Allen Jones: 'High Wire', 2006
Sculpture parks are a most agreeable way to combine the countryside's freshening merits with the potential for positioning art advantageously. My Easter visit to the New Art Centre at Roche Court, illustrated that. Set, to the seasonal soundtrack of a rookery, in sweeping hills near Salisbury, Roche Court has some excellent indoor exhibition spaces – but its essence is the 85 or so sculptures in the grounds. Among the most effective locations at present are Allen Jones' acrobat 'High Wire', which spins in the wind as it hangs from a tree, making the most of the changing distortions of a flexible figure as it rotates. Paul Morrison also takes on trees with flatness: his botanical illustration style 'Hyazinthe' is 13 feet high, enabling it to act arboreally. Michael Craig-Martin's wheelbarrow is another sculptural drawing, and one which looks rather at home in the garden – though if you prefer unnatural incursions, Craig-Martin also has a huge pink light bulb nearby. David Annesley's 'Untitled (Circle)' seems decidedly three dimensional in that company, and works particularly well with a setting of daffodils. Next up at Roche Court, to supplement the core of the changing mix, is show of Anthony Caro – who taught the under-publicised Annesley.

Michael Craig-Martin: 'Wheelbarrow (red)', 2013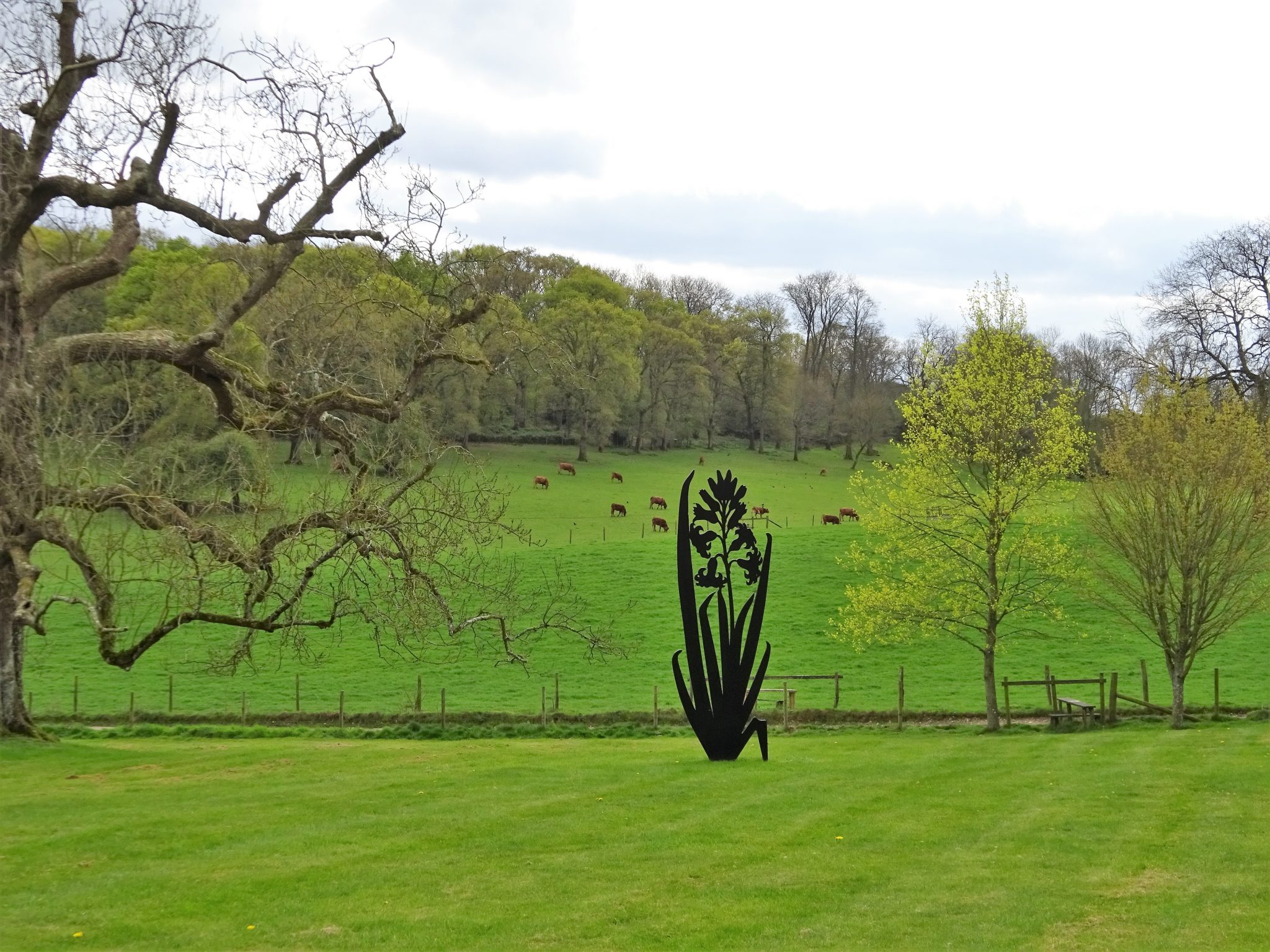 Paul Morrison: 'Hyazinthe', 2014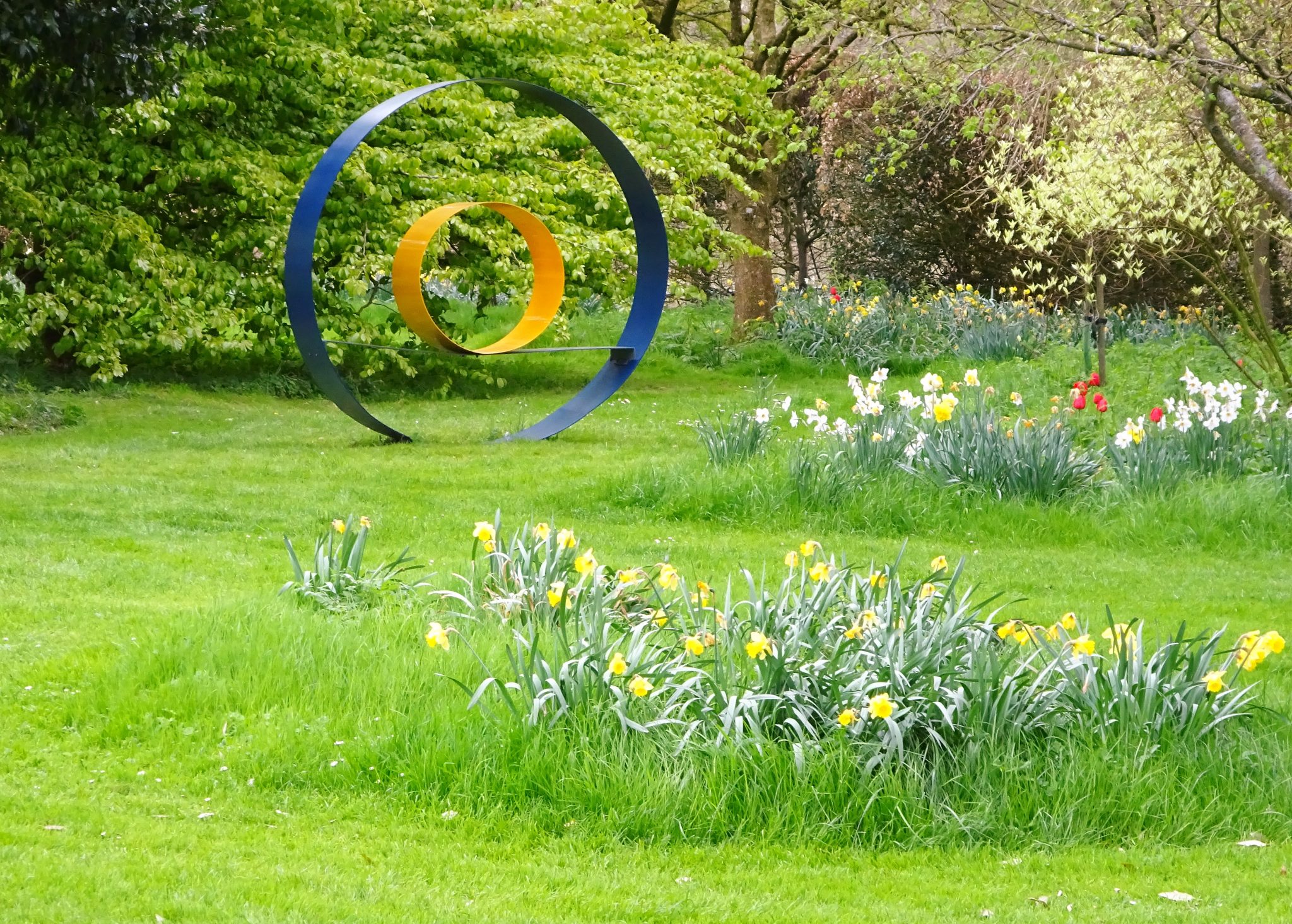 David Annesley: 'Untitled (Circle)', 1966
Most days art Critic Paul Carey-Kent spends hours on the train, traveling between his home in Southampton and his day job in London. Could he, we asked, jot down whatever came into his head?
Categories
Tags