Mini Remastered combines the iconic Sixties car's looks with coachbuilding construction, modern technology and luxury hand-finished materials – all hand-built.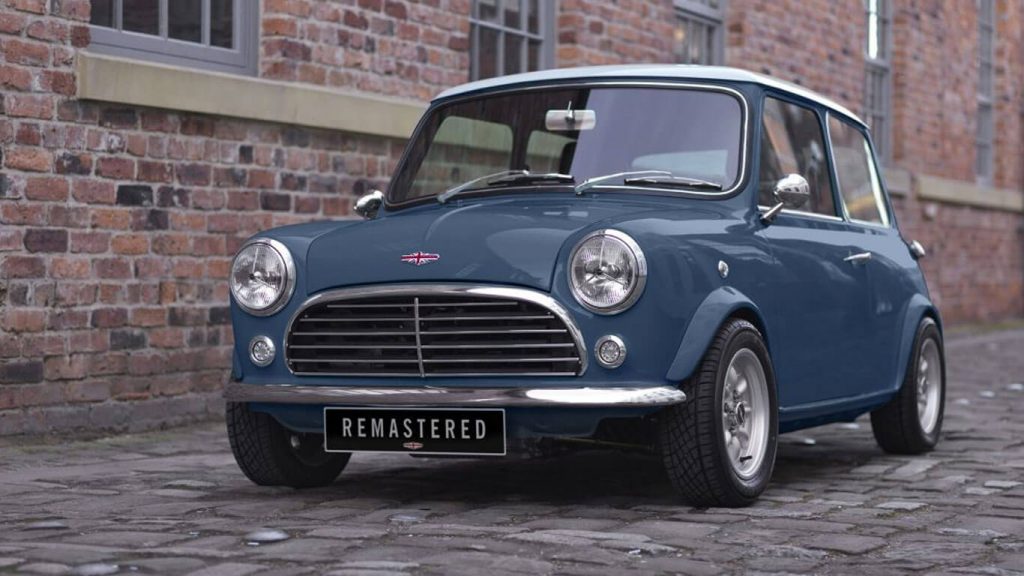 Designed to be the ultimate in modern and classic town and city driving, Mini Remastered uses a range of luxurious materials and finishes to create the ultimate classic Mini. The first of its kind, each car is built by hand from the ground up using brand new body panels, which David Brown Automotive refines in-house to create smooth and accurate surfaces with perfect shut lines. The exterior shape has been refined, visually softened and 'cleaned' by de-seaming the silhouette and welding in bespoke structural beams, with additional support struts added for rigidity. Each car also undergoes a laborious sound-proofing process to ensure passenger comfort in the cabin.
David Brown Automotive's unique design language includes custom-built aluminium grilles and a full LED exterior rear light cluster with the same jewel-like details and bezels. Each car will have handcrafted enamel David Brown Automotive badges and modern detail touches such as puddle lights fitted to each classic bullet-style wing mirror.
The car, which is offered as standard with an in-built infotainment and navigation system, perfect for city-dwellers, has a host of modern connectivity, including Apple CarPlay and Android Auto, a four-speaker sound system, keyless-go, USB connectivity and charging, as well as push-button start and remote central locking.
#OriginalRemastered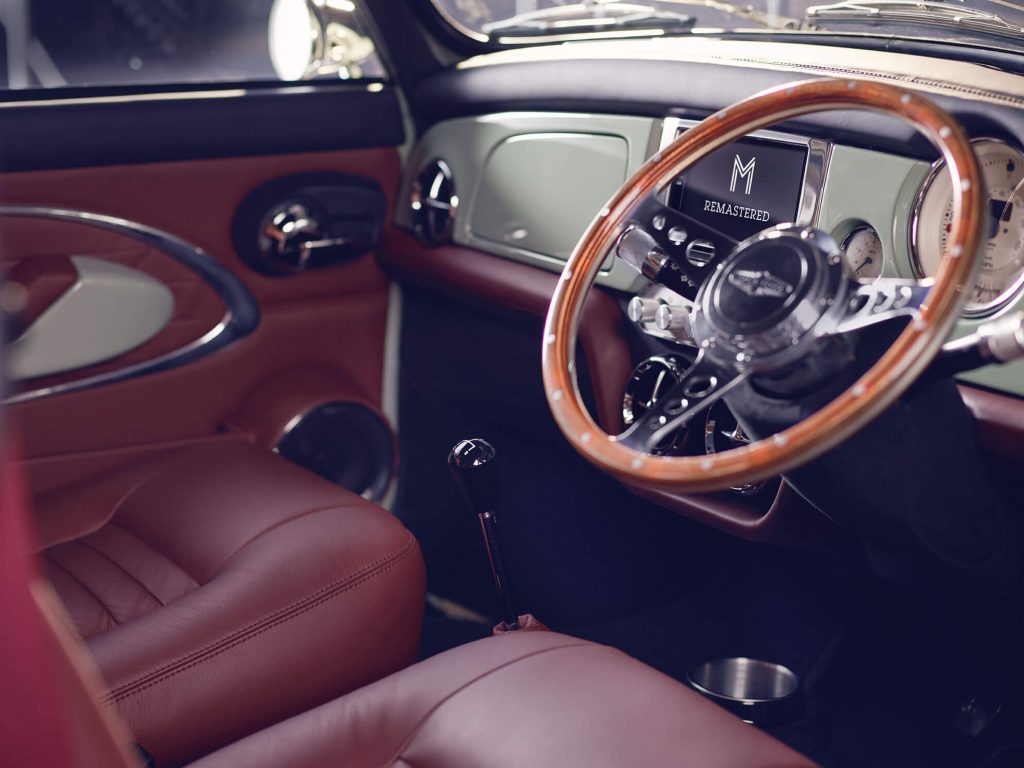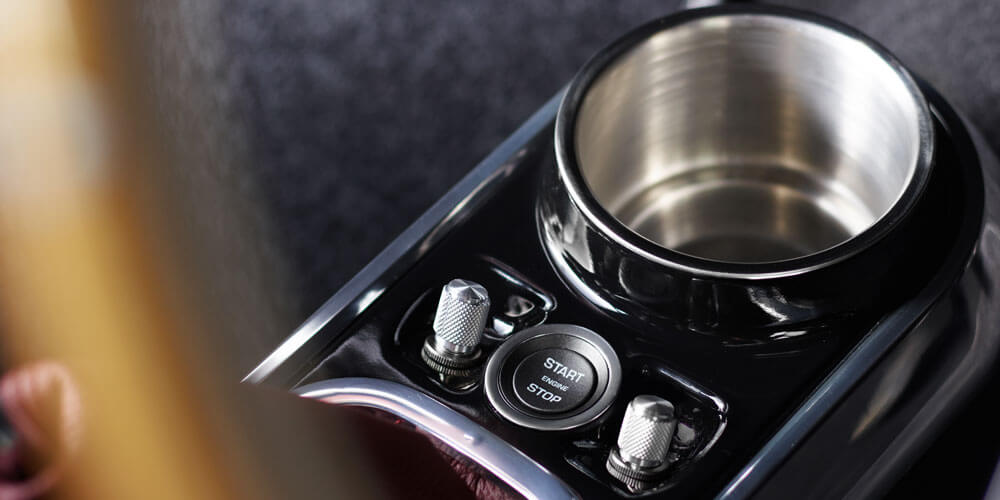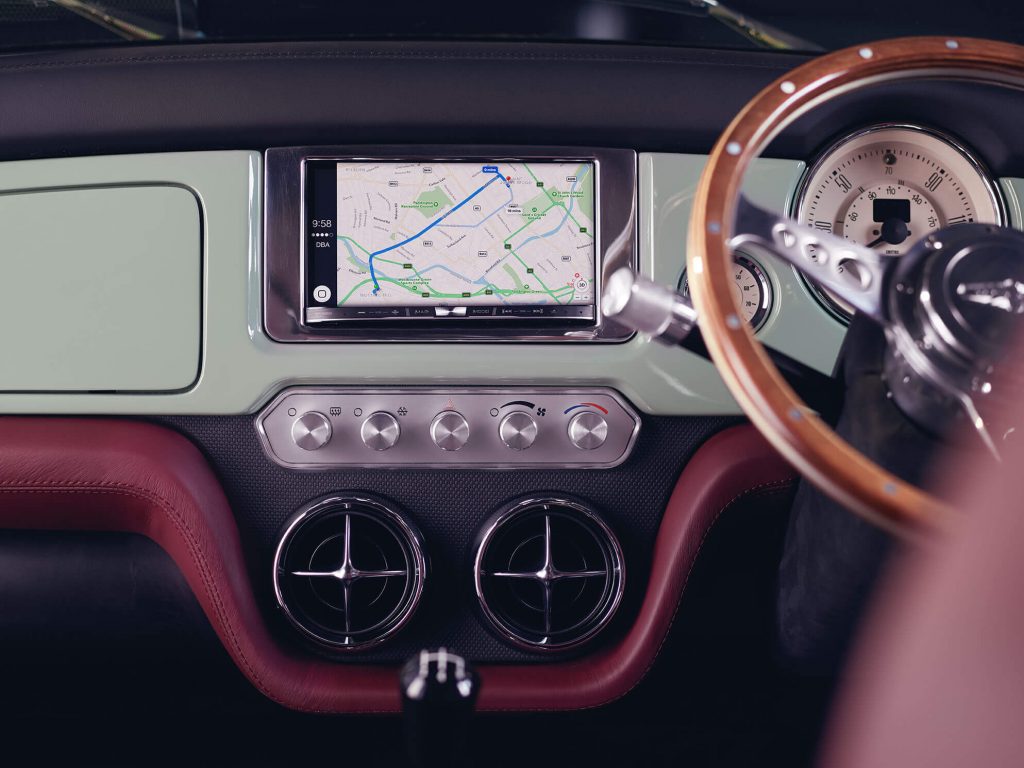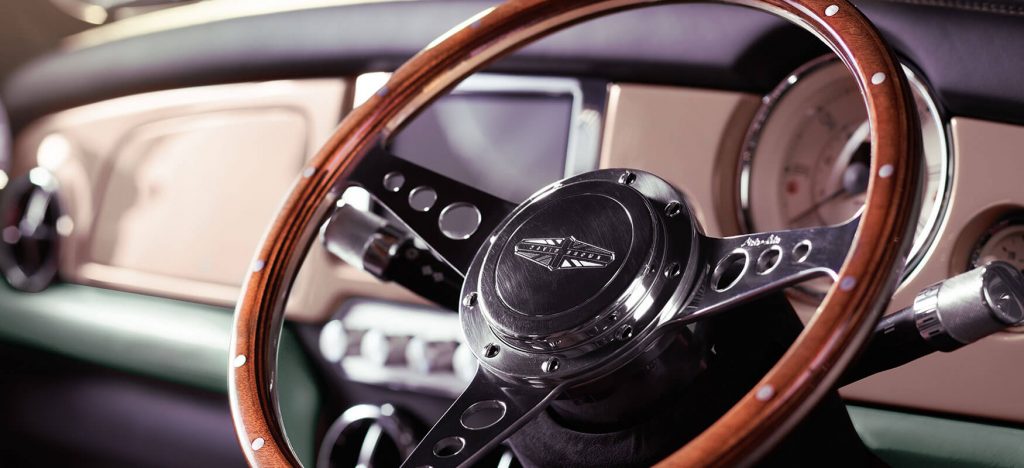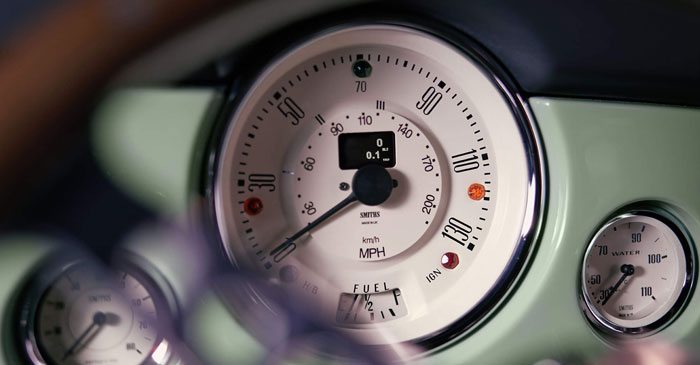 Categories
Tags