There are lots of art events happening in London; talks, workshops, tours, discussions and many many more! To help you with the choice Jenny Judova from Art Map London has picked 'The Most Interesting Art Events ' to see in London this week.
---
TUESDAY 8 NOVEMBER
Preview: BRICK POTATO, POTATO BRICK
7:00 PM – 10:00 PM @ Stour Space, 7 Roach Rd, Tower Hamlets E3 2PA
Alongside spraypaint, fireworks, gokarts, plastic bags, and piñatas, the potato – in both form and content – has become a favourite of Cristina Lina's. Her attraction to the potato is difficult to say exactly, but is in part because she feels it provides a nice antithesis to the way Art is often perceived and positioned within institutions, galleries and global markets.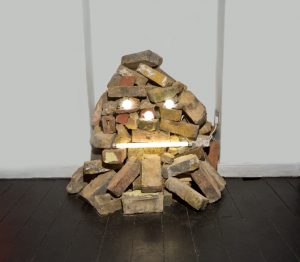 WEDNESDAY 9 NOVEMBER
Private View: Stella Maris was a name I found in a dream by Yoi Kawakubo
6:00 PM – 8:00 PM @ Daiwa Foundation Japan House, 13/14 Cornwall Terrace (Outer Circle), London,  NW14QP
Shedding light into remote corners of history, these works deliver an experience that undoubtedly will transport the visitor to an archipelago of elucidations, mysteries and rumination on the history of mankind.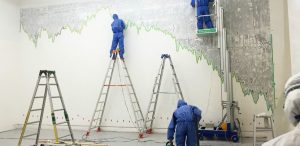 THURSDAY 10 NOVEMBER
Preview: Pauses Before the Pinboard
6:00 PM – 9:00 PM @ KELDER, 26A Chapel Market, London, N1 9EN
The launch of curatorial project space KELDER with contributions by Jack Brindley, Sam Derounian, Himali Singh Soin + David Tappeser and Linda Stupart.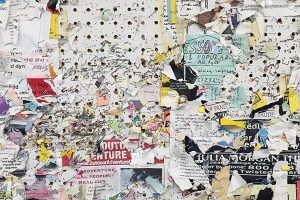 FRIDAY 11 NOVEMBER
Preview: Antonis Pittas 'Shadows for Construction'
6:00 PM – 8:00 PM @ narrative projects, 110 New Cavendish, Fitzrovia, London, W1W 6XR
Pittas' practice is based around context-sensitive spatial installations and objects, which are informed by architecture, politics, art-historical references, the performative aspects of installation art and its social dynamics.
Categories
Tags