Art critic Tabish Khan brings you the top Art Exhibitions to see in London. Each one comes with a concise review to help you decide whether it's for you. All are closing soon: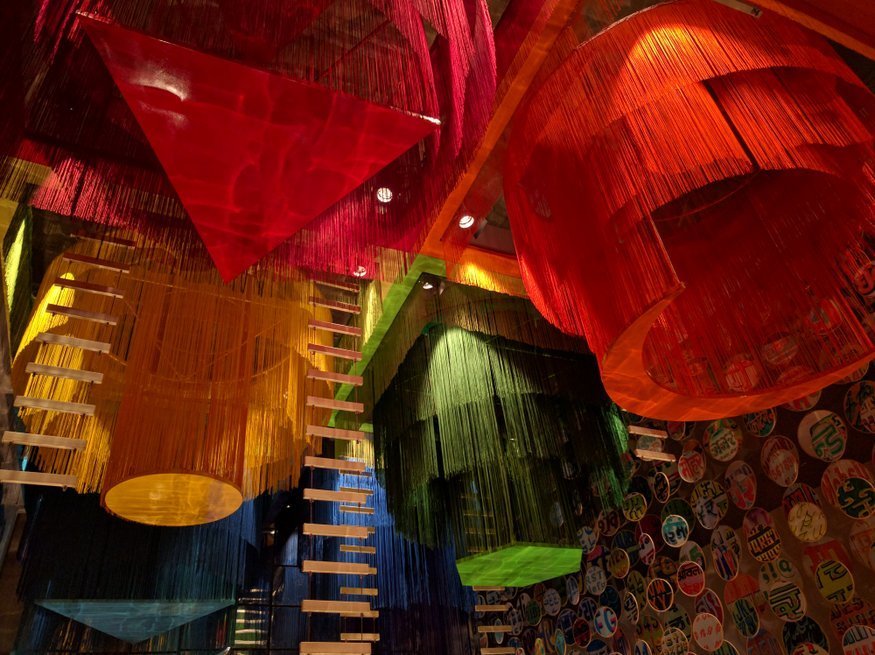 London Design Biennale @ Somerset House
This may be design but much of it is closer to art than functional design. The inaugural Biennale is stunning and the central theme of Utopia means there are pavilions covering housing, the global water shortage and even a machine that sucks up our wishes and whisks them away. Until 27 September.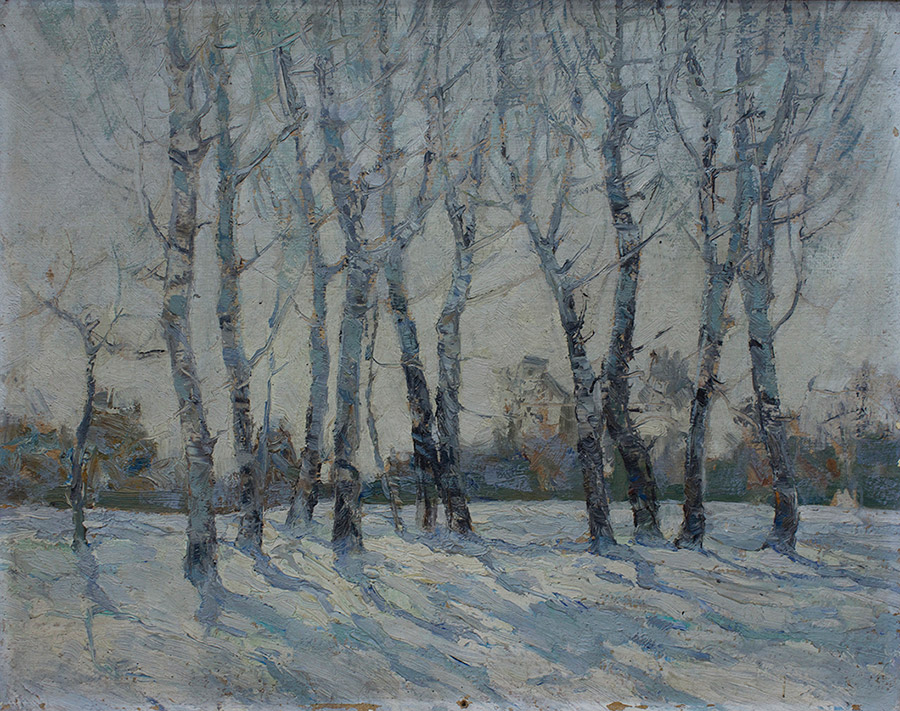 Hong Ling @ Brunei Gallery
A fantastic retrospective of a Chinese landscape painter, tucked away in this hidden gem of a museum in Bloomsbury. Until 24 September.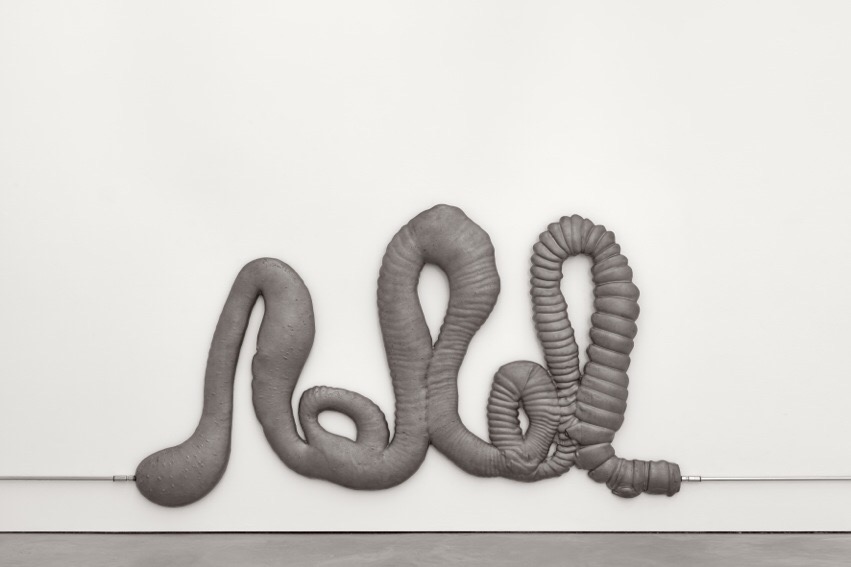 Thames Water: Nicolas Deshayes @ Modern Art
These sinuous sculptures are actually hot to touch as the hot water pipes run through them, much like radiators. It's surreal and fun. Until 24 September.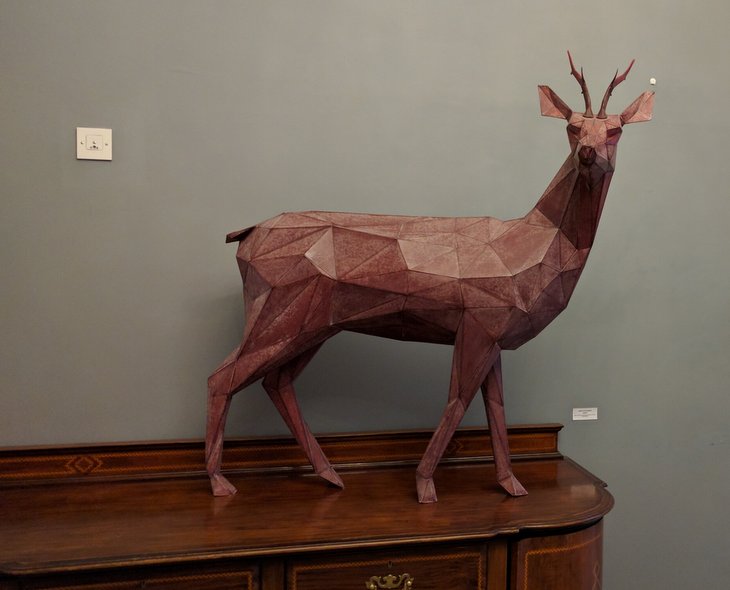 It's Art @ D-Contemporary
A great selection of young artists in a great space, from the ghostly overlaid photographs of Ioana Vrabie to the colourful abstract portraits of Roberto Grosso. Until 23 September.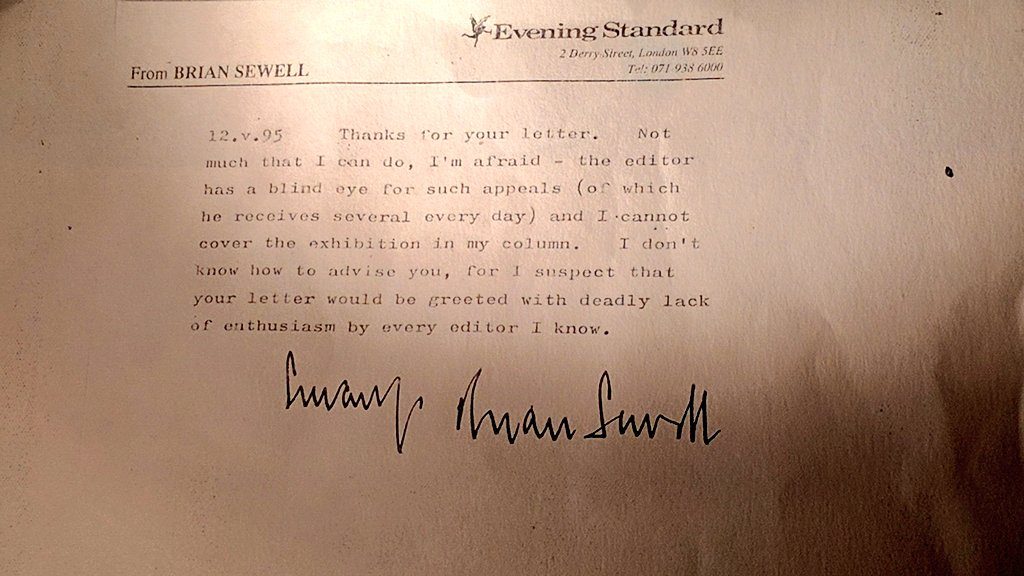 A trip down memory lane @ CoolTan Arts
An exhibition recognising 25 years of this charity's work in helping mental health issues through art. My personal highlight being this brilliant letter from Brian Sewell dismissing a request for coverage of a previous exhibition. Until 23 September.
Categories
Tags