There are lots of art events happening in London; talks, workshops, tours, discussions and many many more! To help you with the choice Jenny Judova from Art Map London has picked 'The Most Interesting Art Events ' to see in London this week.
---
TUESDAY 19 JULY
7:00 PM – 9:00 PM @ cueB Gallery, 325 Brockley Road, London SE4 2QZ
Ryunosuke Goji's paintings explore the possibility of extending the distance between their subject matter and our perception through the borrowing and re-working of c.c.License images from Flickr and Google image searches.
WEDNESDAY 20 JULY
Preview: MISERATIONE NON MERCEDE
6:00 PM – 9:00 PM @ Copperfield, 6 Copperfield Street London SE1 0EP
Copperfield, London is pleased to present Miseratione Non Mercede, with works by David Escalona, Julia Varela, Oscar Santillan and Marco Godoy. Translated to 'compassion not gain', the title draws on a Latin inscription in an old operating theatre. Hidden in the roof of the nearby St Thomas's Church this was a space where those without money could receive pre-anaesthetic surgical treatment.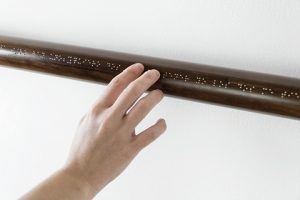 THURSDAY 21 JULY
Artists on the Underground: in conversation
7:00 PM – 8:00 PM @ London Transport Museum, Covent Garden Piazza, London, WC2E 7BB
To mark 15 years of Art on the Underground, Eleanor Pinfield (Head of Art on the Underground) hosts a conversation with artists Zineb Sedira, Adam Broomberg and Jaqueline Poncelet at the London Transport Museum.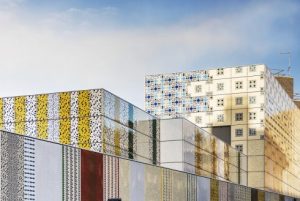 FRIDAY 22 JULY
Preview: Collaboration in Progress
6:00 PM – 9:00 PM @ Lewisham Arthouse, 140 Lewisham Way, London, SE14 6PD
Amongst the Phillini debris of past installations, multiple screens and a familiar washing line, discover the results of an experimental Marion workshop with Wimbledon MFA Students.
Categories
Tags