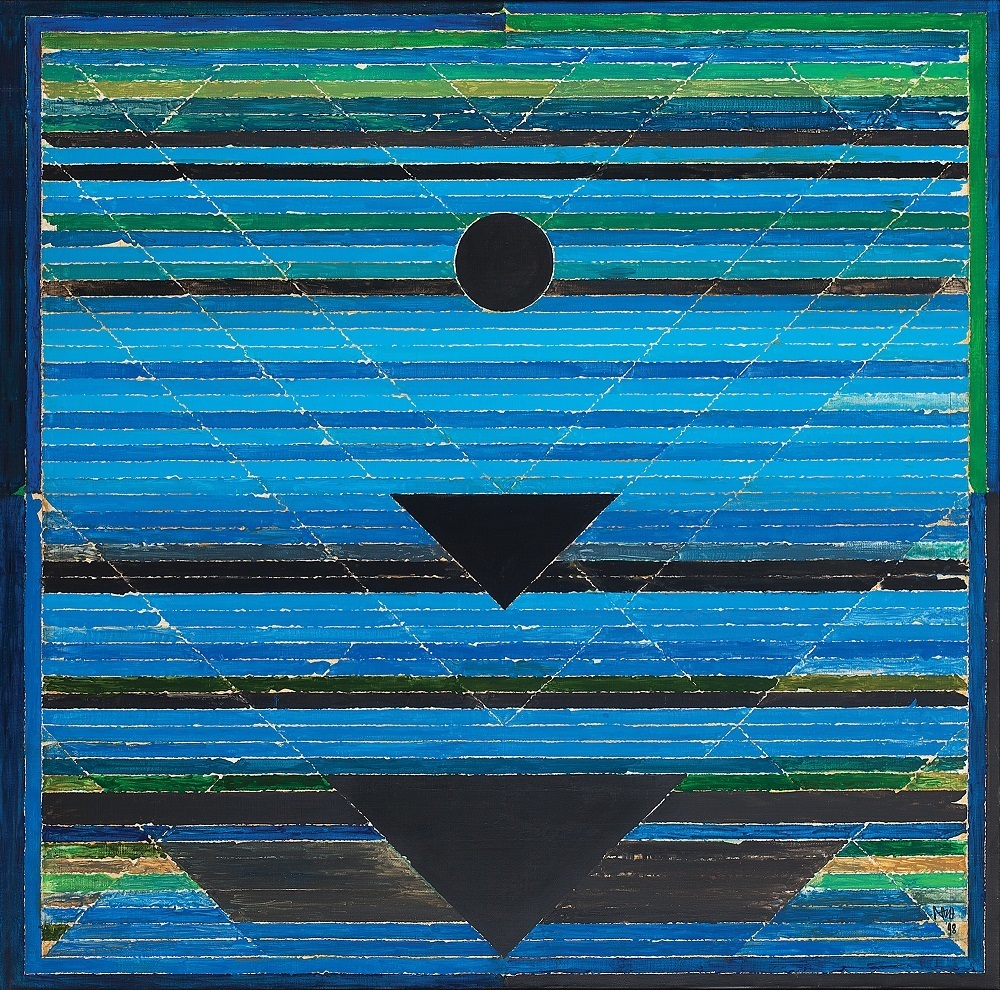 S.H. Raza: 'Jala Bindu', 1998, 120 x 120 cm
'Masterpiece' (which ran 30th June – 7th July this year) presents a broader mixture than the typical fair. I was fascinated by lizards as medieval door knockers (at Sam Fogg); latex rubber models of mushrooms used to teach the cutomers of 1950's French chemists what to avoid (Peter Petrou); Clive Sinclair's version of Marriane Faithful's torso, silver and near-abstract save for the casting of his then-girlfriend's nipples (Whitford Fine Art); and a fabulous integration of old furniture with recent abstraction at Antwerp's Axel Vervoordt. That included a taped-together stack of time cards – one of many objects which Japanese artist Sadaharu Horio leaves around the studio, adding paint daily over several years in a semi-conscious manner to bring everything into his scheme. I was also taken by two other abstractions with a meditative bent. S.H. Raza (born India 1922, but based in France from 1950) switched in 1979 from western-influenced landscapes to tantric meditations built around the bindu (dot) as the 'I' at the centre of a geometric universe. At New Dehli's DAG Modern that read as a black sun over a sea of colour orchestration. Luis Tomasello's 'Objet plastique no 550', 1983 (Dutko Gallery) is unusual among his works for its darkness, which generates brooding quality which plays down the efflorescence he achieves by reflecting colours onto the surface from the reverse of the wooden elements. Are all of those examples 'masterpieces'? Perhaps not, but why let terminology get in the way of enjoyment?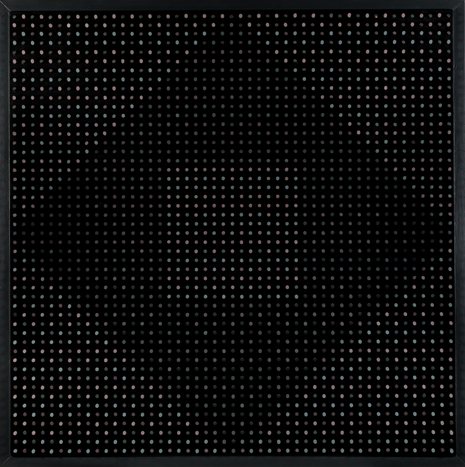 Luis Tomasello's 'Objet plastique no 550', 1983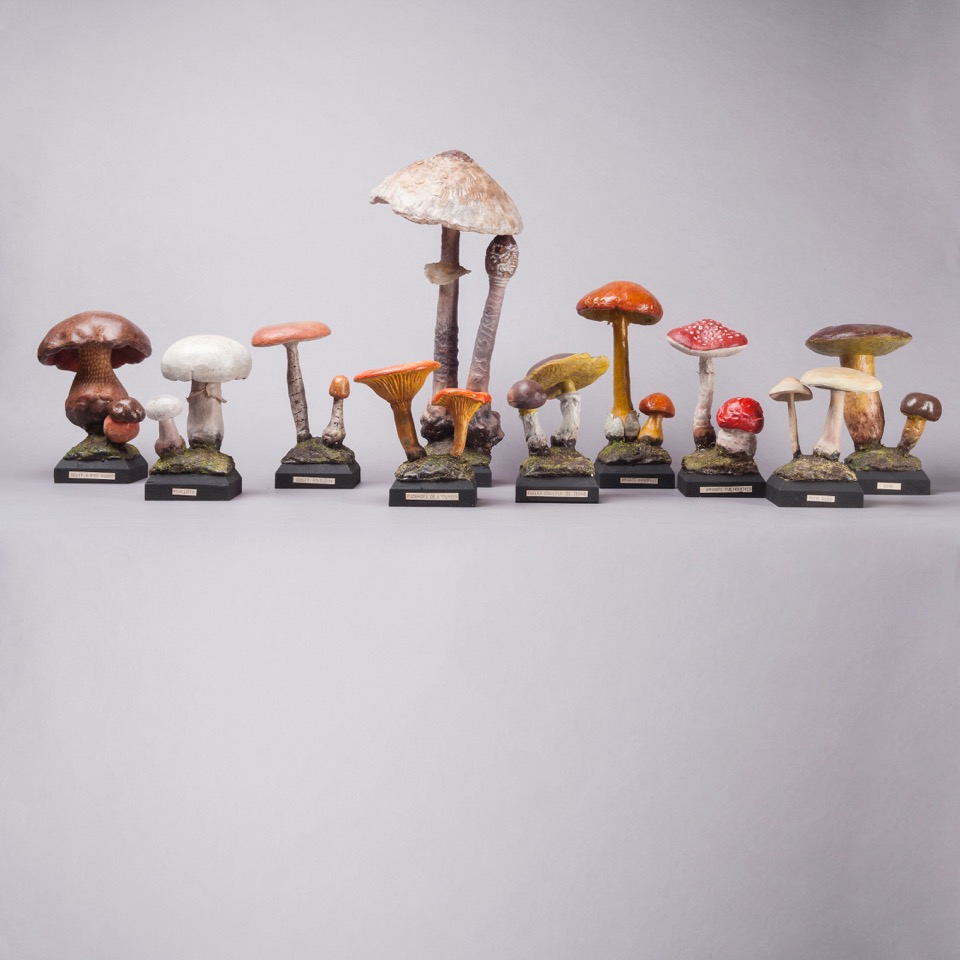 Group of latex rubber mushrooms, c 1950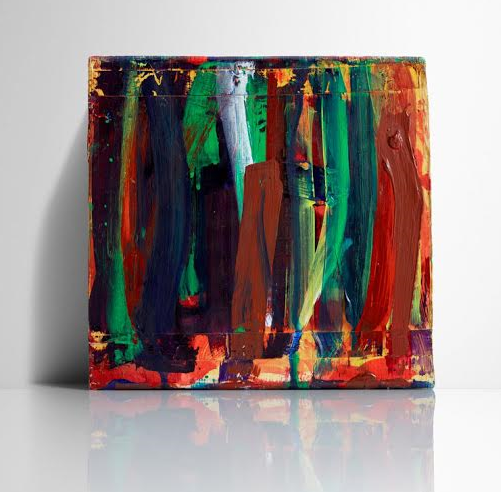 Sadaharu Horio: 'Ironuri (Paint Placements)', 1987, punch cards, acrylic paint, 20 x 20 x 9 cm
Most days art Critic Paul Carey-Kent spends hours on the train, traveling between his home in Southampton and his day job in London. Could he, we asked, jot down whatever came into his head?
About Paul Carey-Kent