Benjamin Hubert of experience design agency Layer will launch the world's first 3D printed consumer wheelchair during Clerkenwell Design Week at Clerkenwell London on the 24th of May, as part of an exhibition of recent work that will run until the 26th of May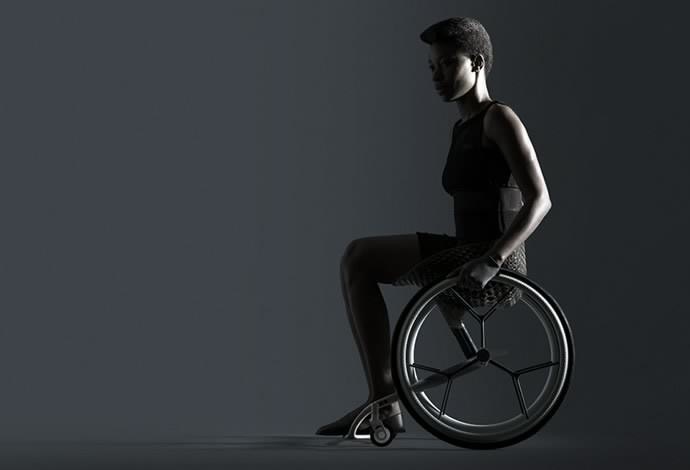 The GO wheelchair prototype is the first project under Layer's new research division, LayerLAB, and has been created in collaboration with Materialise, world leaders in 3D-printed software and solutions. The GO wheelchair is the result of intensive research with dozens of wheelchair users and medical professionals conducted by Layer over a six-month insight gathering period. During this time, the studio investigated how to remove the stigma associated with wheelchairs as medical devices and instead create a more human-centered vehicle to improve the everyday lives of users.
"We're really excited to be working with Layer and Benjamin to bring the GO Wheelchair concept to life. It's an excellent example of the use of 3D printing to offer mass customisation and personalisation of products. An integral part of the Materialise ethos is to develop meaningful applications of 3D printing that have a positive impact on individual's lives, and the GO Wheelchair is one of those projects with great potential."
Philip Hudson – Managing Director, Materialise
The GO wheelchair:
Is the world's first 3D-printed consumer wheelchair.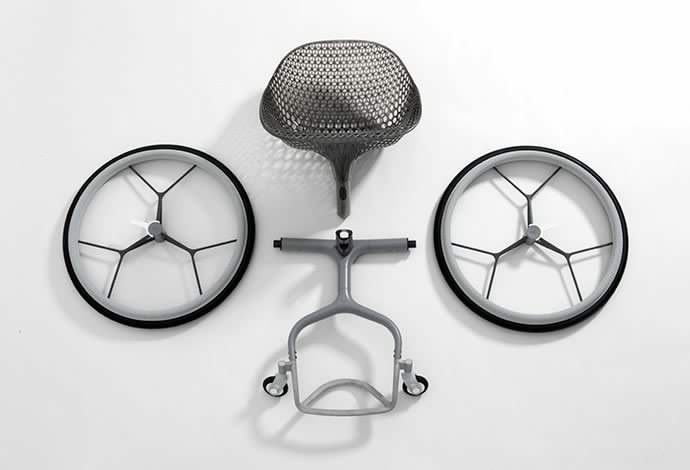 It is a made-to-measure wheelchair that is manufactured to fit a user's specific body measurements, weight and disability. Which includes the GO app which allows users to take part in the design process.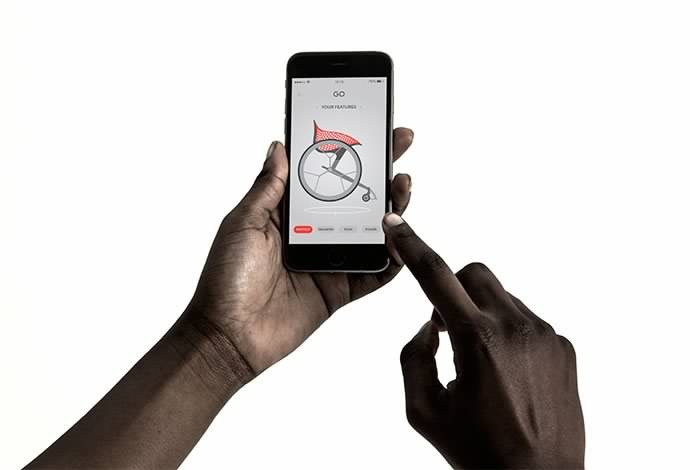 In includes a 3D-printed titanium foot-bay.
Plus a unique GO Glove system delivers a significantly improved power-to-push ratio.
The GO Wheelchair: layerdesign.com www.materialise.com
Categories
Tags