FAD managed to grab a few words with artist James Ostrer after his successful exhibition during Art Basel Hong Kong and just before he headed to Japan. We wanted to talk about his new body of work which seems to have captured the ziegiest of the moment.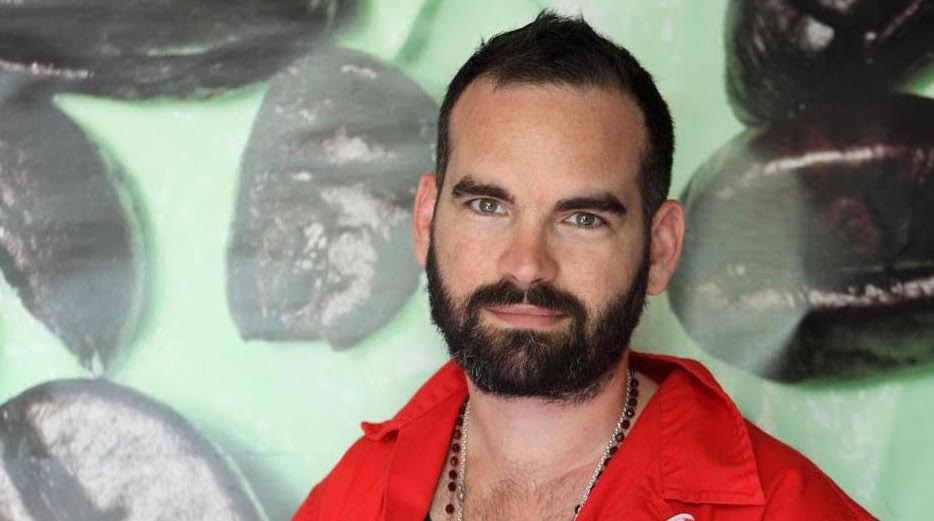 Portrait by Bran Symondson
1. Can you do a quick intro to you and your art practice.
I worked as a scenic artist for a ballet company for most of my twenties until a huge piece of set fell on my head and nearly killed me around 9 years ago. I was in agony and completely unable to do the kind of physical work I had been used to and became very very depressed. Luckily I woke up one morning and thought "fuck this" and decided to rent the biggest studio space I could find for three months with all the savings I had left. My intention was to make work that helped change my negative relationship to myself and try and find out what my relationship to happiness was. Everything about my art practice since that decision has related to this journey in some way.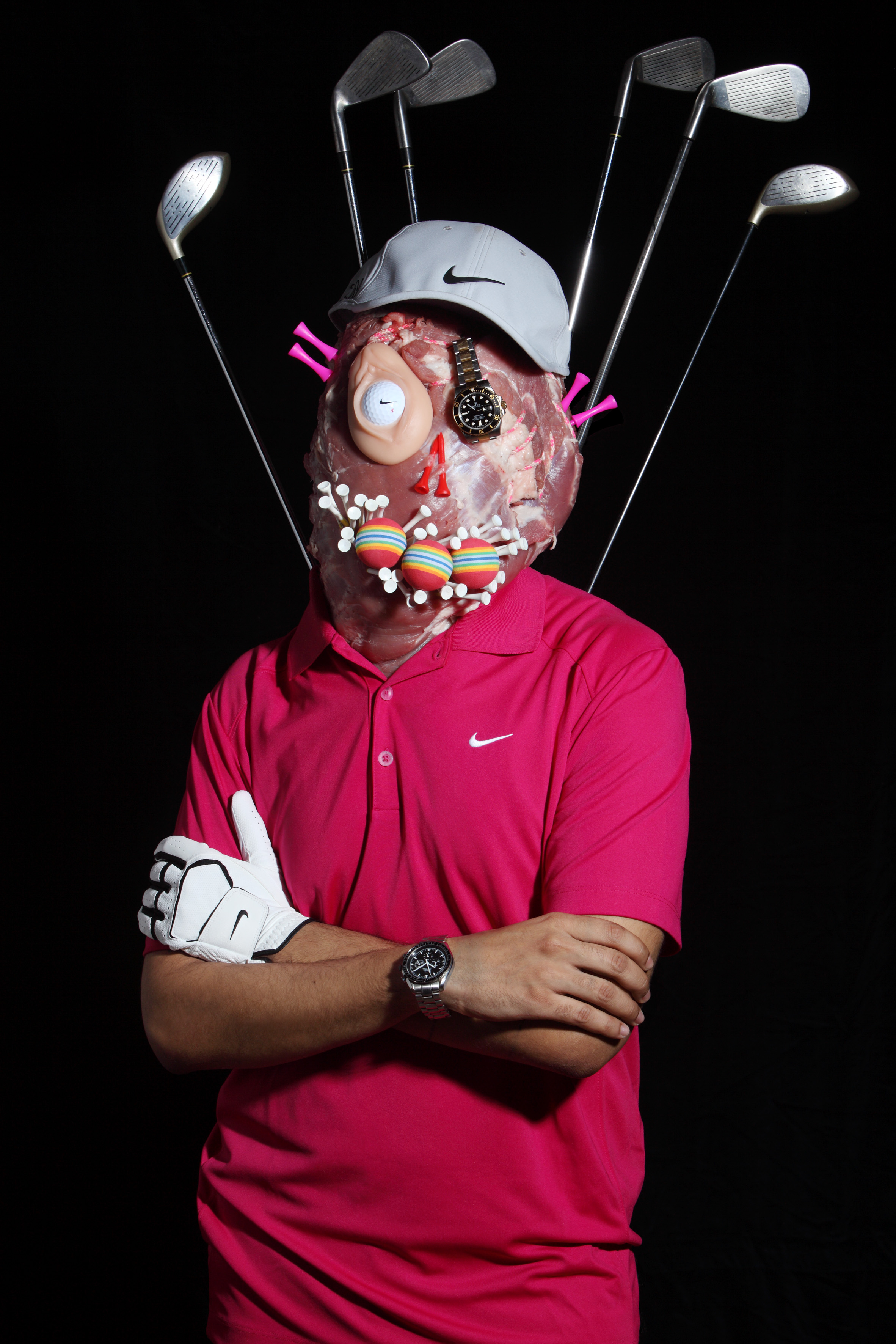 Emotion Download 59.2M
2. Can you tell us a little bit about your new series of work the Ego System.
The starting points of each portrait are clear elements of an individual celebrity but they then quickly move into totems of dysfunctionality around certain subjects of the contemporary human condition.
I suppose I am responding to the vast divide between what we are being sold as aspirationally good for us both emotionally and literally, and what we are actually getting.
3. Do you feel sorry for these 'celebrities"? Are they trapped? Do they understand?
I always try and find a sense of empathy, even with people I despise, if only to learn how they got to where they have emotionally. I feel sorry for anyone that is in pain or challenged by their environment however futile that may seem to someone elses circumstance. These works aren't just a pack of cards of who is who and what I do or don't like about them. I see them more as futurology portraits of how we are going to implode as a species if we don't quickly start to redefine our value structures.

Emotion Download 213M
4. Are you angry/scared that Trump could be president?
Trump is clearly a sociopath who hates himself and uses attention as a way of trying to fill the painful void left by his parents being more successful than him. They were clearly unable to provide the love that would have made him feel nurtured as a child.
His emotional response to this is that he takes out his resentment on those who are easier to victimise, while at the same time he has developed this incredible skill to attract people's attention – attention he clearly didn't easily get from either mummy or daddy.
You combine his addiction for attention and the fact that increasingly people don't trust politicians because they are literally now only serving corporate interest and you have the perfect recipe for disaster. The blame game is a tried and tested tool for "success" most famously used by Hitler, and so yes it does scare me a lot.
5. How do you protect yourself from being part of the game?
Since the advent of reality TV the popularised notion of celebrity and decent human values seen to have warped into a hybrid state of megalomania and narcissism which funnily enough are also adjectives often associated with describing great artists. As someone that continues to try and improve their own healthy emotional landscape through their art practice, the increased attention or "need" to be defined as successful in the art world creates a clear dichotomy and one I am joyfully investigating through my work…
6. So what happened in Hong Kong?
It was wild. I hung out and had lots of fun with my great friend and spiritual mentor Guru Jimmy who was launching the new limited edition Absolut Vodka bottle to the whole of Asia. The Trump piece got especially picked up by the press and when I turned up to the Artfair stand on the second morning there were four news agency film crews fighting to interview me about why I think Trump is an attention seeking narcissist. This irony wasn't lost on me as I stood there talking about myself and my work. A funny point was the next day when passers by were looking at me thinking I was spending ten minutes trying to take a selfie in front of my artworks when in actual fact I was live on national television in Kurdistan via the skpe on my phone….
You can catch James Ostrer's Exhibition The Ego System at Gazelli Art House 15th September – 30th October gazelliarthouse.com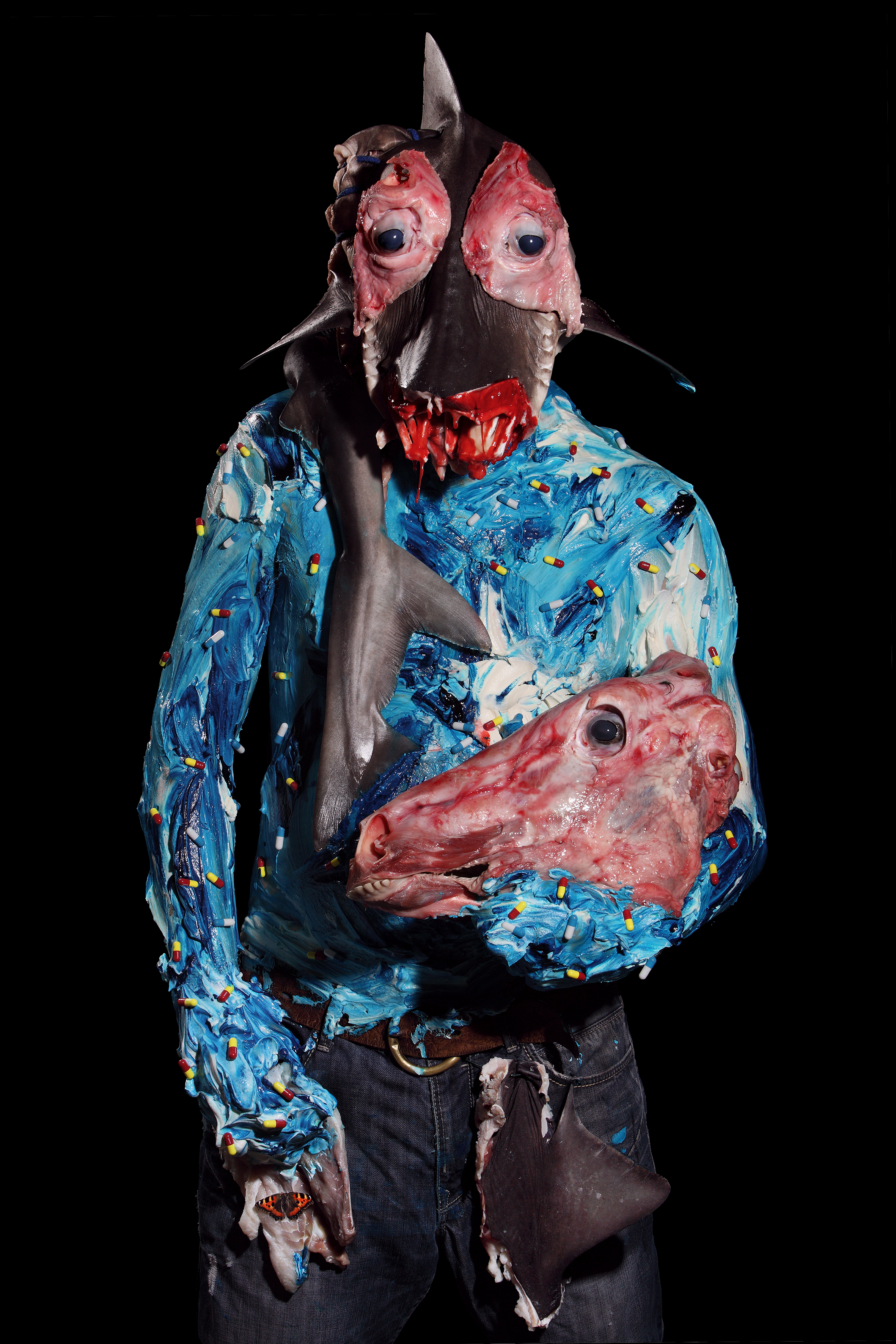 Emotion Download 1.07M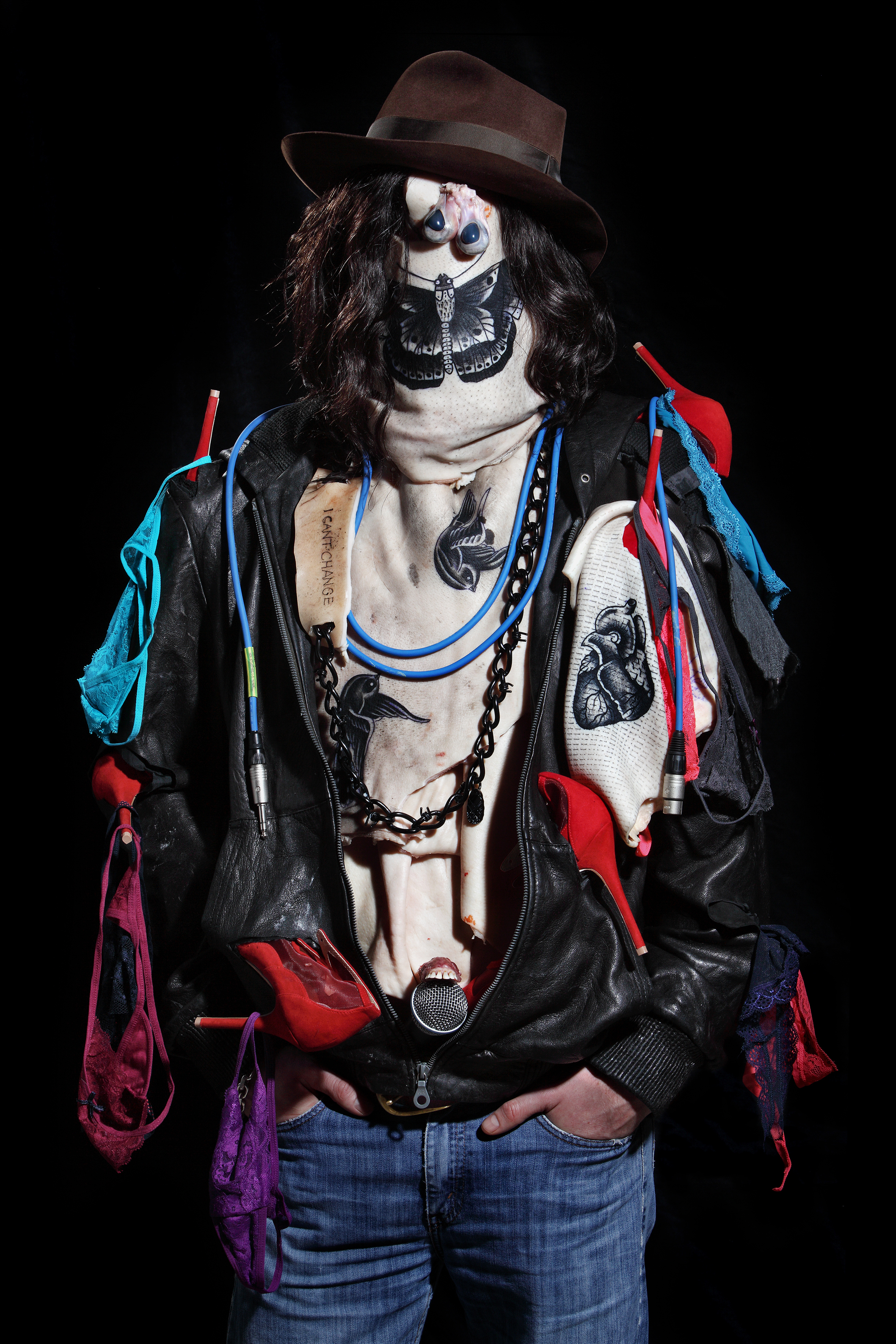 Emotion Download 79.9M
Categories
Tags