OPEN CALL 2016 Month of Photography Los Angeles Presented by Lucie Foundation
PRO'JEKT LA PART 3 – INSTAGRAM JAM
Month of Photography presents Instagram Jam and Adhesive LA- An Official MOPLA Exhibition hosted by Smashbox Studios and Industrial Color.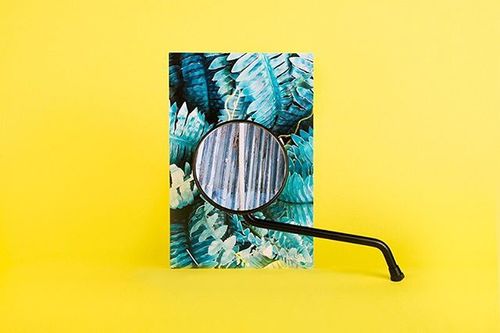 DEADLINE TO SUBMIT: APRIL 4TH, 2016 Entry Fee: NONE
Pro'jekt LA projection and exhibition will be held on April 21st, 2016 from 8:00pm to 12:00am. Hosted by Smashbox Studios at 8549 Higuera St., Culver City, 90232.
Visit www.monthofphotography.com/instagram-jam/ to apply.
Pro'jekt LA presents curated, themed, outdoor photography projections all over the city. Submit and get the chance to show case and sell your best work to the LA community. Join the party! Tag @MonthofPhotoLA in an Instagram post (aka your submission photo) and include the following hashtags in the description: #monthofphotola, #moplaIGJam2016 and #laphotocommunity. Then, submit online! Submission Deadline – April 4th, 2016 Notification Date – April 11th, 2016
ABOUT MONTH OF PHOTOGRAPHY LOS ANGELES:
Month of Photography Los Angeles was established and exists to advance the celebration of Photography through a variety of events and programs designed to inspire and invigorate the photography professional, enthusiast, emerging professional and collector.
Month of Photography's two-fold mission is to advance dynamic programming designed to engage and stimulate the photography community, as well as to present a comprehensive resource of exhibitions and events in April.
Categories
Tags