It's been awhile since the traditional white cube has been the predominant means of selling art. From art fairs of all sizes to online sales platform and beyond, many arts loving entrepreneurs are trying their hand at alternative business models and doing quite well with it at that.
Three particularly interesting and vastly different platforms making waves in the art world at the moment are SALON by Saatchi and ArtCircle, both based in London and gallery1993 in Los Angeles.
SALON
The brainchild of Saatchi Gallery's senior director, Phillippa Adams, SALON has allocated the downstairs space at the Chelsea gallery to stage selling exhibitions featuring work by leading international artists not widely known in the UK.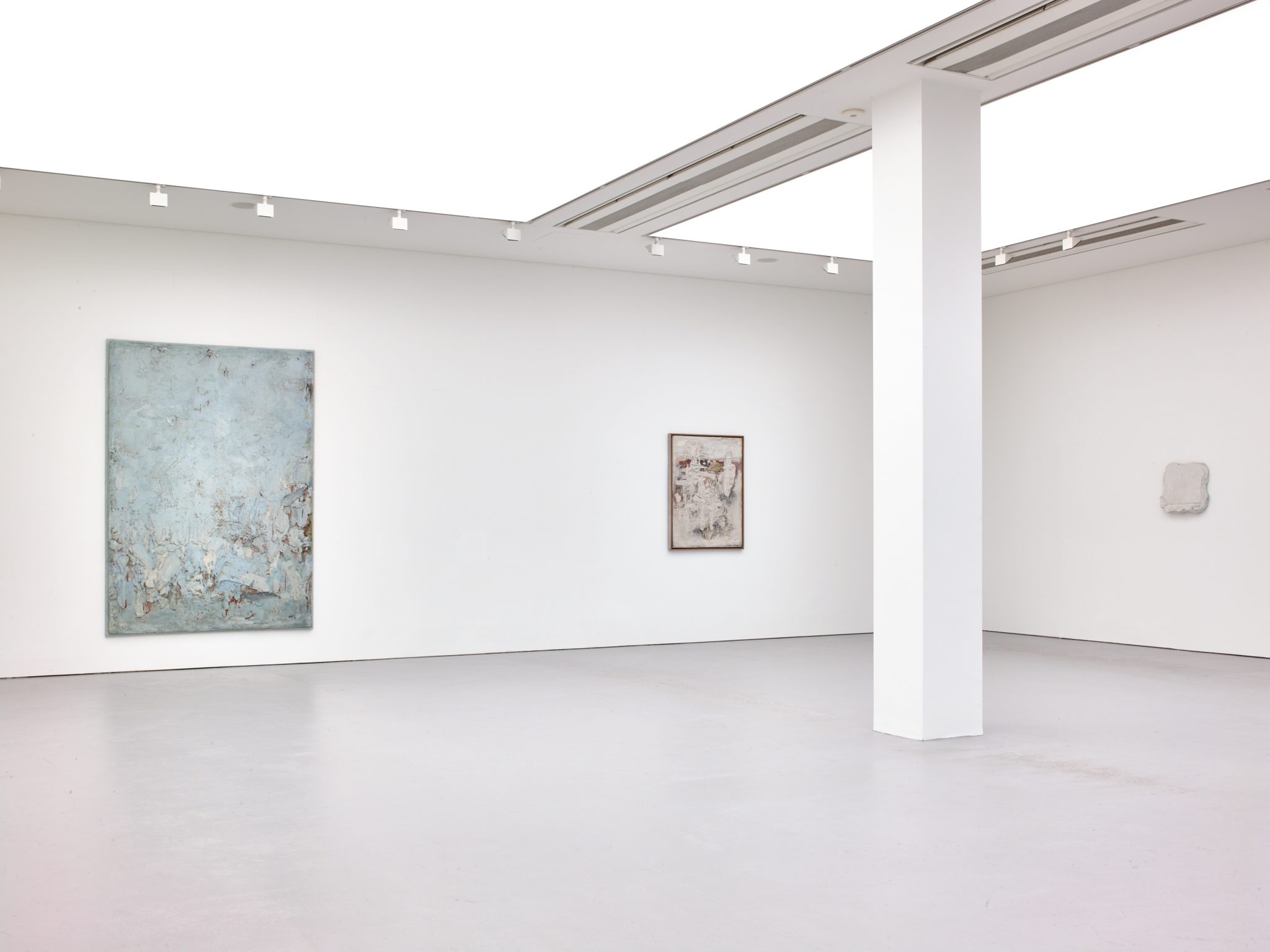 Installation Shot Salon 002 Saatchi Gallery
Each exhibition is presented in collaboration with a well-known commercial gallery. SALON's first show for example, which opened in February 2017, was a showcase of Japanese Gutai artist Tsuyoshi Maekawa organised in partnership with Levy Gorvy gallery.
This past Tuesday, 11th July, the platform's second edition opened, featuring nine rare monochrome paintings by the Belgian painter Bram Bogart.
In Phillippa's own words,
'SALON has been created because there are limited opportunities for international artists to show at major museums in the UK. Saatchi Gallery, which attracts more than 1.5 million visitors a year, will provide that platform.'
www.saatchigallery.com/salon002
ArtCircle
Launched in May 2017 with an edgy exhibition of Zero, Kinetic and Op Art artists, ArtCircle brings the concept of the pop-up to the world of art, but with a twist. Normally in the art world, pop-ups are reserved for more emerging artists, but at ArtCircle museum quality shows are staged in the world's most exclusive art destinations (think Mayfair or Manhattan) for a limited amount of time.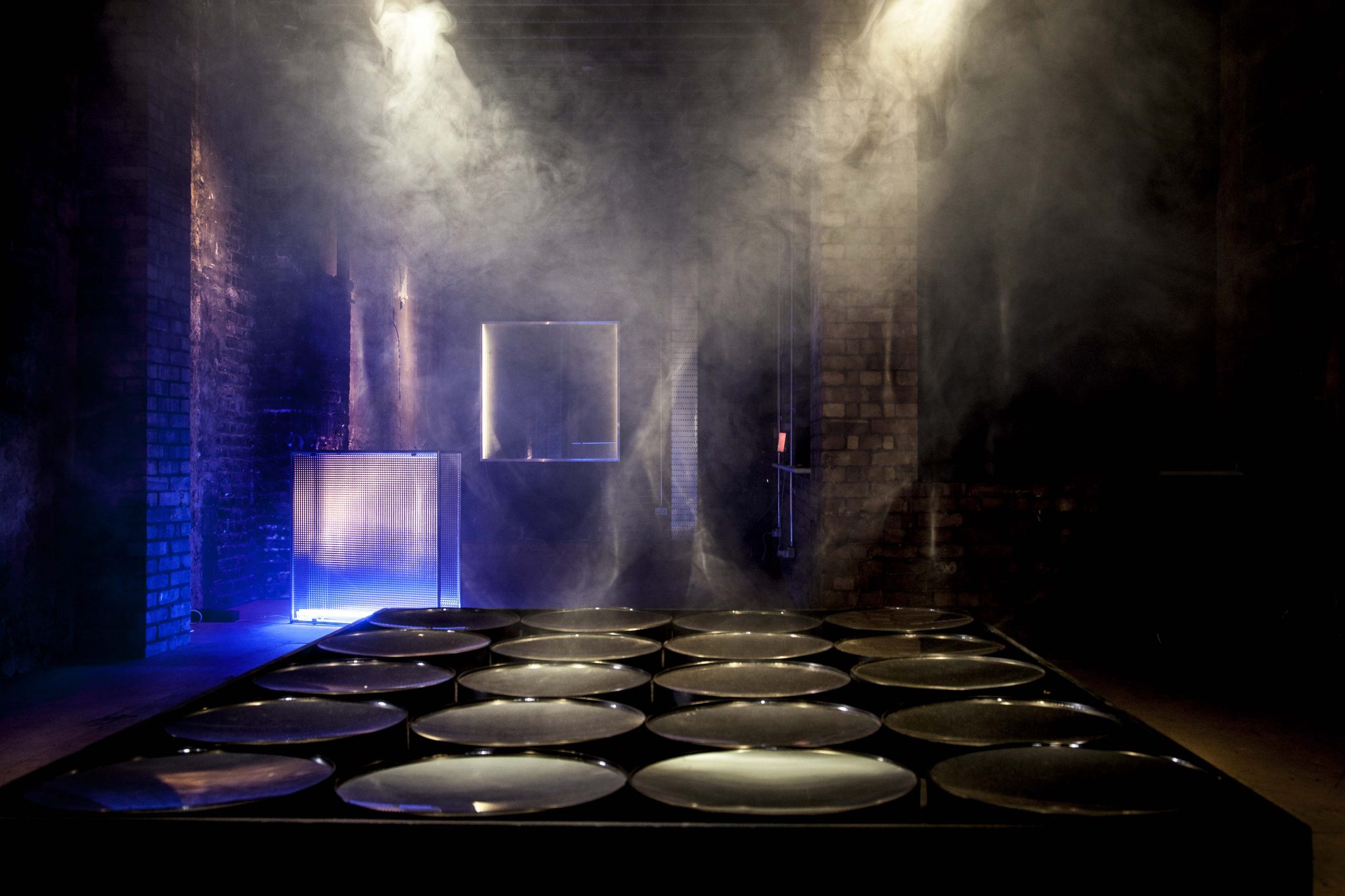 Adolf Luther, Focussierender Raum, 1968,
All selling exhibitions, ArtCircle is a sort of hybrid of the traditional art gallery, commercial art fair and pop-up store.
Founded by Elena Sereda, Natasha Chagoubatova and veteran German gallerist, Volker Diehl, its' launch exhibition, Focusing Space, was curated by Bettina Ruhrberg of the prestigious Museum of Modern Art in Goslar, Germany. In late September, the platform will come back to London with a to-be-announced exhibition to open just prior to Frieze.
gallery1993
Perhaps the most radical of these three art businesses however is Gallery1993 out of LA, which literally stages selling shows inside a car!
Founder, Seymour Polatin, drives the art-filled vehicle around Los Angeles, chauffering collectors and art lovers alike on a sort of mobile art experience.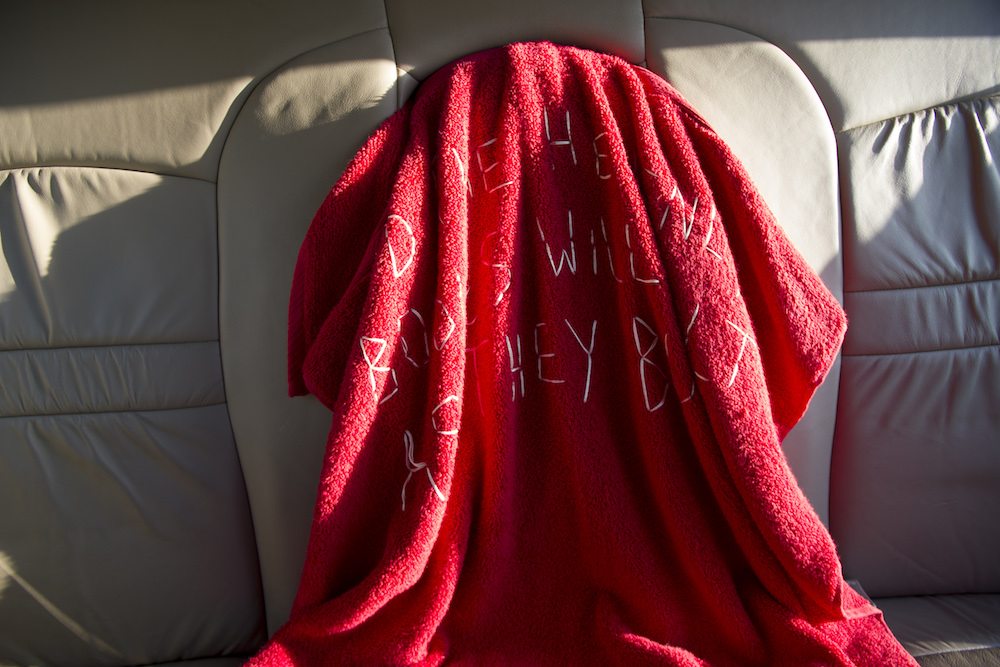 Polatin explains
'The line between private and public is getting so blurred, people showing their private collections to the public, and the car is part of the conversations.'
The nature of the space also gives viewers a chance to discuss the art with Polatin in an intimate, personal environment, allowing for realer conversations than those that can take place in a sterilised white cube.
So whether it's in a household name gallery like Saatchi, an ever-moving pop-up or an actual on-the-move car, it looks like 2017 will be the year of experiencing, selling and buying art in fresh, new ways.
Categories
Tags