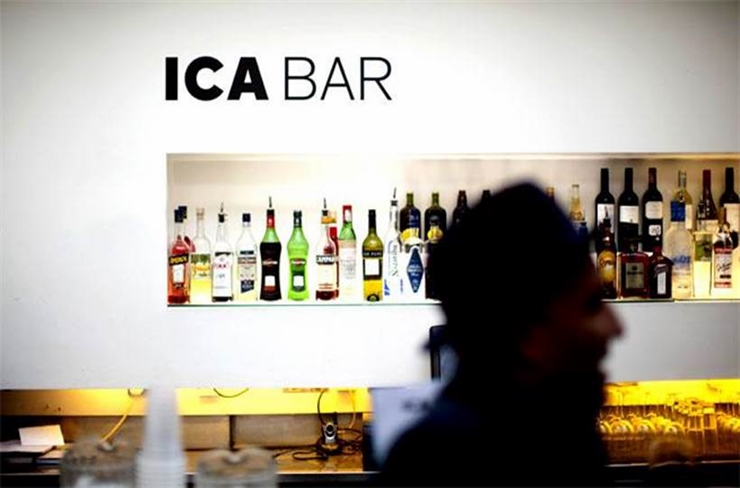 To coincide with the ICA's upcoming exhibition Enter the Dragon by Chinese artist Zhang Ding, the ICA will partner with Frieze and K11 Art Foundation to host the first official Frieze ICA Bar, in association with K11 Art Foundation, during Frieze Week.
From Monday 12 – Friday 16 October, as part of this five-day activity NTS Radio will curate an enviable line-up fit to compete with some of the most well-established nights in London, bringing a leftfield, party atmosphere to the ICA during Frieze.
Bell Towers, Pandora's Jukebox and Trevor Jackson will kick off the week with a trippy disco knees-up. Tuesday will see sets of minimal, hip hop and tresillo Latin rhythms from Endgame, Gang Fatale and Kamixlo. ICA Young Patrons, McQ and Warp will take over the space on Wednesday with special guest DJs and on ThursdayIvan Smagghe and Nathan Gregory Wilkins will soundtrack the launch of ICA Fox Reading Room show Smiler: Photographs of London by Mark Cawson, presenting previously unseen photographs by Smiler (aka Mark Cawson) of London squats during the 70s, 80s and 90s. The week will be rounded off by ergonomic dancefloor productions from Akito, Deadboy and Roll Through.
During the Frieze ICA Bar programme, entry to the ICA will be free after 6pm. From 11am – 6pm the standard £1 Day Membership will be charged.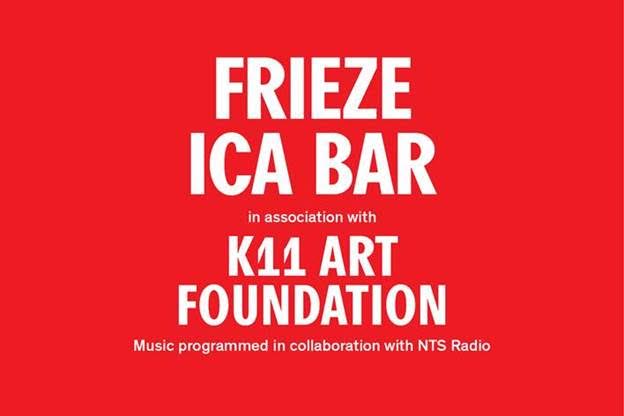 Categories
Tags