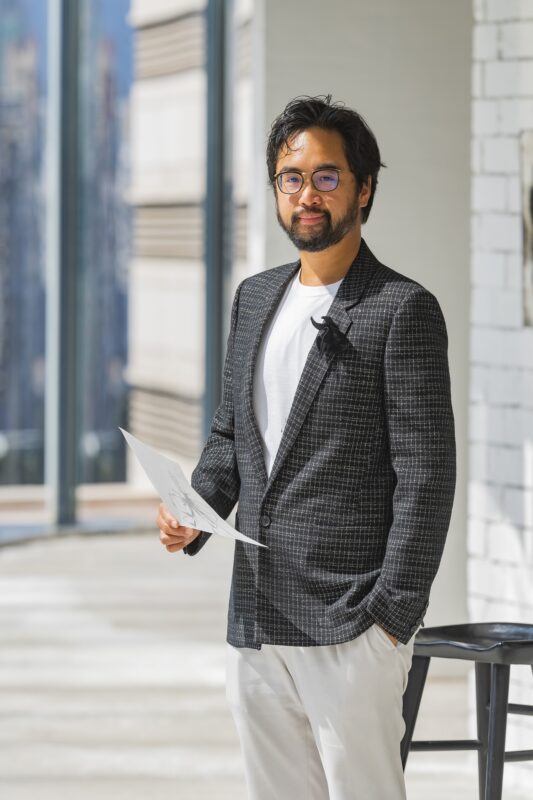 Adrian Cheng, the Founder of K11 Art Foundation, has today announced the formation of the K11 Art Foundation International Council.
Mr Doodle (aka Sam Cox) has opened his first landmark museum solo exhibition, Mr Doodle in Love at Shanghai K11.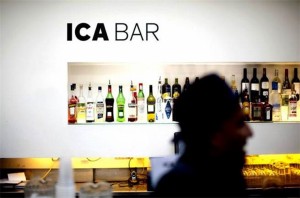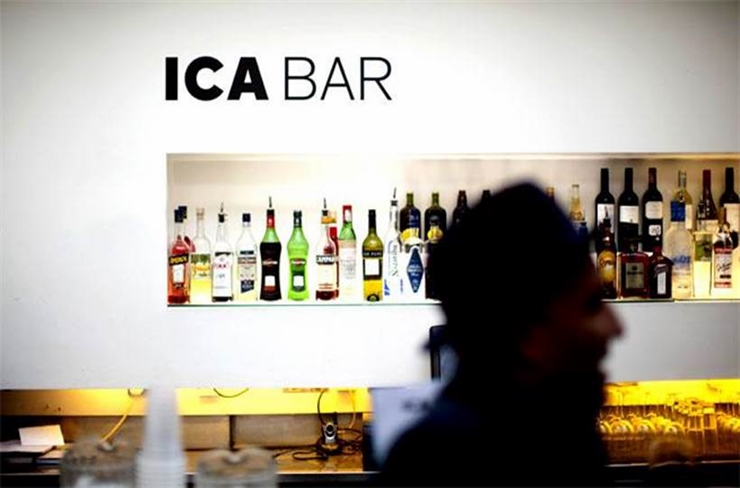 ICA will partner with Frieze and K11 Art Foundation to host the first official Frieze ICA Bar. Specially curated programme will feature special guests hosting evenings of music and guest DJs between the hours of 7.30pm – 1am.