WEEK: 28th September – 4th October '15
There are lots of art events happening in London; talks, workshops, tours, discussions and many many more! To help you with the choice Bhavani Esapathi from Art Map London has picked the events to visit.
Tuesday, 29th
Panel Discussion: Breaking Tulips
Join artist Gordon Cheung, who will discuss his latest body of work and exhibition, Breaking Tulips at the Alan Cristea Gallery, with historian, writer and broadcaster Charlotte Mullins, Senior Lecturer in Fine Art Theory at Chelsea College of Art and Design Dan Smith and Professor Karin Moelling whose research into viruses sheds light on 'Breaking Tulips,' a plant virus that causes tulips to blossom with stripes.
Alan Cristea Gallery 34 Cork Street , , London, W1S 3NU from 6:00 – 7:30pm
Wednesday, 30th
Join ICA Head of Programme and curator of the exhibition Katharine Stout on a tour through Prem Sahib: Side On.
At these free events designed especially for teachers, lecturers and educators, participants explore the exhibitions on a walking tour with ICA staff and receive free resource packs. Educators and teaching staff get the opportunity to discuss the exhibitions directly with ICA curators.
ICA The Mall, London SW1Y 5AH from 5:00 – 6:00pm
Thursday, 1st
Stories from Startups in The Arts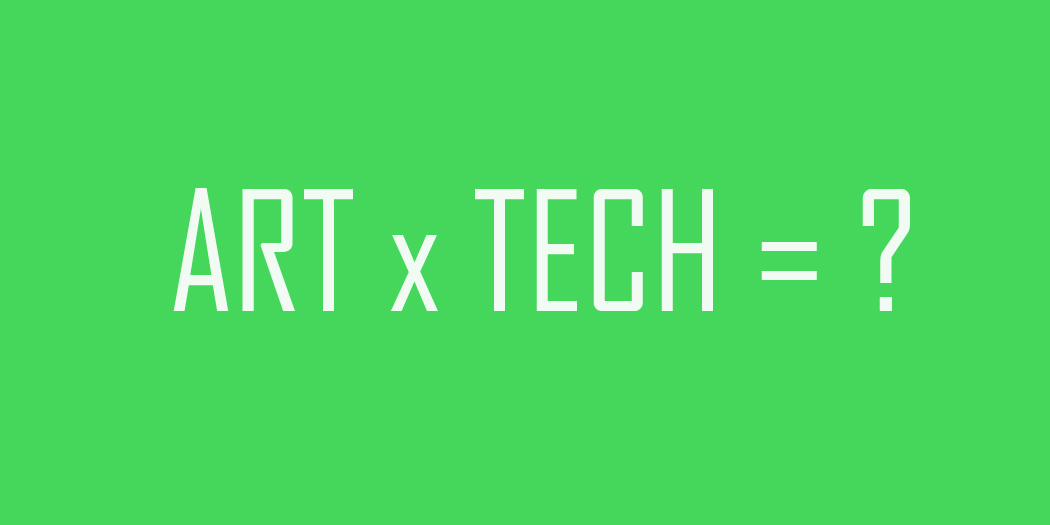 Join us for a panel discussion with art start-up founders Jonas Almgren (Artfinder), Bernadine Bröcker (Vastari), Marcos Steverlynck (RiseArt) and David Zokhrabyan (ArtHome.London and Gitoon), who will share their experiences, give tips and explore the latest trends in the art and technology space.
Campus London 4-5 Bonhill Street, Shoreditch, London, EC2A 4BX from 6:30 – 10:00pm
 Friday, 2nd
Back for its third year, the annual Art Licks Weekend celebrates the contribution that emerging artists and grassroots projects make to the cultural life of London. Throughout the three-day festival, artist-run projects, curatorial collectives and young galleries across the city open up their spaces for the public, with free events and exhibitions of young artists' work.
Peckham, Hackney and more Peckham Station, , London, SE15 from 12noon – 6:00pm
Saturday, 3rd
Tour of The Imperial War Museum
A free, hour long tour of exhibition Peter Kennard: Unofficial War Artist. The tour will highlight key pieces and themes within the exhibition while assessing the immediate impact of Kennard's art and its effect on subsequent generations.
Imperial War Museum Lambeth Road, London, SE1 6HZ from 11:00am – 3:00pm
Categories
Tags