WEEK: 12th – 18th October '15
There are lots of art events happening in London; talks, workshops, tours, discussions and many many more! To help you with the choice Bhavani Esapathi from Art Map London has picked the events to visit.
Wednesday, 14th
The Independent Artist Fair 2015
The Independent Artist Fair is a curated exhibition of 80 contemporary artists from across the world The works include innovative sculpture, painting, photography, video, installation, music and performance from both established and emerging international artists.
The exhibition will take place in the renowned Rag Factory, just off Brick Lane, only 5 minutes' walk from The Other Art Fair, the Whitechapel Gallery and within easy travelling distance to Frieze Art Fair.
Rag Factory 16-18 Heneage Street, , London, E1 5LJ from 6:30 – 10:30pm
Thursday, 15th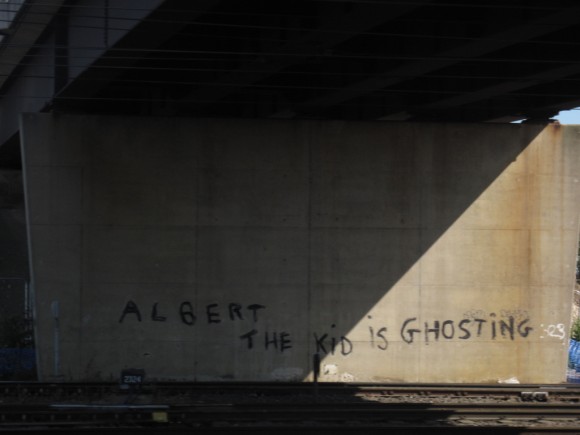 Join us for DRAF Evening of Performances and party with artists Caroline Achaintre, John Bock, Alexandra Bachzetsis, Sue Tompkins, singer Shannon F and DJ Lies Vanborm
DRAF Symes Mews37 Camden High StreetLondon NW1 7JE from 7:00 – 11:00pm
Friday, 16th
Friday Salon: What Makes An Artist An Artist?
We ask how artists define and identify themselves in an environment that often requires flexibility and mobility. Attempting to shed new light on an old question, the talk will also explore the platforms that are available to artists in visual arts practice and the institutions that form part of the landscape.
ICA The Mall, London SW1Y 5AH from 2:00 – 4:00pm
Saturday, 17th

The Boom of The Independent Art Magazine
Over the last few years we have undeniably experienced a boom in independently printed magazines. Is the ease of browsing online articles beginning to lose its appeal or are we simply rediscovering our love for printed tangible objects we can call our own? Join us on the 17th October where editors and founders of arts and fashion publications will debate this recent (re)turn to print.
The Fitzrovia Gallery 139 Whitfield Street, , London, W1T 5EN from 4:00 – 6:00pm
Categories
Tags