WEEK: 5th – 11th October '15
There are lots of art events happening in London; talks, workshops, tours, discussions and many many more! To help you with the choice Bhavani Esapathi from Art Map London has picked the events to visit.
Tuesday, 6th
Corine Felgate & Simon Periton in Conversation
Artists Corinne Felgate and Simon Periton in conversation with curator Ann Elliott and Multiple Store co-founder Nicholas Sharp
Canary Wharf Lobby, One Canada Square, Canary Wharf, London, E14 5AB from 6:30 – 7:30pm
Wednesday, 7th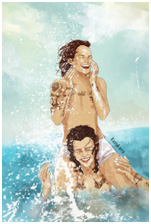 The launch of Heterophobia, the latest issue of SALT. Magazine, will be celebrated with an evening of readings, performances and screenings. The issue was guest-edited by Villa Design Group. It explores the productive possibilities that can arise from phobic, suspicious and negative responses to a hyper visual culture.
South London Gallery 65-67 Peckham Road London SE5 8UH from 7:00 – 8:00pm
Friday, 9th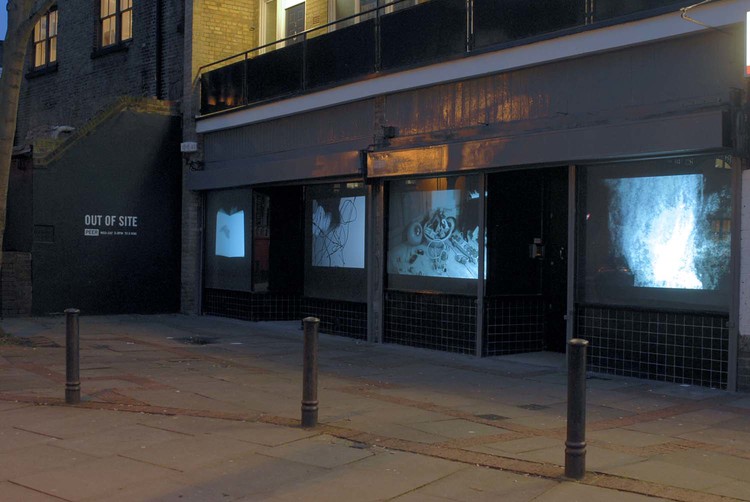 The primary focus of Joy Gerrard's work in recent years has been the depiction of crowds. She makes small monochrome drawings, and more recently large paintings, of dense crowd scenes taken from newspaper and online images of mass urban protest. 
PEER 97 & 99 Hoxton Street, London N1 6QL from 6:00 – 8:00pm
Saturday, 10th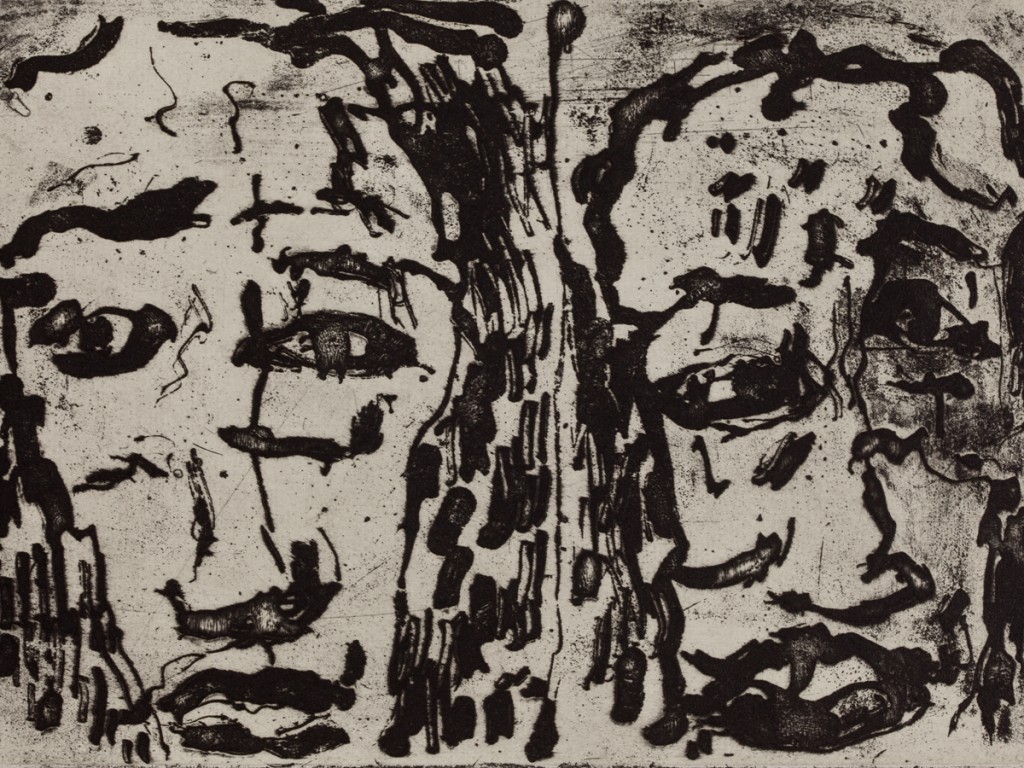 Join artist Marwan, in conversation with writer and former director of the Berlinische Galerie, Jörn Merkert. The discussion will explore Marwan's current practice and influences, and his journey through stylistic approaches over an incredibly long and fruitful artist career spanning six decades. Held in the Mosaic Rooms main gallery space, audiences will be surrounded by the works in Marwan's first UK solo show Not Towards Home, But The Horizon, which include both his early, mid-career and current pieces.
The Mosaic Rooms 226 Cromwell Road, , London, SW5 0SW from 12:00 – 1:00pm
Categories
Tags