Sotheby's and Artsy have just announced their collaboration on an online-only auction.
The sale will be assembled utilizing Sotheby's consignment expertise and relationships together with Artsy's data-driven insights into collecting, presenting bidders with an exciting range of Contemporary works tailored to today's interests and tastes.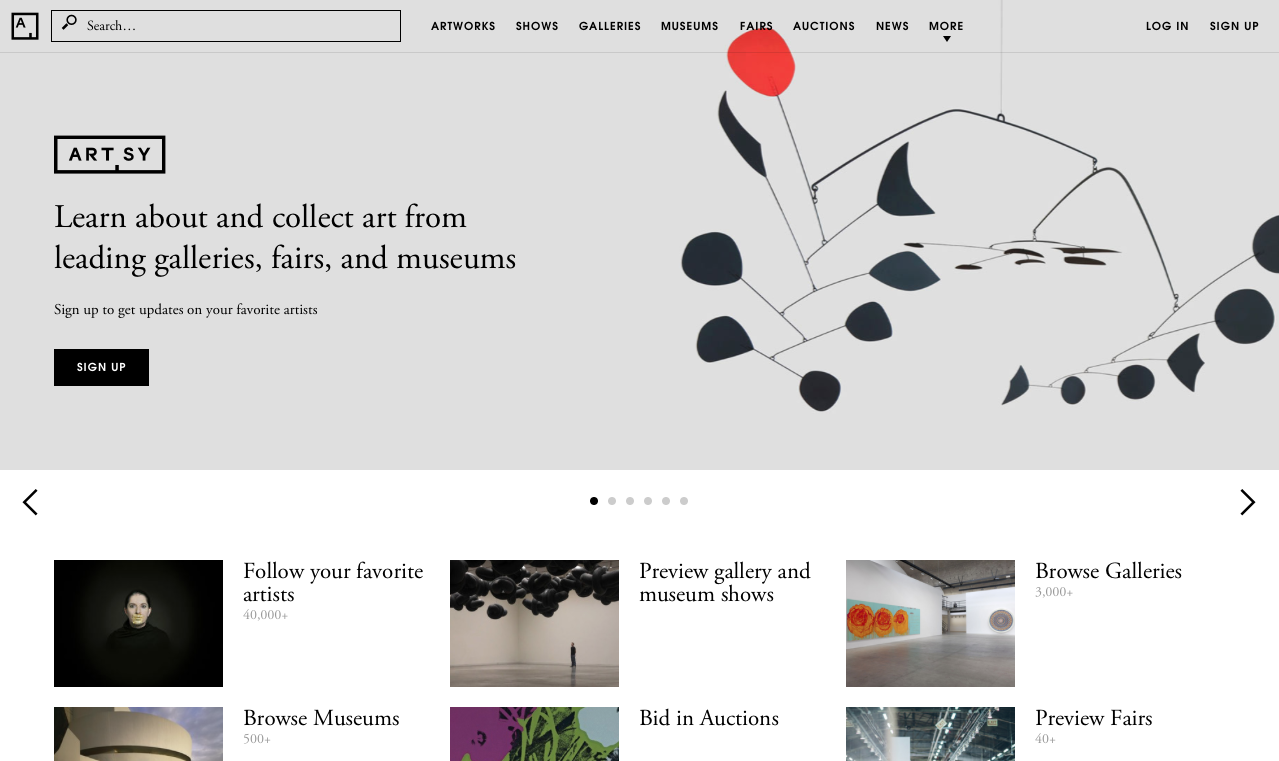 This sale represents the first major auction house offering works for sale on Artsy, the technology startup, and an unprecedented approach to sourcing consignments for Sotheby's.
The time-based auction of Contemporary Art will focus exclusively on artworks responding to popular culture and daily life in a digital age. The timely theme of the creation and the sharing of images and information through digital platforms is a modern phenomenon that defines our everyday experiences.
The sale, which is the first of its kind to be organized by Sotheby's, will feature a range of emerging and established contemporary artists who explore painting, sculpture, photography, and video through innovative practices.
Bidding will be open for several days and happen in real time through Artsy's online auction technology via the Artsy website and iPhone and iPad apps, while being co-promoted on Sothebys.com.
Categories
Tags