At FAD, as you know, we love interesting cultural stuff. We were thinking, 'Wouldn't it be great to find out what the best global creative brains are into right now?', so we decided to start asking. And then we decided that they should be self selecting. So last time out we had David Kolbusz Executive Creative Director of Wieden + Kennedy New York he has nominated Stephen Butler, Chief Creative Officer of TBWA/Chiat Day Los Angeles.
1 Some Art I'm Interested In.
Fakeprimitive
In this day and age it is almost impossible to be an enigma. Fakeprimitive is such. Fakeprimitive is the pseudonym of a South African painter and sculptor living and working in LA.
His latest series of sculptures, entitled BLACKHEADS, appear at first as strong solid portraits hewn from chiseled stone but on closer inspection reveal themselves to be nothing more significant them lightweight foam gouged with bare hands.
This sense of traumatized lightness combined with a trivial medium lends them an air of disposability. En masse even their features seem blank almost non existent, a faceless cast with only the crudest markings giving any hint of human facsimile.
The existence of Fakeprimitive himself as an artist seems as much in question as the subjects of his work. His work appears sporadically and unannounced. His last solo show was in London in 2013. With no website or representation should anyone be interested to know more I know the bar he drinks at. Stephen Butler / Fakeprimitive 
2 Some Design I'm Interested In.
Dieter Rams/The surf fin
On reflection I am not sure if I am making a design commentary on Dieter Rahms ( who needs no introduction) or the ubiquitous surfboard fin. I think it is both. I am fascinated by the mutations between design and culture (hi and low) that one sees all around. As the notions of authorship and ownership are challenged by a millennial mindset the possibilities for creative expression are endless and exhilarating.
Doing a bottom turn whilst surfing a fast left at El Porto knowing that Dieter Rahms is steering my boat gives me a strange sense of well being. Fins up.
3 Some Culture I'm Interested In.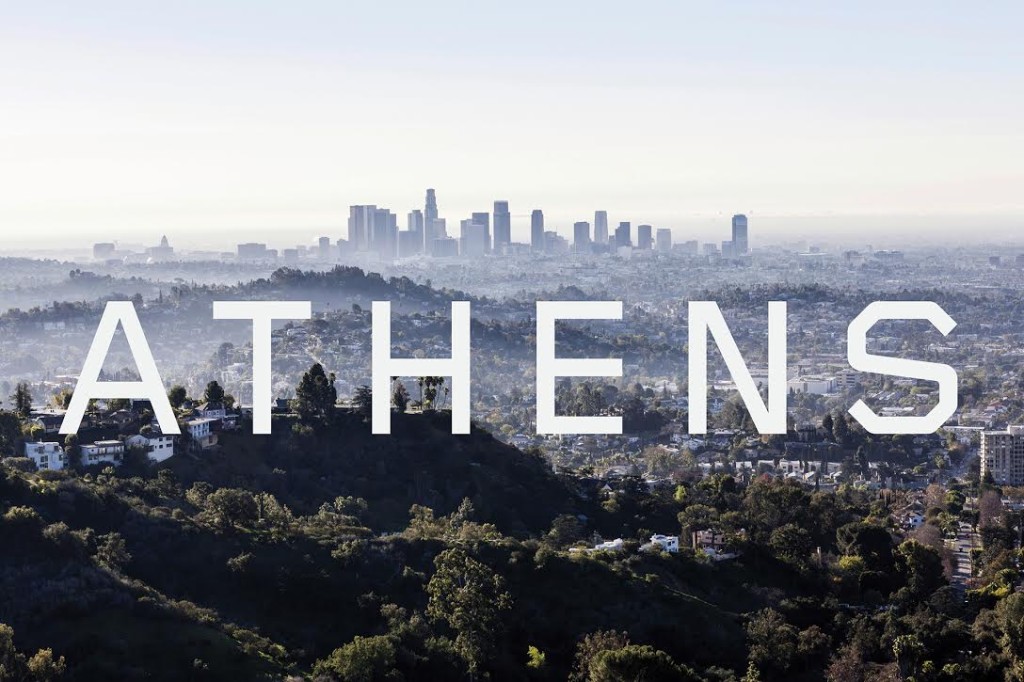 Los Angeles
The new Athens. Not Greece or even Georgia but rather California. Los Angeles has always been the worlds much maligned cultural wasteland. With an over dependence on Hollywood she had gained a reputation of being empty. However Los Angeles will have the last laugh. Not so much an empty bucket as the only one left to fill Los Angeles Renaissance will see her as the birthing city of true Millennial culture.
The future is born in San Francisco but comes down to LA to be present. You have been warned.
4 Some Style I'm Interested In.
Raymond Carver

Raymond Carver…ca. October 1987 — Raymond Carver — Image by Marion Ettlinger/Corbis Outline
Raymond Carver continuously reminds me that in a world that over indexes on style, true style is nothing more then the limits of your ability. You don't define it it defines you. Be it!
internationalraymondcarversociety.org
5 Some Technology I'm Interested In.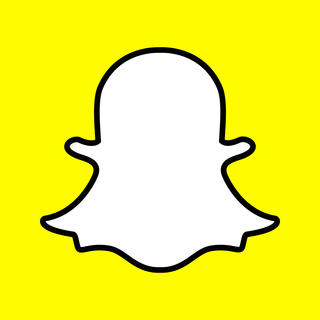 Snapchat
A friend once corrected me and said,
"Stephen it's not that you don't like technology its that you don't respect it."
With this in mind you can imagine my surprise when on flying to CES this year I had an epiphany that transformed my point of view.
I was thinking about all these platforms, Twitter, Instagram, snapchat etc and how they were allowing us to be present. They were distorting the historical fact that technology used to deliver us the future but now more then at any other time was able to deliver us to the present.
Now if you look at all great meditations on the notion of happiness the consensus is that happiness resides in the idea of being present.
So putting two and two together technology flies in the face of our perceived fears in so much as it can succeed where so much else has failed in delivering us true happiness.
Snapchat goes one further. It's sheer middling quality, the limits of its abilities, bad type, garish child like graphics etc relieves us all of aesthetic anxieties and ultimately that of judgement. A truly troll free medium. Happiness abounds. ????
6 My Nomination for the next column is… Gustavo Sousa Creative Director /Partner Mother.
Categories
Tags