This week we've had a very popular call out from the Florence Trust a 5,000+ Sqft Pop-Up art gallery from Paris, Tabish Khan's regular Top Art Exhibitions to see this week, Lee Sharrocks great review of The Venice Biennale and the announcement of the winner of the Catlin Art Prize.
1 ARTIST OPPORTUNITY: A call for applications for the Florence Trust Artist Residency 2015/16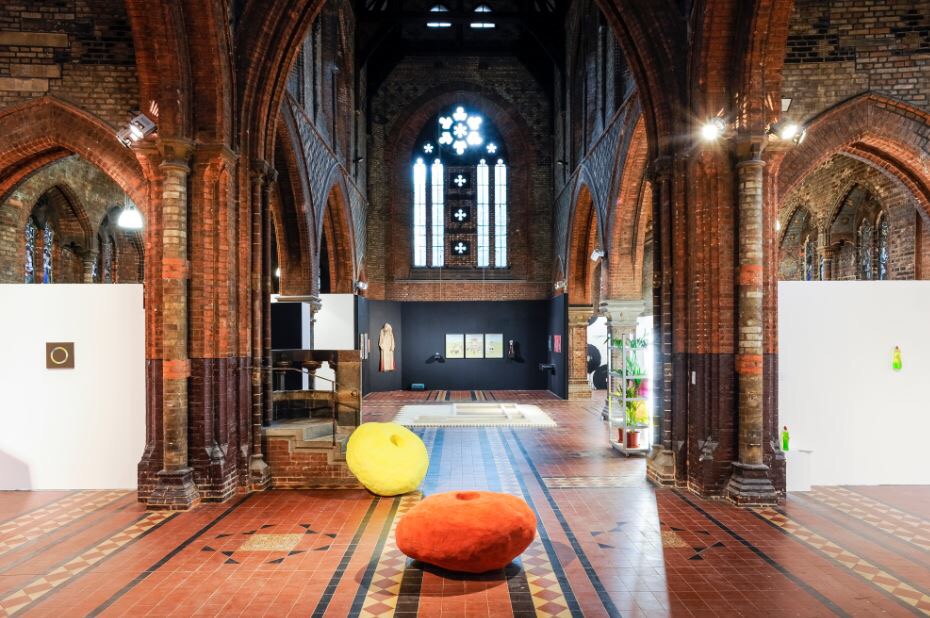 A Very popular call out for a twelve-month studio residency commencing at the beginning of August.
2 New 5,000+ sqft Pop Up Art Gallery in Central London
Based in Paris (since 1999) and Shanghai (since 2009), Magda Danysz has opened a really big Pop Up Art gallery
3 Tabish's Top 8 Art Exhibitions to see in London this week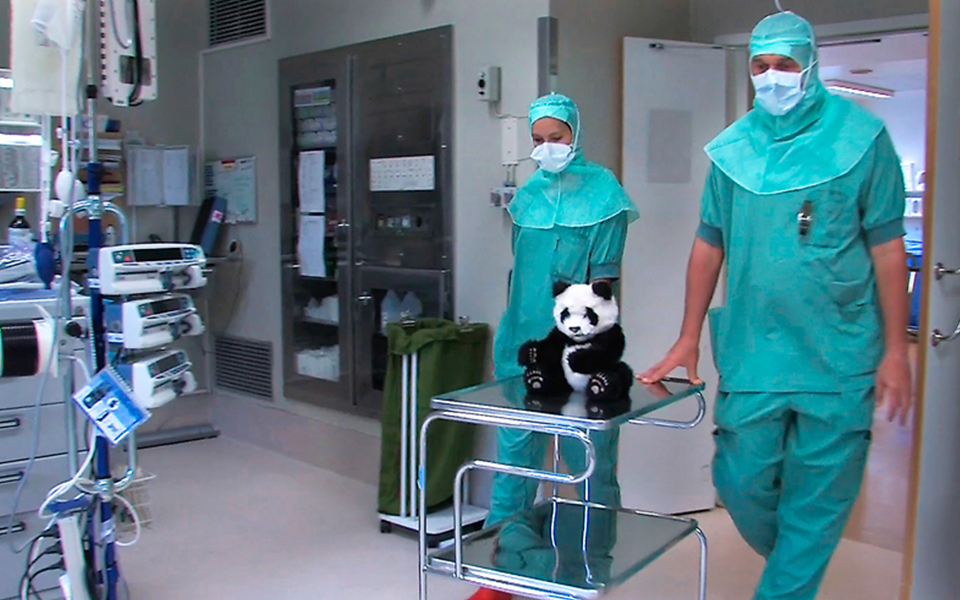 Still from video. Copyright Tove Kjellmark
Tubist's top 8 includes creepy manikins, emerging art, Nordic sculpture, cartoons, torture, Ukraine, guns and landscapes.
4 Politics & Nature unnatural and natural states of the world at 56th International Art Exhibition La Biennale di Venezia.
Lee Sharrock reports back on a politically charged Biennale featuring Colonialism, Capitalism, Socialism, contemporary slavery and migration.
5 Congratulations to Zhu Tian for winning the Catlin Art Prize 2015
Zhu Tian wins The Catlin Art Award.
About Staff