Art critic Tabish Khan brings you The Top 5 Art Exhibitions to visit this week. Each one comes with a concise review to help you decide whether it's for you. All are closing this week: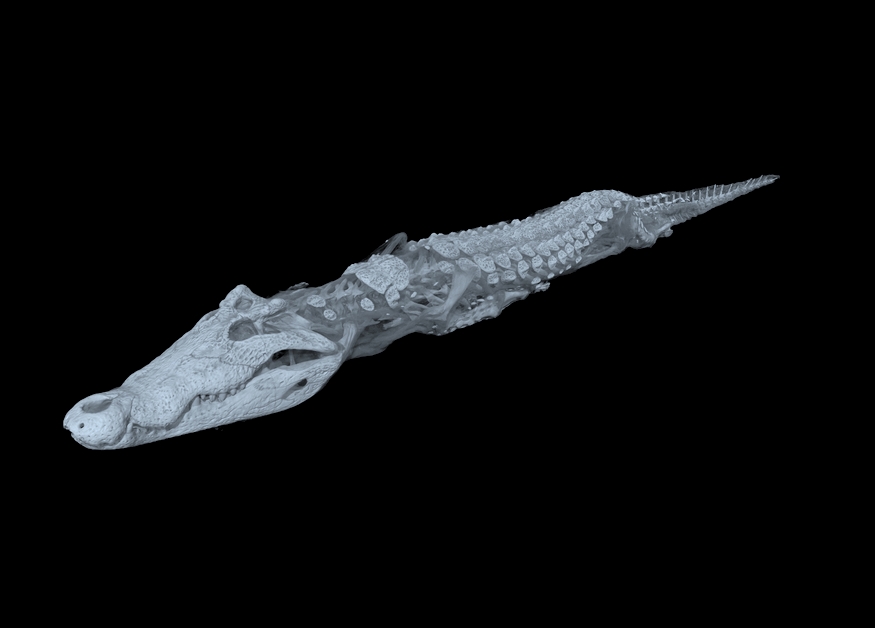 Scanning Sobek @ British Museum, Room 3
A mummified crocodile complete with hatchlings is a stunning sight. Add some insightful CT scans and this is a hidden treat. Until 21 Feb.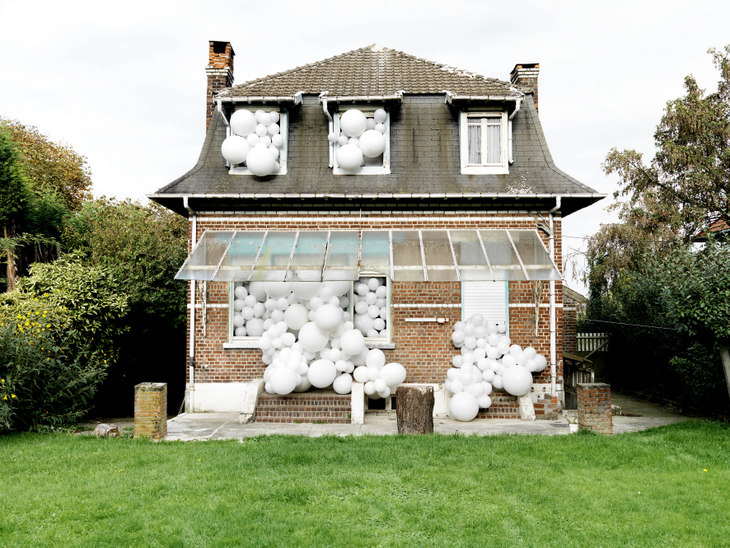 Charles Petilion @ Magda Danysz
Balloons are everywhere: inside cars, in a forest and spilling out of a house. Anyone who visited his magical installation at Covent Garden will be on familiar territory here. Until 20 Feb.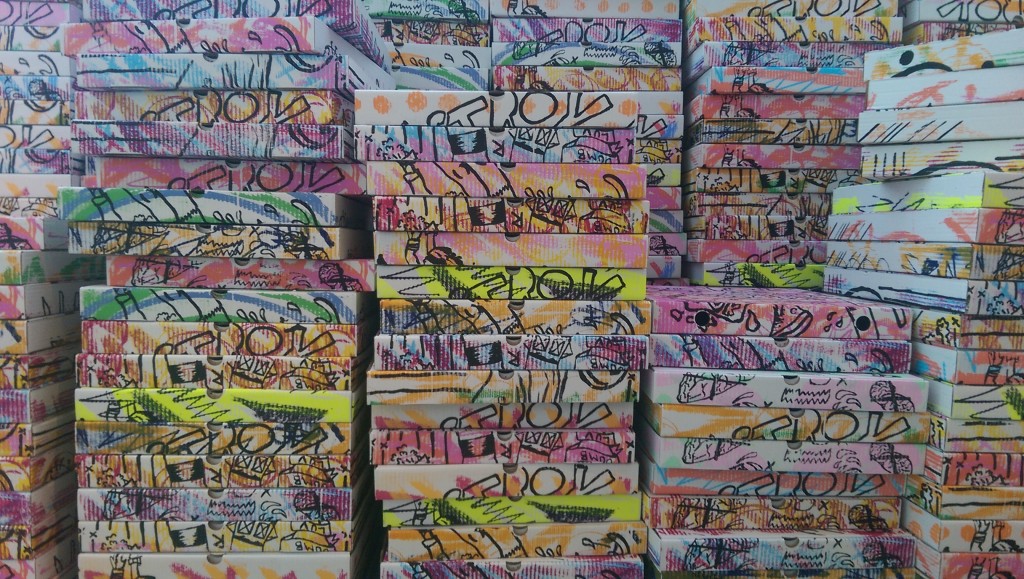 Royal Academy Premiums: Interim @ Royal Academy, Sackler Wing
A chance to see what 2nd year students have produced. This year's interim is the most exciting one yet with an energy that's been missing in previous incarnations of this exhibition. The new venue of the Sackler galleries also helps by giving these works a grander space to work with. Until 21 Feb.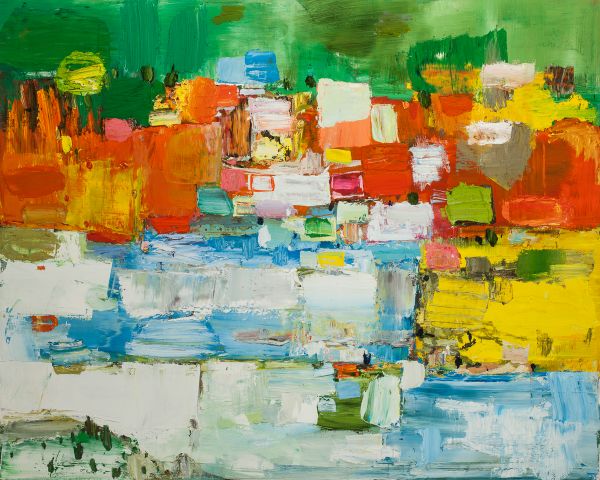 Michael Adamson @ Thompson's
Enjoyed these abstract paintings. Vibrant colours and a great paint heavy technique. Until 21 Feb.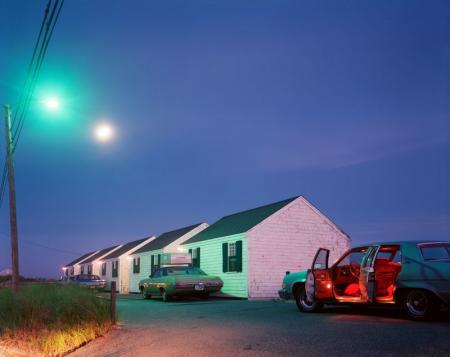 Joel Meyerowitz: Cape Light @ Beetles + Huxley
Beautifully composed photographs of the coast and small towns around Cape Cod in Massachusetts. Everything from a lightning storm out at sea to the subtle shadows on a white picket fence. Until 20 Feb.
Categories
Tags