Tabish Khan brings you six art exhibitions in London that you should visit during the week. Each one comes with a concise review to help you decide whether it's for you.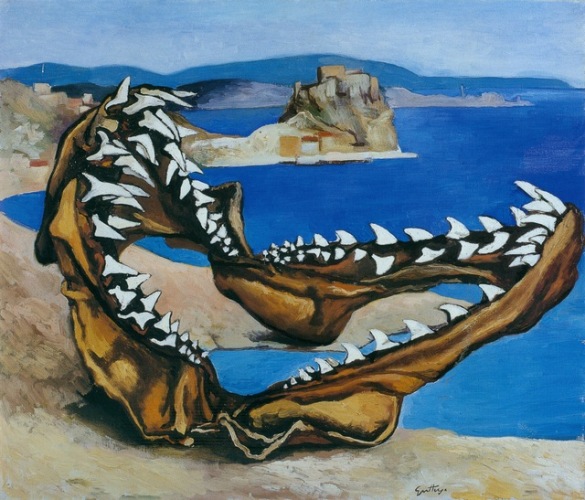 Copyright Galleria d'Arte Maggiore, Bologna.
1. Renato Guttuso: Painter of Modern Life @ Estorick Collection
A great exhibition of a remarkably versatile Italian painter – he managed to tackle expressionism, futurism, abstract art and romanticism and it's all on display across two rooms.
2. Human Rights, Human Wrongs @ The Photographer's Gallery
A harrowing yet very important exhibition exploring the suppression and fight for human and equal rights, covering both the US and the wider world.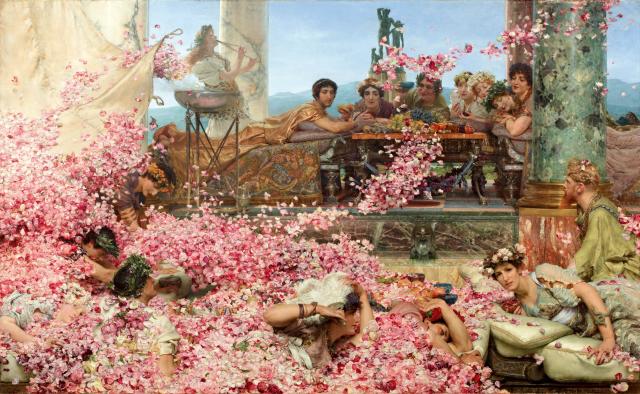 3. A Victorian Obsession @ Leighton House Museum
Typical Victorian paintings are unashamedly over the top in this elegant and often quite brilliant selection of paintings.
4. James Lumsden @ Sarah Myerscough
This vivid abstract painter returns with newer works that feel simpler and more absorbing.
5. Anna Betzebe: Plush Vision @ Luxembourg and Dayan
Luxuriant rugs have been beaten and burnt in places to create a stark contrast between the damaged and resplendent.
6. Charlotte Dumas: Anima & Widest Prairies @ The Photographer's Gallery
The use of light in photography and video gives an elegance and gravitas to these horses that would otherwise go unnoticed.
Categories
Tags