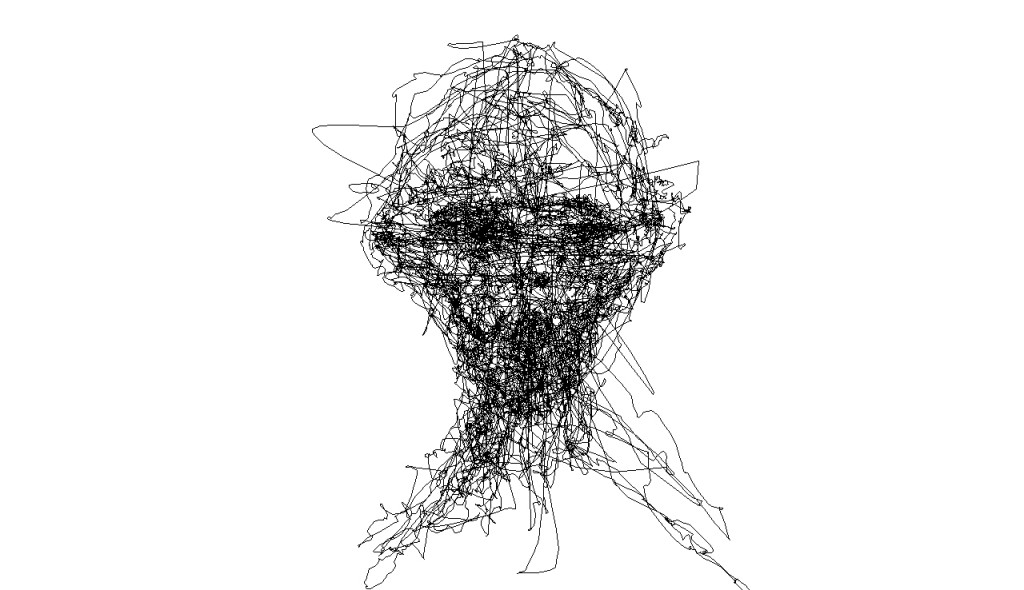 Today 1pm – 6pm and Saturday 1pm-5pm you can get your portrait drawn by the eyes of artist Graham Fink.
Graham will be 'drawing' live, using neither hand nor any instrument, other than his eyes. As he directs his own eye movement, lines appear on the page. He achieves this with the help of software he developed in conjunction with Tobii Technology in China, specifically a Tobii 'eye-tracker'.
Limited edition of prints on art paper (Editions of 10) £300.
One off pieced printed onto marble at £900 each.
Graham Fink: Drawing With My Eyes at Riflemaker 79 Beak Street, London W1F 9SU www.riflemaker.org
Monday 9th March – Saturday 21st March Private View Monday 16th March.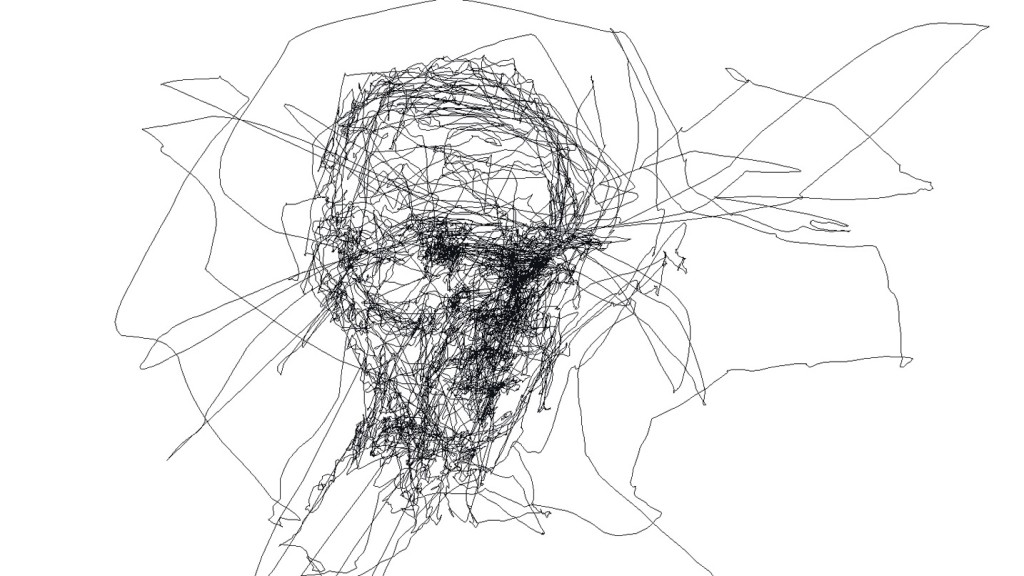 About Tobii
Tobii is the world leader in eye-tracking, where all technology works in harmony with natural human behaviour. Tobii has transformed research in many fields and enabled communication for thousands of people with special needs www.tobii.com.
More Info: Graham Fink : Drawing With My Eyes @Riflemaker bit.ly/1EuDh5d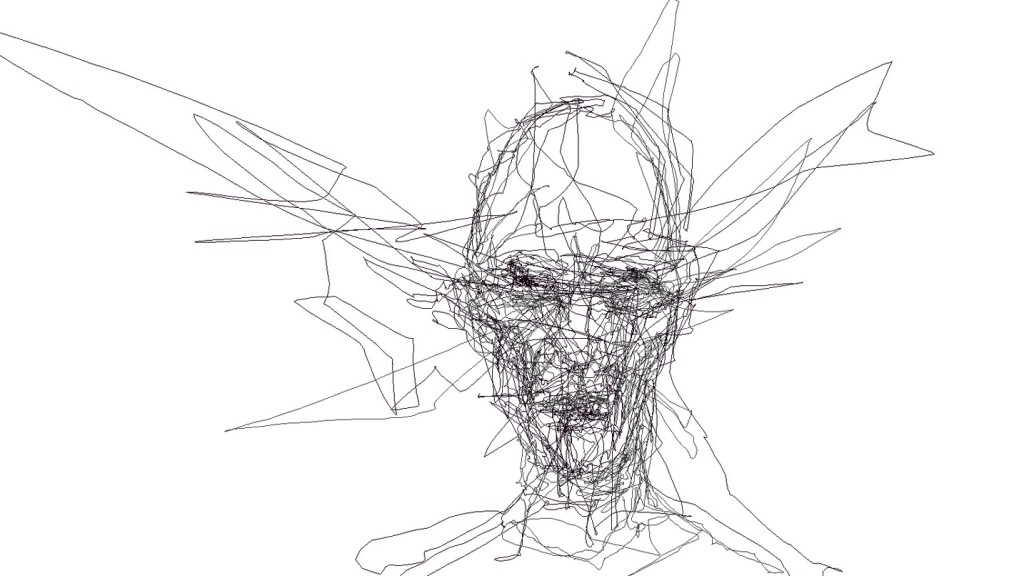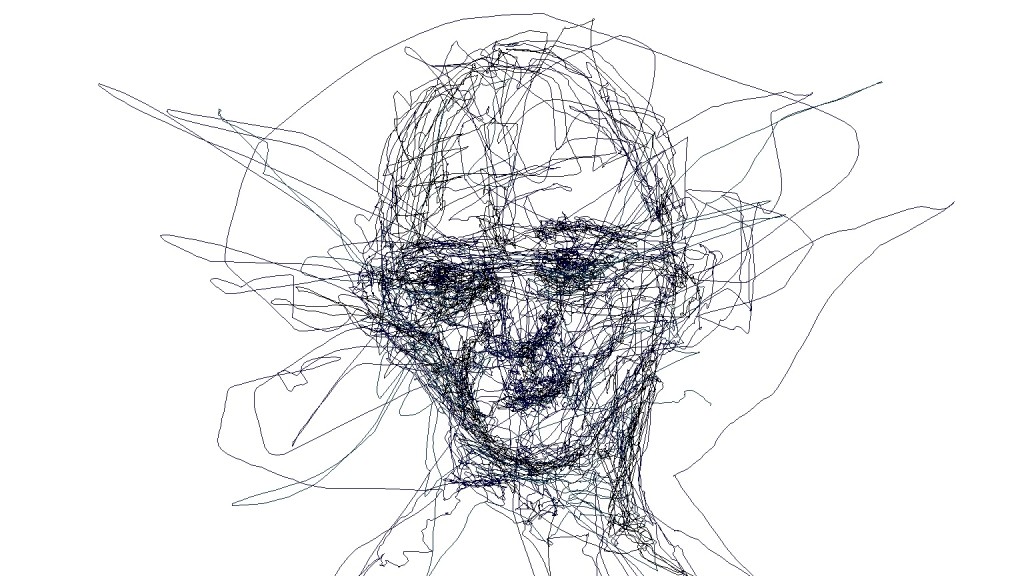 Categories
Tags