Art critic Tabish Khan brings you five exhibitions to visit this week. Each one comes with a concise review to help you decide whether it's for you: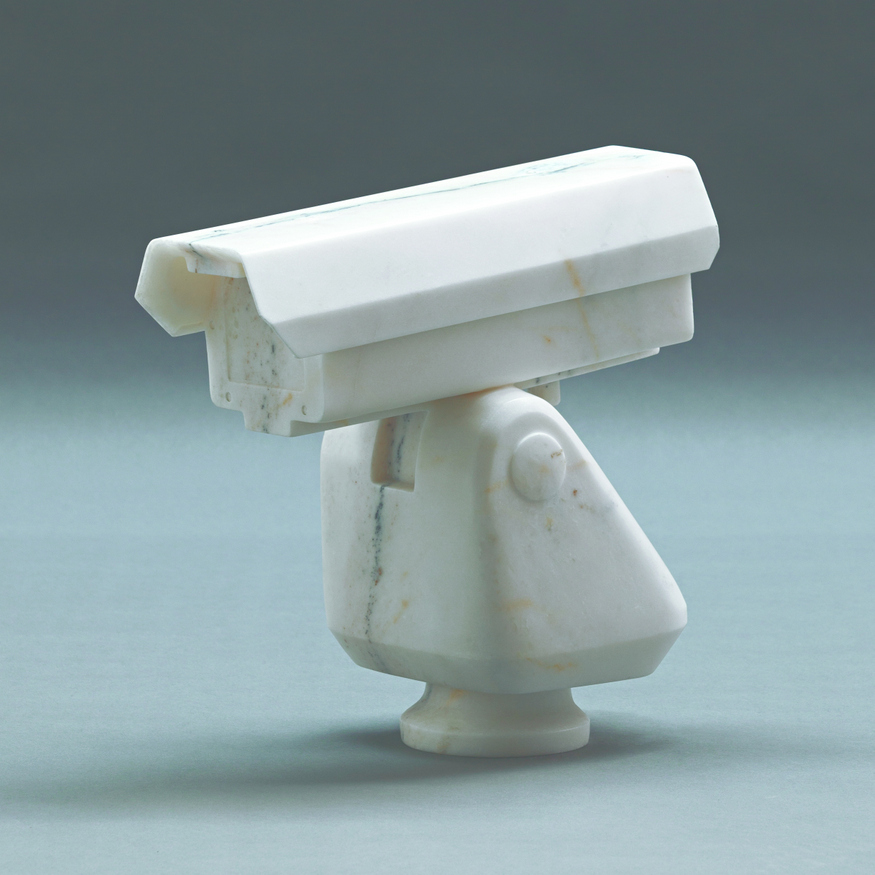 Ai Weiwei @ Royal Academy of Arts
The last chance to see this fantastic exhibition that everyone's been talking about. And deservedly so as it has such political weight and diversity that I don't know of anyone who didn't like it. Until 13 December.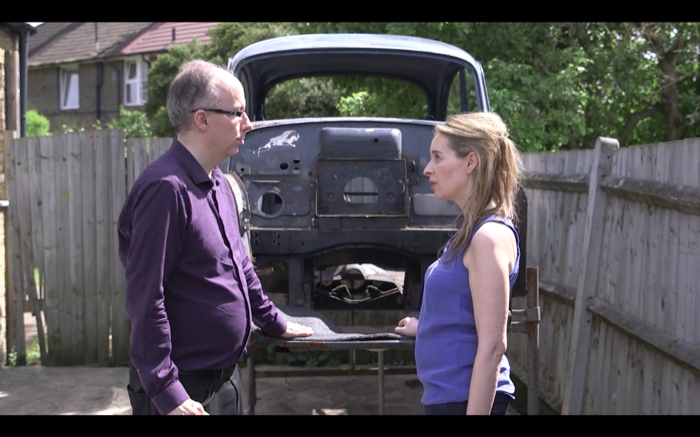 George Barber @ Waterside Contemporary
Making middle class white persons acts out the situations refugees face makes us realise us how ridiculous their treatment is. A humorous installation with a powerful message. Until 12 December.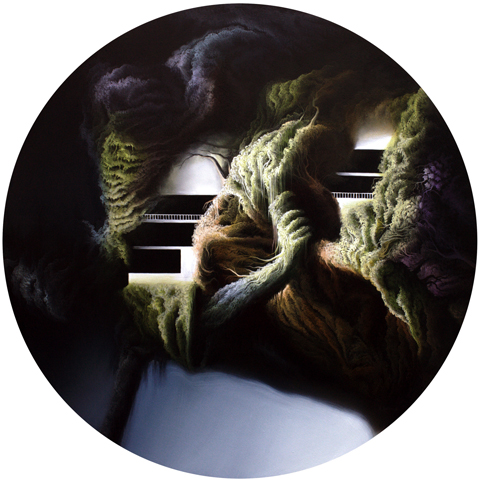 Vasilis Avramidis @ The Contemporary London
Some excellent dark oil paintings that include figurative and architectural snippets in surreal scenes. Until 12 December.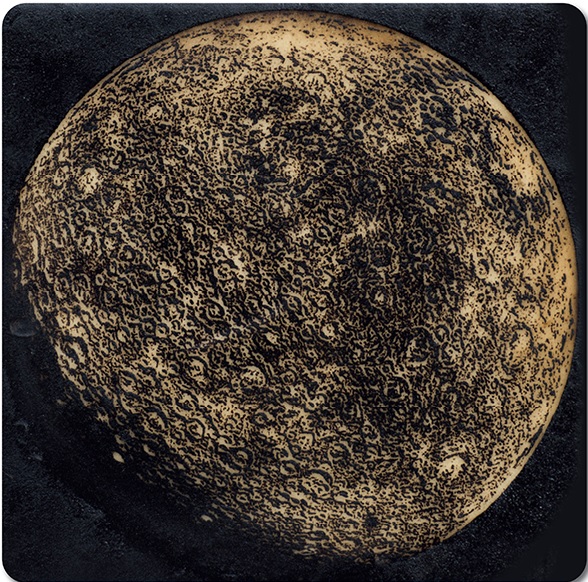 Jose-Maria Cano: Luna @ Riflemaker
Head downstairs into the dark to see these brilliant wax relief works of the surface of the moon. The technique gives the works a brilliant depth. Until 12 December.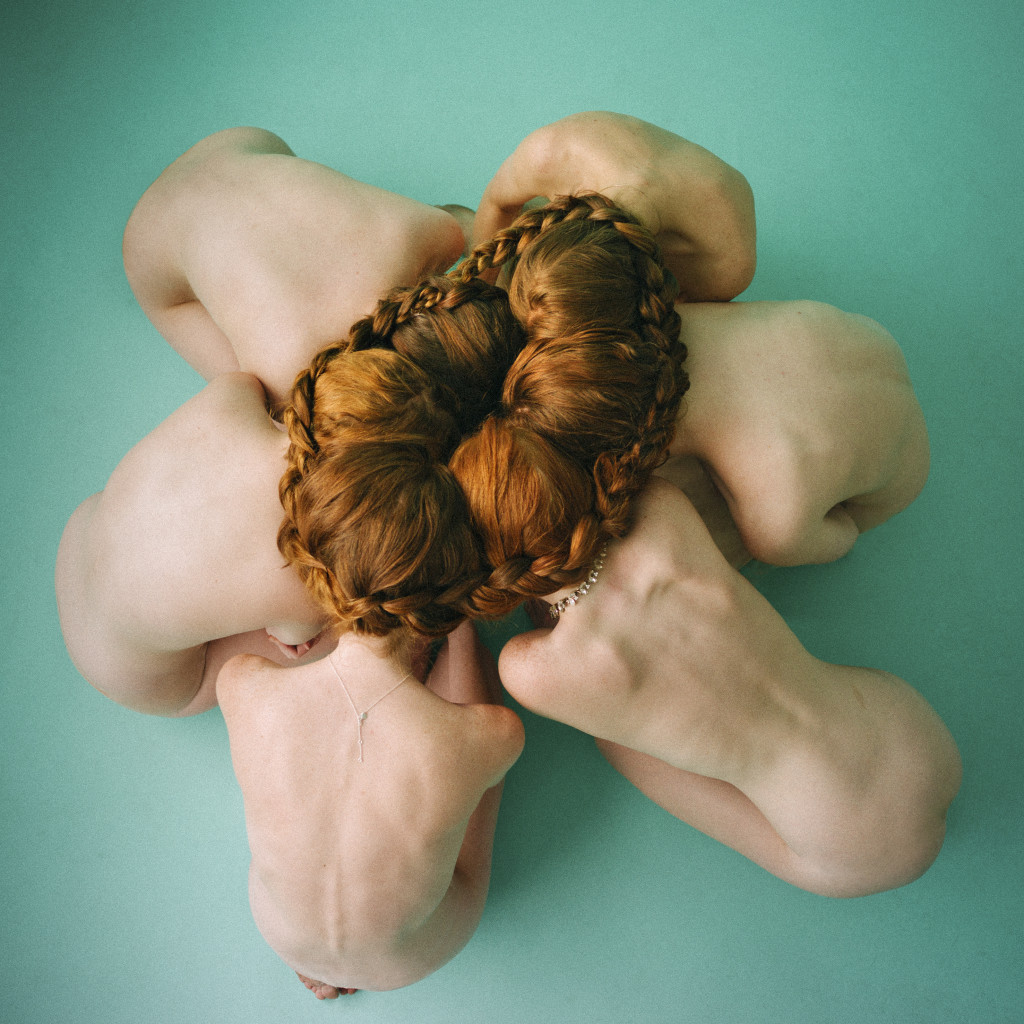 Reflections @ Opera gallery
Works that play with our perspective and a fun interactive piece that responds to your touch and evolves accordingly. Until 6 December
Categories
Tags