10th October – 5th November 2014 Fine Art Society Contemporary 148 NEW BOND STREET LONDON W1S 2JT www.faslondon.com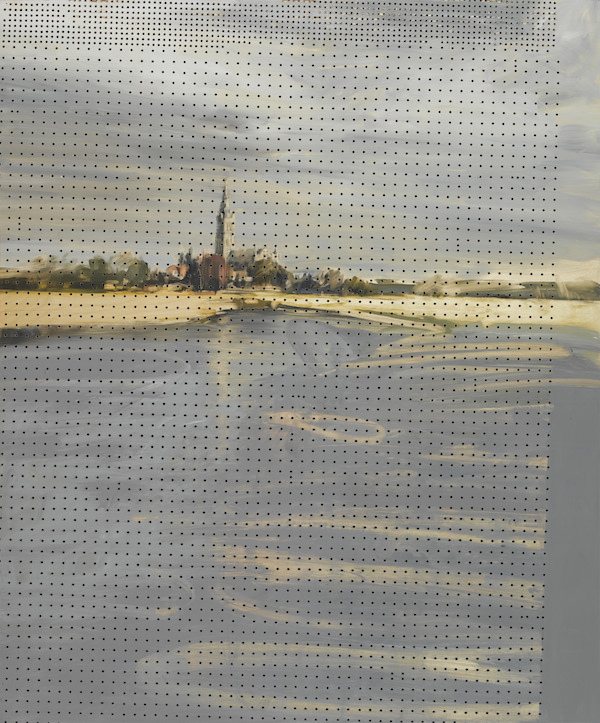 Charming Baker, Four Percent (2014) Photo: Courtesy of The Fine Art Society
The Fine Art Society is to present a major contemporary group exhibition marking the centenary of Duchamp's readymade – a concept that challenged the very notion of art itself.
The exhibition will be the largest contemporary show in the CONTEMPORARY history of the gallery, taking over the entire five floors of the Bond Street townhouse. The building will become a monument to Duchamp and the visitor will experience his legacy on contemporary art.

Chris Levine, Then To Now And Then Again (2014)
Photo: Courtesy of The Fine Art Society
Over 50 artists have responded to the title — What Marcel Duchamp Taught Me —
Martin Creed, Charming Baker, Bartholomew Beal, Peter Blake, Rob and Nick Carter, Daniel Chadwick, Cedric Christie, Oliver Clegg, Susan Collis, Michael Craig-Martin, Cornelia Parker, Keith Tyson, Conrad Shawcross, Idris Khan, Joseph Kosuth, Paul Fryer, Tim Noble and Sue Webster, Gavin Turk, Alastair Mackie, Jonathan Yeo, Chris Levine, Daniel Chadwick, David Mach, Daniel Chadwick, David Mach, Annie Kevans and Marcel Duchamp
Highlights of which include:
— Keith Tyson creating a totem pole comprised of 36 esoteric heads that make reference to both roulette and chess. The piece will extend from the contemporary gallery up the stairwell into the ground floor.
— The performance group, Non Zero One creating a piece specific to the exhibition and the gallery – their recent performance involved visitors to the The Other Art Fair being given detailed instructions on how to destroy art on exhibit.
— The light artist, Chris Levine creating a pure hologram of one of Duchamp's chess pieces in one of the top floor viewing rooms.
— Charming Baker exhibiting a painting, which may or may not be by the artist's hand.
— Jonathan Yeo painting a double portrait, which makes reference to both himself and the modern master.
— Graham Hudson taking over Whistler's old rooms in a site-specific installation and video work that is informed by the gallery, its staff and Jane Fonda.
— Paul Fryer recreates his lightning fieldwork in the contemporary penthouse and places surreal interventions throughout the gallery.
In total the exhibition includes four new site-specific installations in the upper viewing rooms as well as three floors of sculpture, painting, video, works on paper and performance based work from a line up of exceptional artistic talent.

Gavin Turk, Rotor Rings (2012) Photo: Courtesy of The Fine Art Society
Marcel Duchamp and the Readymade Marcel Duchamp (1887–1968)
is a multifaceted figure who still looms large over contemporary art. Duchamp is worshipped by some and condemned by others, either way there is no disputing that he is one of the most influential artists of the twentieth and twenty first centuries. Duchamp derided the adoration of art and all canons of taste and categorisation.
He said once, "I force myself to contradict myself so as to avoid conforming to my own taste". In 1913 he set in motion one of the single most influential and significant ideas in modern art. Alone in his studio he created his first readymade by selecting and presenting a found object, Bicycle Wheel. He would not show the work for another year – the first 'pure readymade' is dated to the 1914 Bottle Rack'. The readymade is a concept that challenged the very notion of art itself. As a result of this gesture, anything could be art if the artist chose it. Duchamp's legacy is enormous. He may not have been prolific, but his impact not just as an artist but also a great thinker and a writer, is incalculable.
Categories
Tags