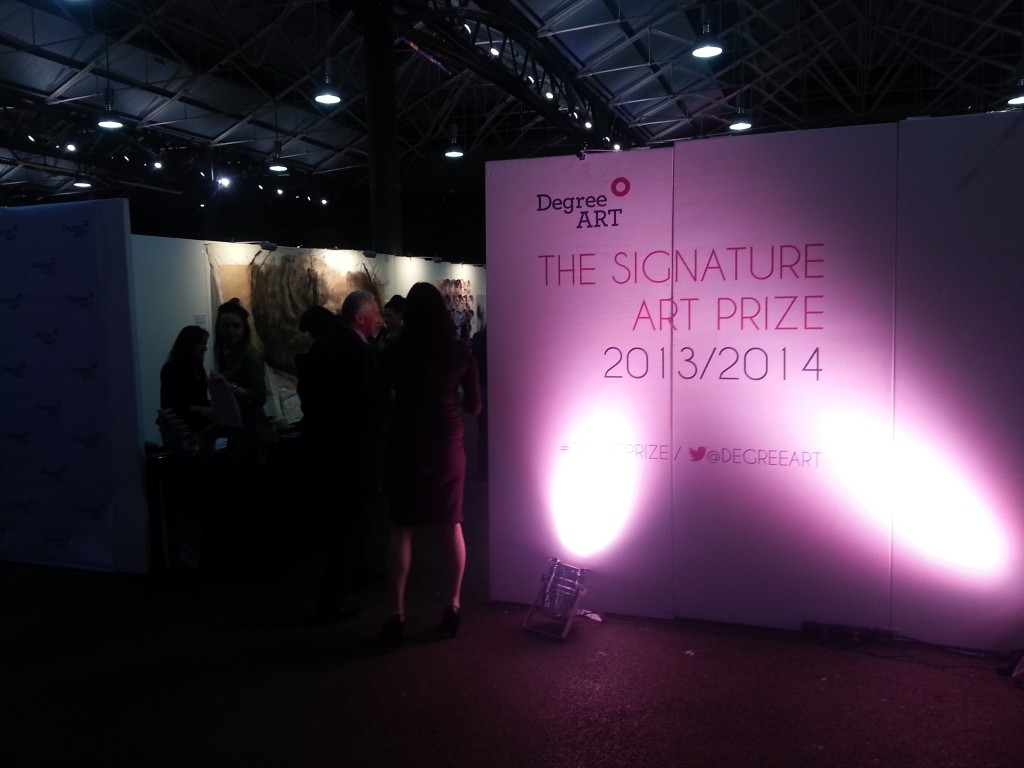 The announcement was made last night at the Signature Art Prize Gala held at Old Spitalfields Market in East London.
Each winner was awarded a cash prize of £1,000 along with gifts from the sponsors, representation from DegreeArt.com and their work will be on display this April for one month at the DegreeArt.com Gallery on Vyner Street in East London.
The judges consisted of artist Carol Robertson, photographer and creator of cult gay magazine 'Meat' – Adrian Lourie, previous Signature Art Prize Winner of the Mixed Media category – Matthew Spencer, artist and lecturer Graham Crowley, Other Art Fair Director – Ryan Stanier and installation artist – Terry Smith.
The winning pieces will be on show at DegreeArt.com Gallery 12 Vyner St, London E2 9DG from 3rd April – 4th May 2014.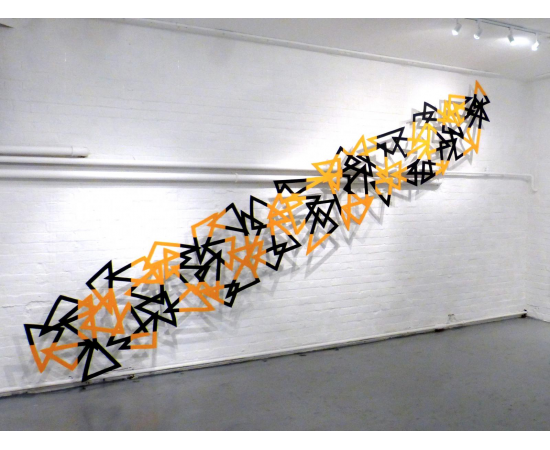 Untitled by Alice Kelway-Bamber Materials: Hand-cut MDF, acrylic spray paint Size (H x W x D): 300 x 500 x 20 cm
Year created: 2013

With hundreds of applicants worldwide battling it out for the winning title in their discipline of Painting, Photography, Sculpture and Drawing & Printmaking, Degree Arts esteemed panel of judges finally reached a decision on which artists would be honoured with the Signature Art Prize Winner 2013/14 title.
The winners
Painting: Gwenyth Fugard
Photography: Kevin Dowd
Sculpture: Alice Kelway-Bamber
Drawing & Printmaking: Claire Anscomb
Categories
Tags