Art critic Tabish Khan brings you the top art exhibitions to visit this week. Each one comes with a concise review to help you decide whether it's for you. All are closing this week: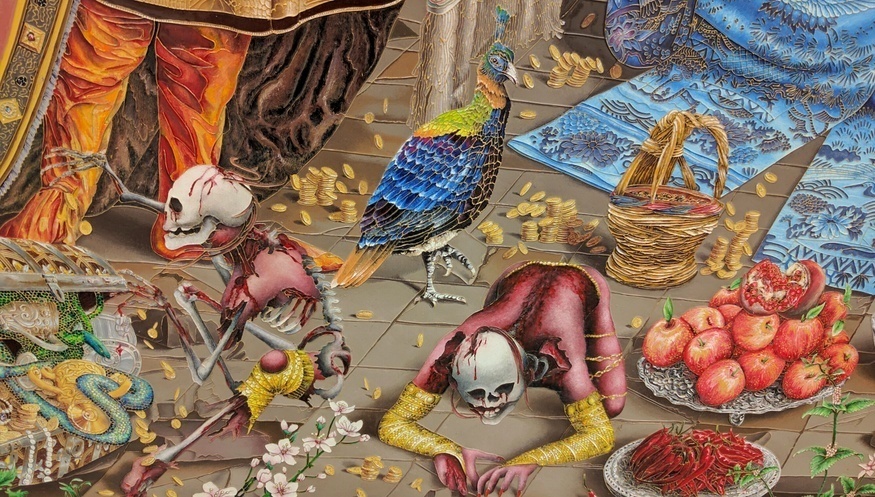 Raqib Shaw: Self portraits @ White Cube, Bermondsey
These surreal and macabre paintings are fantastically detailed and belong to another world, where Shaw is blue and in a coffin while birds pick at him. It's a contemporary Garden of Earthly Delights and it's brilliant. Until 11 September.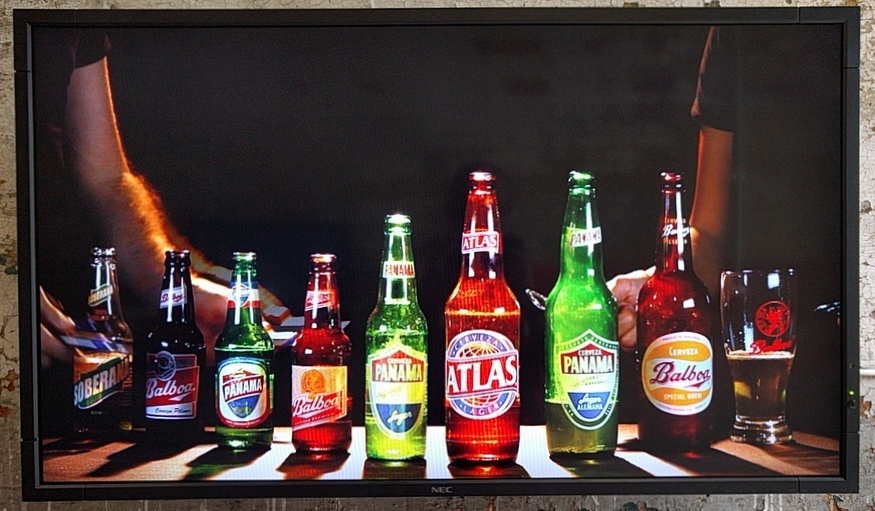 Under the Same Sun @ South London Gallery
This gallery has recently expanded with a secondary space across the road, and what a show to inaugurate it with. Latin American art covers everything from playful cymbals you can smash to a host of deeply political work. It is a very impressive collection. Until 11 September.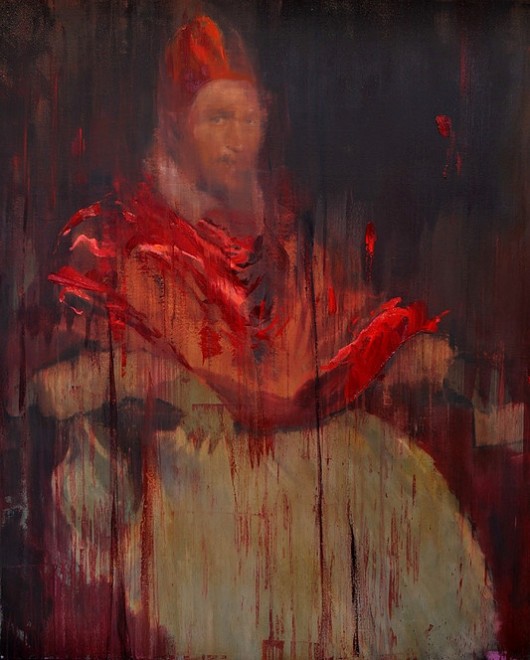 Jake Wood-Evans: Subjection & Discipline @ The Unit London
Wood-Evans has a brilliant painting technique and it shows here in a show containing great portraits and paintings of ships which mark him out as a modern day Turner. Until 11 September.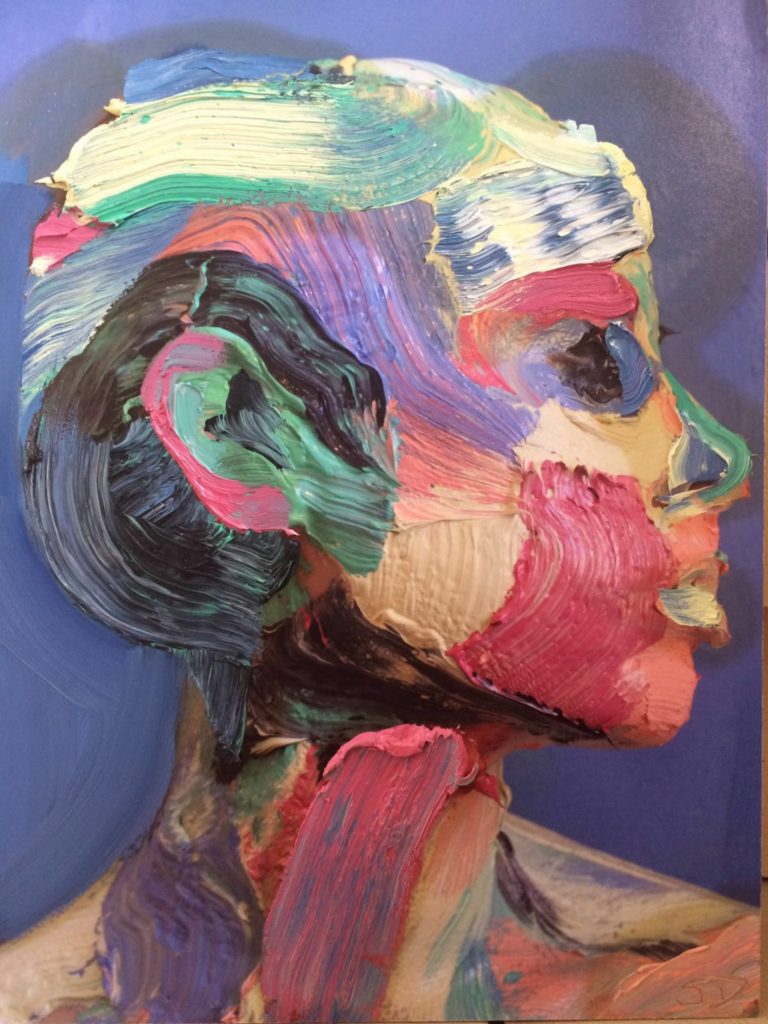 Portrait 16 @ Degree Art
A fine collection of varied portrait artists, all using very different techniques from the hyper-real Claire Luxton to Sophie Derrick's merger of paint and photography. Until 11 September.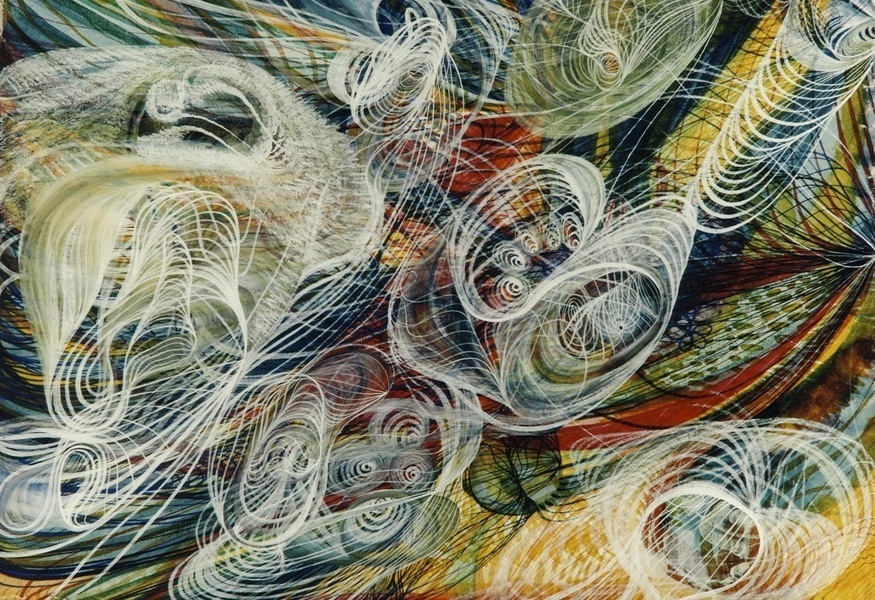 Georgiana Houghton: Spirit Drawings @ The Courtauld Gallery
The story behind Houghton's works are better than the works themselves. Believing her hand was guided by the Old Masters and archangels, she created abstract works long before they were an acceptable style of art. Until 11 September.
Categories
Tags