Art critic Tabish Khan brings you 'The Top Art Exhibitions to see in London' this week 19/08/18. Each one comes with a concise review to help you decide whether it's for you. Hurry, as all close soon: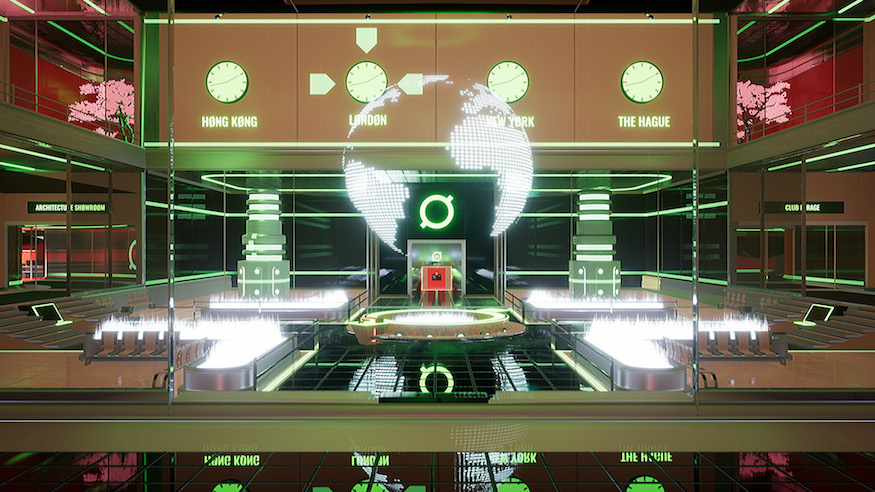 Notel by Lawrence Lek & Kode9 @ Arebyte
What will the future look like? Will it be tailored to our needs and does that mean there won't be any other guests to bother us? Explore this 'notel' with a gamepad or through virtual reality to see this sterile and rather unsettling future hotel. Until 1 September.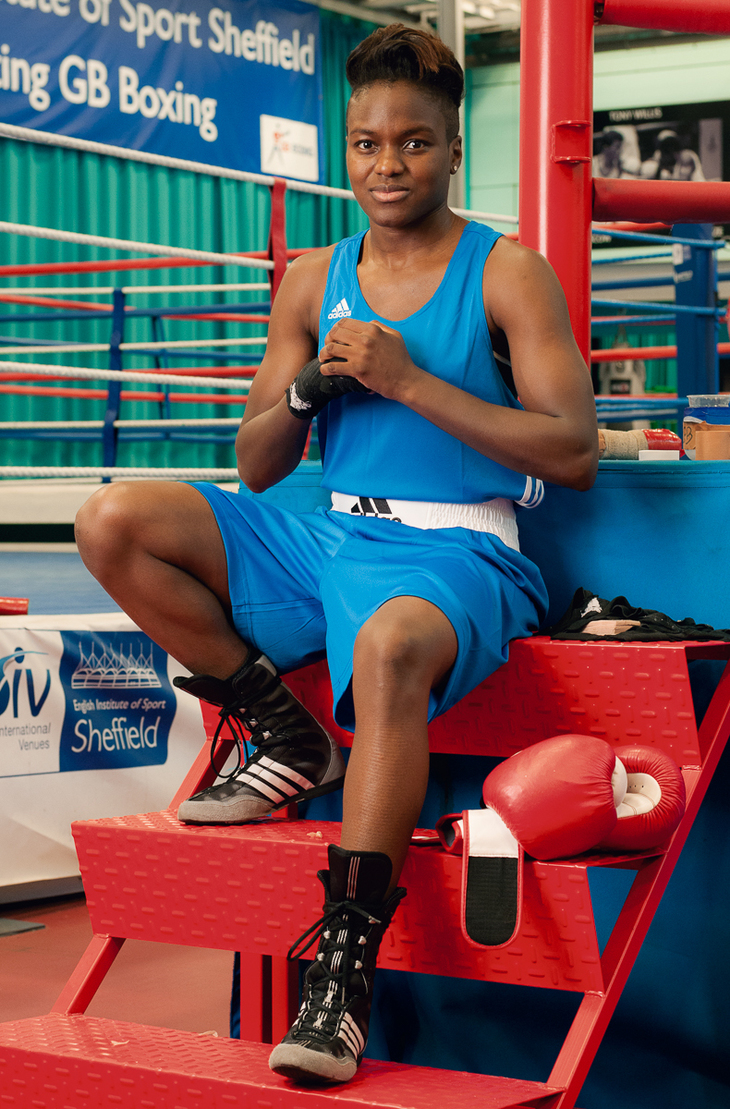 Anita Corbin: First Women UK @ Royal College of Art, Battersea
Whether it be Nicola Sturgeon as the first female First Minister of Scotland or Nicola Adams as the first female boxer to win a gold medal, this photography exhibition brings together 100 remarkable women. From the Royal Navy to Savile Row all these women have been the first to achieve major goals in their fields. 
Until 22 August.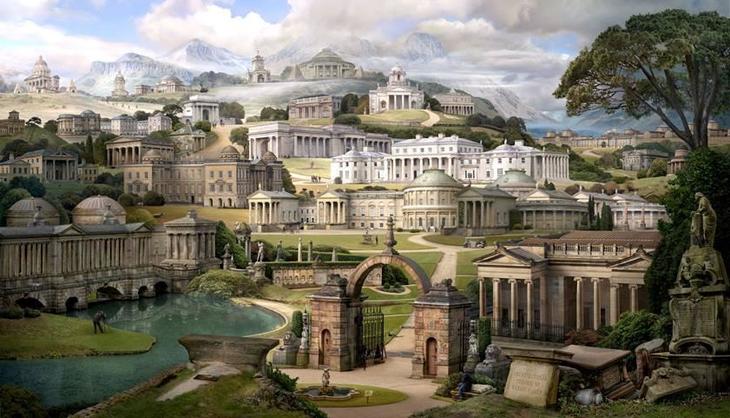 Emily Allchurch: Visions of Architectural Fancy @ John Soanes Museum
Different architectural styles are seamlessly collaged in these stunning lightboxes. As some of these works reference or feature elements of the museum itself, they are being displayed in the perfect venue. 
Until 26 August.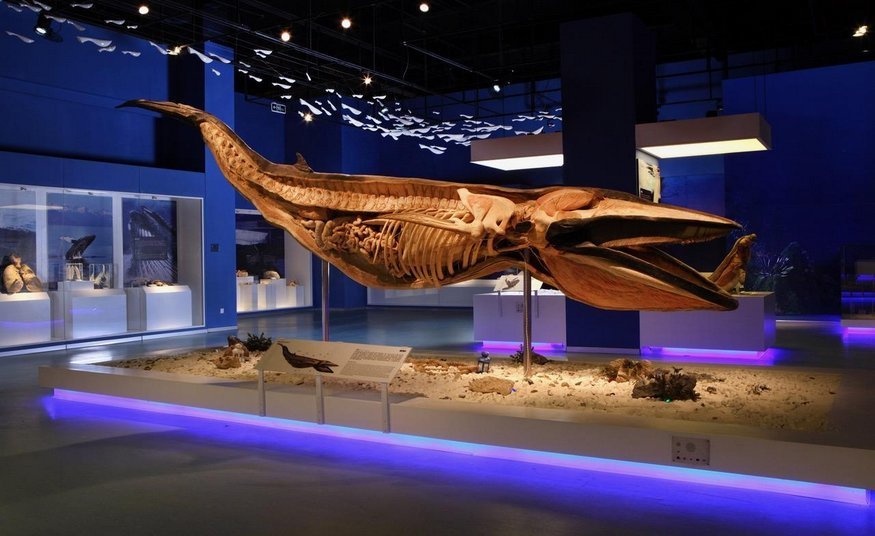 Sea Creatures @ Lawrence Hall
A great white shark has been preserved with its skin peeled back. Other specimens show us the internal organs of sea giants including a massive manta ray. The plastination technique makes it all look surreal, and it's fascinating to see how these creatures work on the inside. Until 30 August. 
Paintings and 3D sculptures are brought to life through a virtual reality experience that allows us to fly through them and see them from the inside out and a different perspective. It's a great way to make abstract works more accessible and intimate. Until 30 August.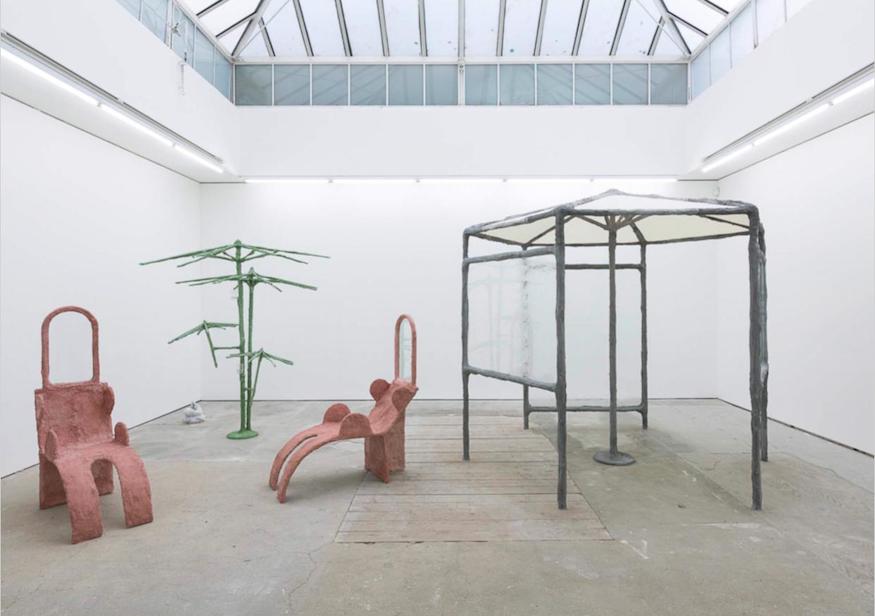 A contrasting double header across both floors of this Fitrzovia gallery. Upstairs chairs, arches and trees are abstracted so they feel strangely human yet still very artificial. It's the space waiting for human habitation that makes it rather eerie. Then downstairs Emma Cousin is much more in our faces with big fleshy paintings where the nudity is more unsettling than sexual. Until 24 August.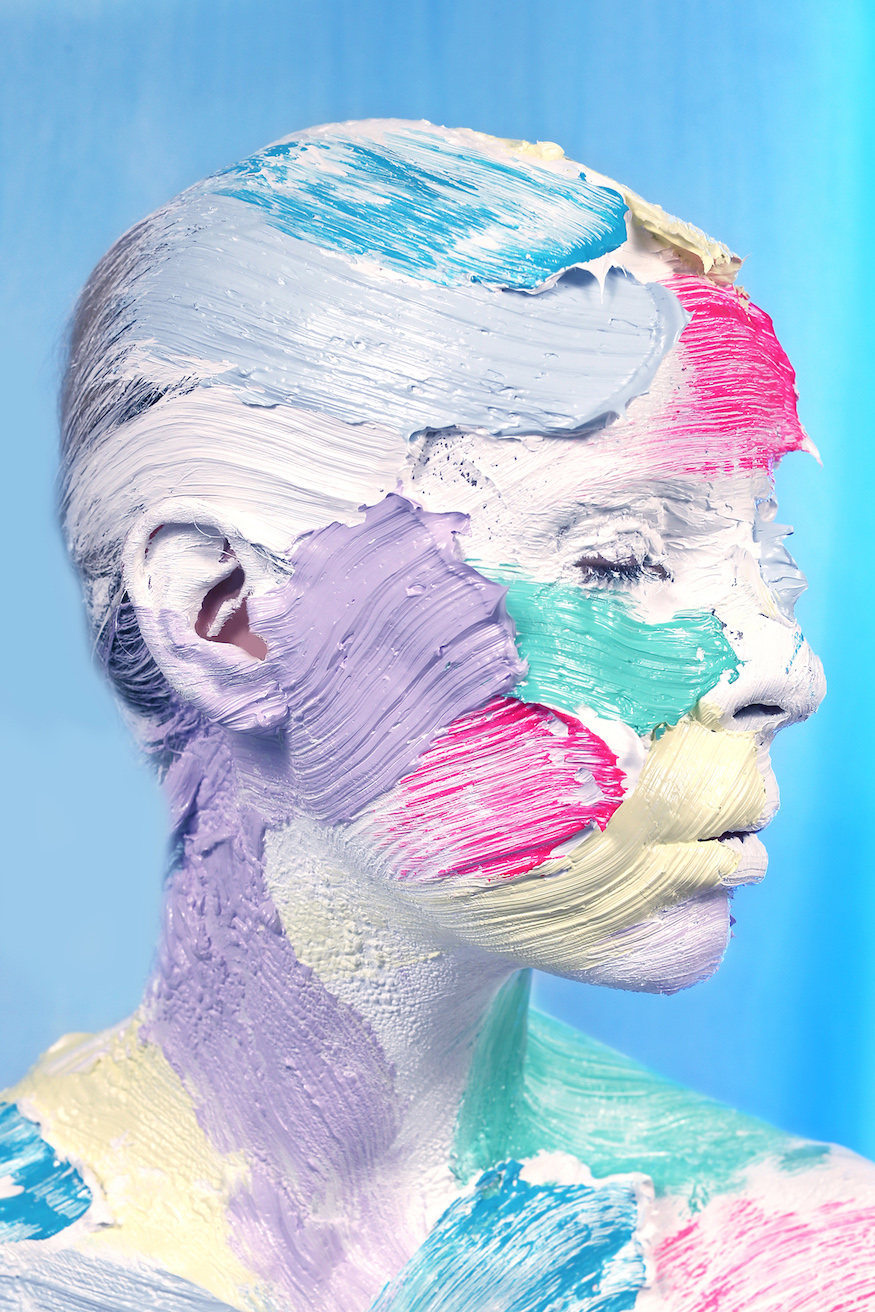 Summer Show @ London City Island
An artist who slathers her face in paint before photographing it, capturing the essence of iconic London scenes and sitters floating in a sea of gold. This summer show by Degree Art and Trinity Art Gallery brings together some favourites of mine for a summer salon exhibition. Until 26 August. 
All images copyright artist, courtesy gallery. Degree Art image copyright Sophie Derrick.
About Tabish Khan