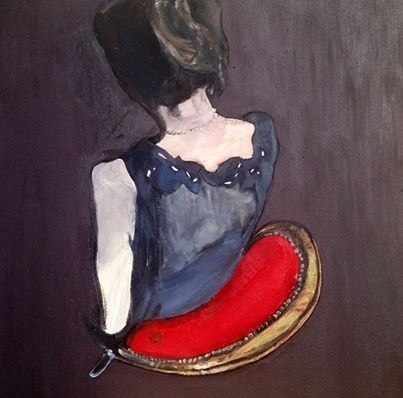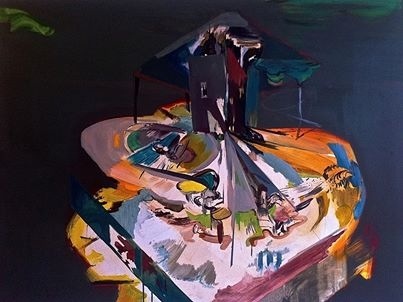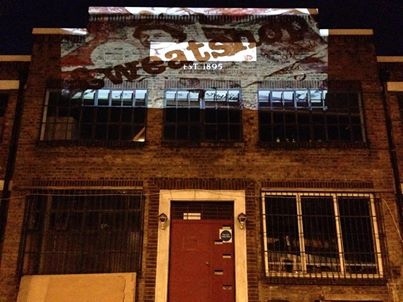 DALSTON LANE E8 2NG Exhibition open daily 24-28 February.
" Sweatshop is a negatively connoted term for any working environment considered to be unacceptably difficult or dangerous. Sweatshop workers often work long hours for low pay, regardless of laws mandating overtime pay or a minimum wage… Sweatshops may have hazardous materials and situations. Employees may be subject to employer abuse without an easy way, if any, to protect themselves."
Wikipedia
Exhibiting 15 promising young artists, sweatshop aims to offer a view into the artist's world. A world, where a labor of love, devotion, passion skill and self-drive are the basic ingredients for a professional survival.
Artists will be exhibiting exciting recently created artworks in a former derelict "sweatshop" factory due for destruction next month.
The exhibition is created as an antidote to the commercial art-world driven by financial institutions and large businesses. It is offering a purer view into the artist function as a creator rather than as an investment.
By removing the financial aspect- "Sweatshop" aims to offer a pressure-free experience. As the ding-dong sound of the money vanishes- a mental space opens to absorb the art at face value. While interested parties are invited to make an offer artwork prices are not indicated, but hours of work marked as a fair summary of the dedication and passion for the creation process.
Exhibiting Artists
Michal Cole, Cheryl Papasian, Cyril Le Van, Yoon Kyung Park, Finbar Ward, Kollier Din Bangura, Rodolfo Villaplana, Merlin Ramos,
Alex J. Wood, Monika Kita! Marie Claudine Llamas, Rob Branigan.
DALSTON LANE E8 2NG Private View Monday 24th February 18:00-22:00pm (Live Performance at 20:00) Exhibition open daily 24-28 February 18:00-22:00 Friday 28th February- Finissage 18:00-22:00 with live performance
Curated and produced by Michal Cole & Kollier Din Bangura
www.facebook.com/sweatshop.art
Categories
Tags