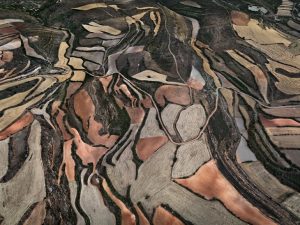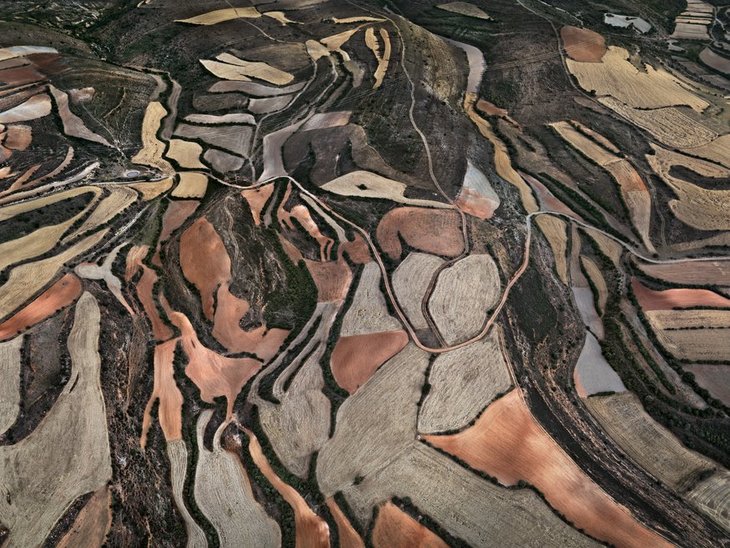 23 October 2016 • Tabish Khan
Salt pans, nails, a firedrake, smartphones and fleshy flowers.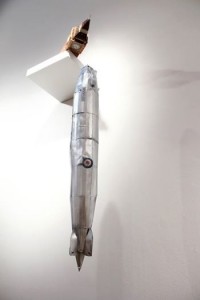 24 February 2014 • Mark Westall
Exhibiting 15 promising young artists, sweatshop aims to offer a view into the artist's world. A world, where a labor of love, devotion, passion skill and self-drive are the basic ingredients for a professional survival.