Art critic Tabish Khan brings you the top art exhibitions to visit this week. Each one comes with a concise review to help you decide whether it's for you.  Note that most of the recommendations for Frieze week are still open,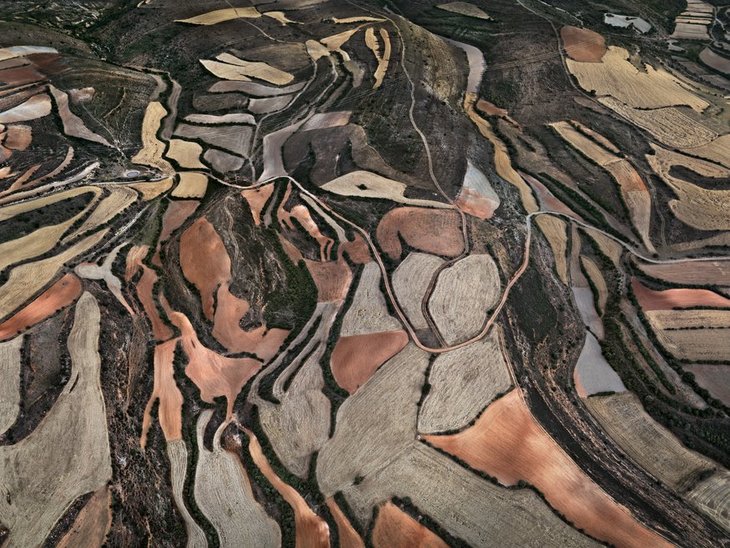 Edward Burtynsky: Salt Pans / Essential Elements @ Flowers East
The master photographer of man's impact on the environment returns. This time it's the salt pans of Gujarat and his images are both beautiful and surreal — though take on a different light once you realise the impact of man-made intervention on the landscape. Upstairs are some of his older works so there's all the more reason to pay a visit. Until 29 October.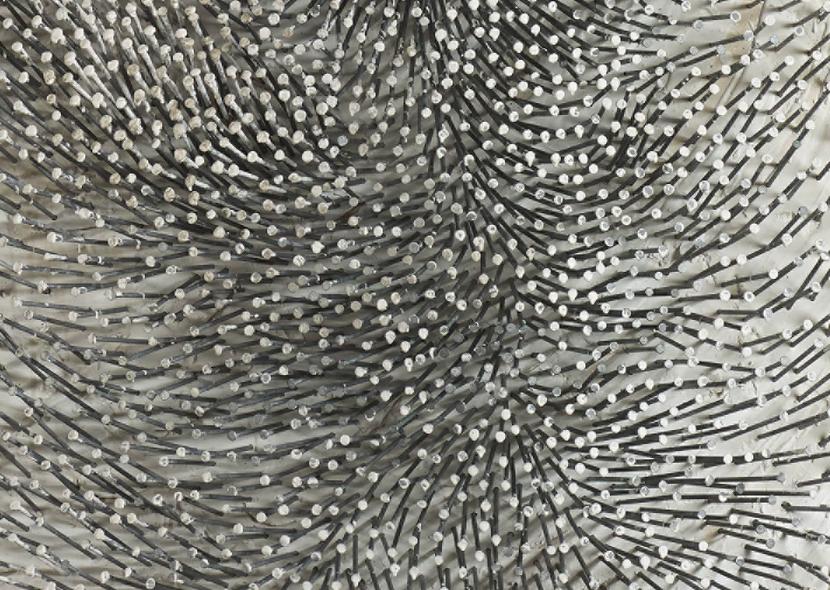 Gunther Uecker @ Dominique Levy
Two floors of new work is the artist's first solo show in the UK for over 50 years. Sculptures and paintings are all created with nails to give them a sense of the tactile and an industrial beauty in the patterns they create. Until 29 October.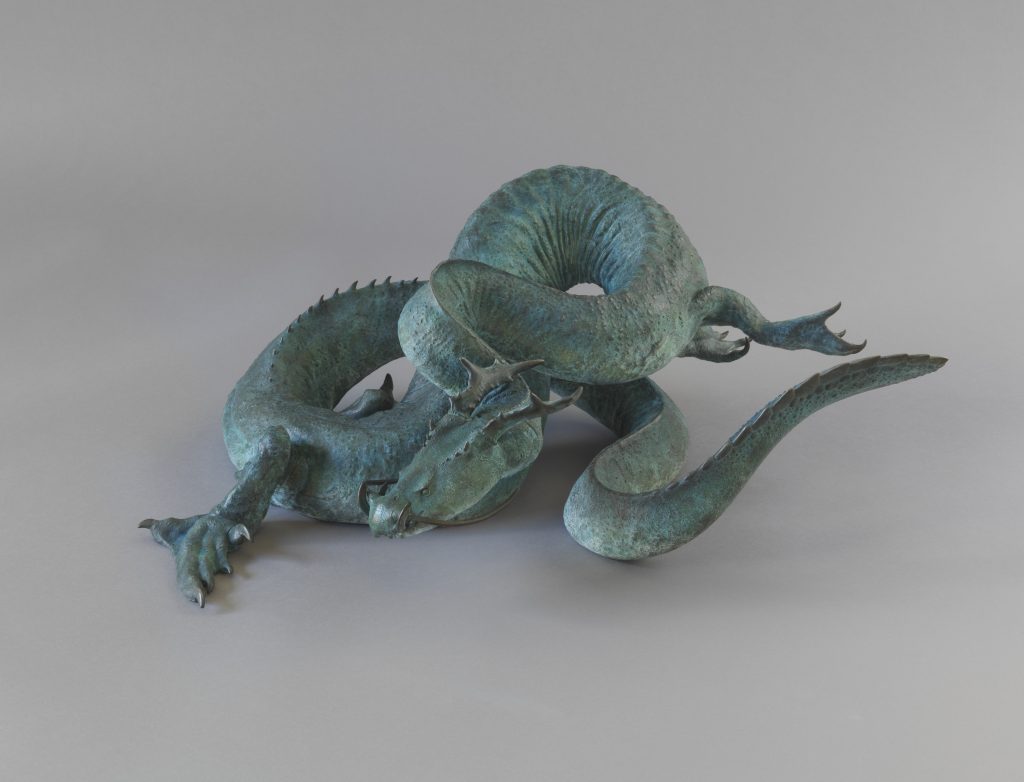 Nick Bibby: A Bestiary of the real and imagined @ Sladmore Contemporary
Beautifully carved animals and mythological creatures by a master craftsman. The detail on them is fantastic, whether it be a calm toad or an aggressive griffin. Until 28 October.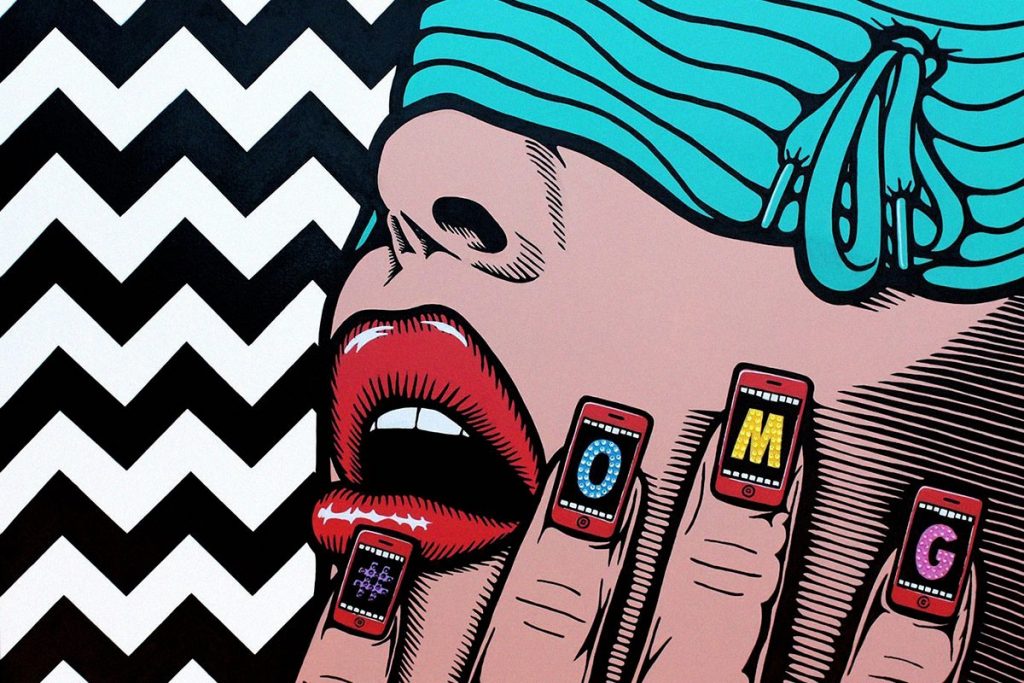 PINS: #NoFaceLikePhone @ 14 Percy street
Artist, designer and self-marketer extraordinaire takes his street art style to our obsessions with our phones. Laced with digs at our obsession with social media, but a positive message throughout, this is an entertaining show by an artist with a real understanding of today's world. Until 26 October.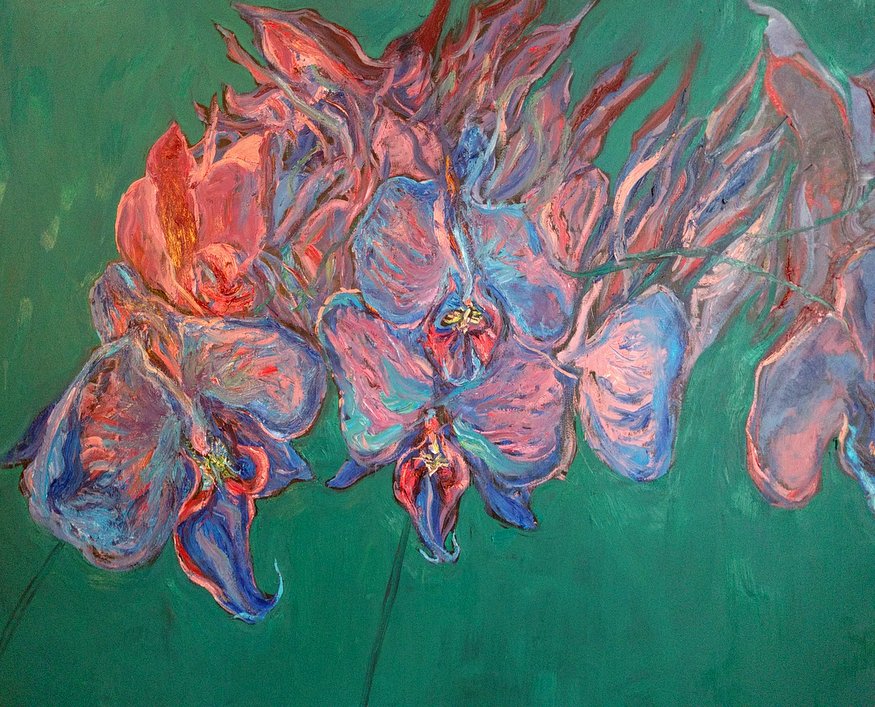 Dramatic Flesh @ D-Contemporary
This gallery's revolving exhibition programme has been great. The latest addition is a two person show featuring the contorted human sculptures of Tamara Kvesitadze. This is complimented by the portraits and flower paintings by Rodolfo Villaplana, whose flower paintings are so fleshy you want to reach out and grab them. Until 26 October.
All images copyright respective artists and courtesy their galleries.
Categories
Tags