Art critic Tabish Khan brings you the top art exhibitions to visit this week. Each one comes with a concise review to help you decide whether it's for you. All are closing soon:
Wildlife Photographer of the Year @ Natural History Museum
This year's selection consists of brilliantly composed and stunning photographs. This exhibition divides people between those who love it and those who consider it to be just pretty photography. But I love this annual exhibition, and this year is particularly strong. Until 2 May.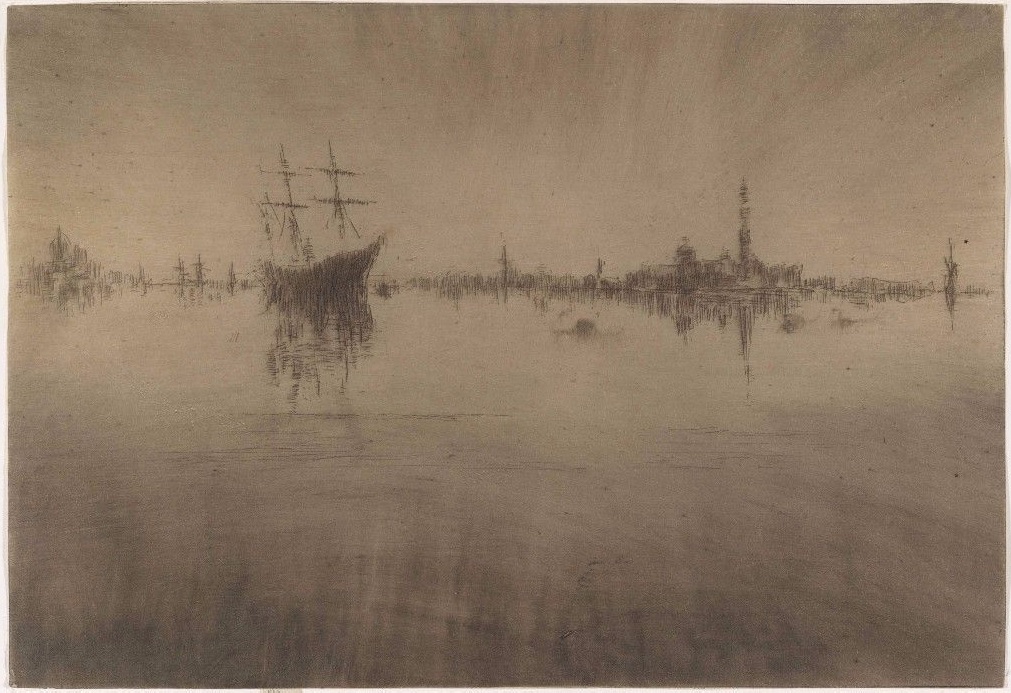 James Macneill Whistler Prints @ Fine Art Society
The painter made many sketches of London and they are fantastically detailed. Everything from boats rocking on the Thames to a man leaning into the driving rain. Until 28 April. 
Finbar Ward @ Fold gallery
White sculptures in their hundreds protrude from the wall. It's an exhibition full of contradiction, sanitised yet handmade, white yet imposing,  and uniform yet each piece has streaks of individualism. Until 7 May.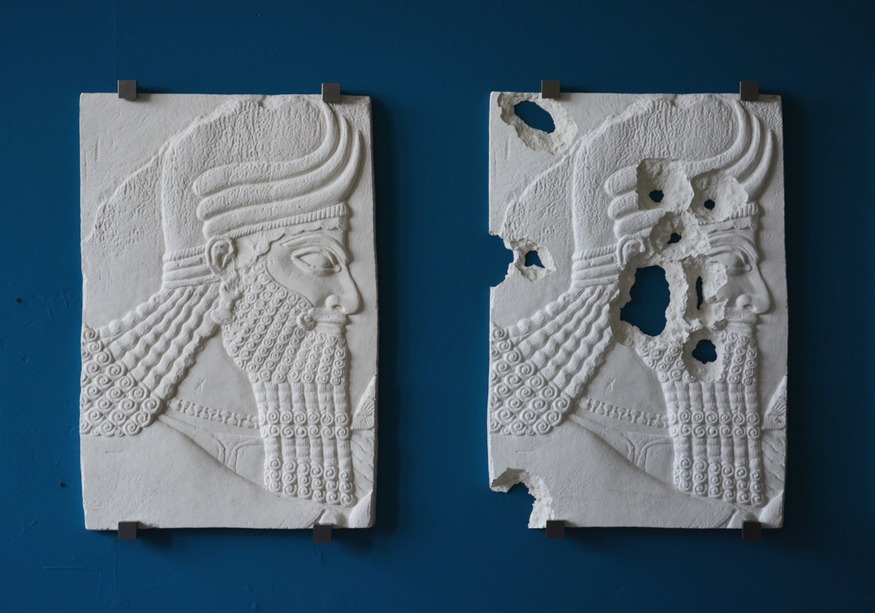 The Missing @ Jessica Carlisle
An artistic response to the destruction in Syria and Iraq, includes casts of bullet holes. But the most powerful work is the film downstairs as buildings explode and crumble to an operatic soundtrack by Ennio Morricone. Until 7 May.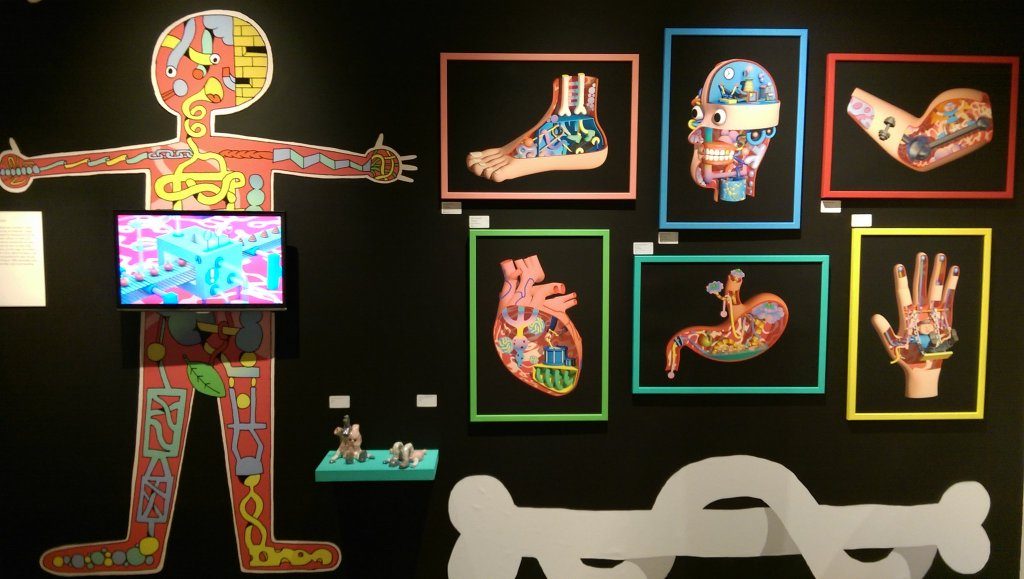 Pick Me Up @ Somerset House
This graphic arts festival is the very anti-thesis to a stuffy art fair. It's fun, bright and accessible. This year seems to be a much cleaner curation which aids navigation. Until 2 May. 
Categories
Tags