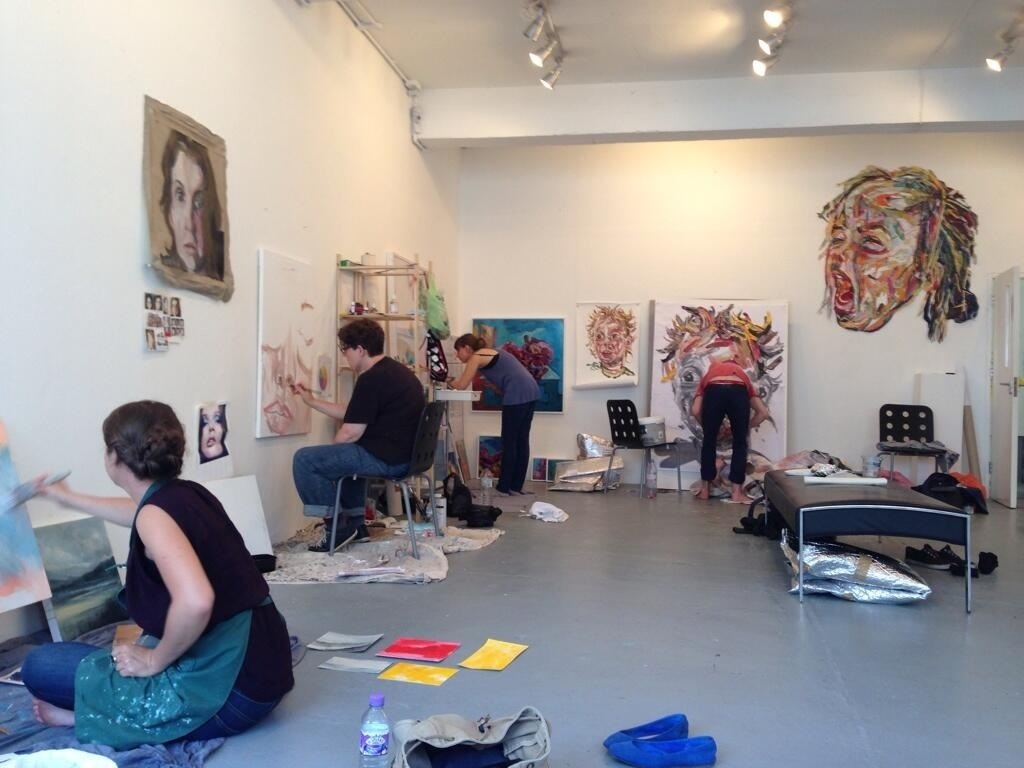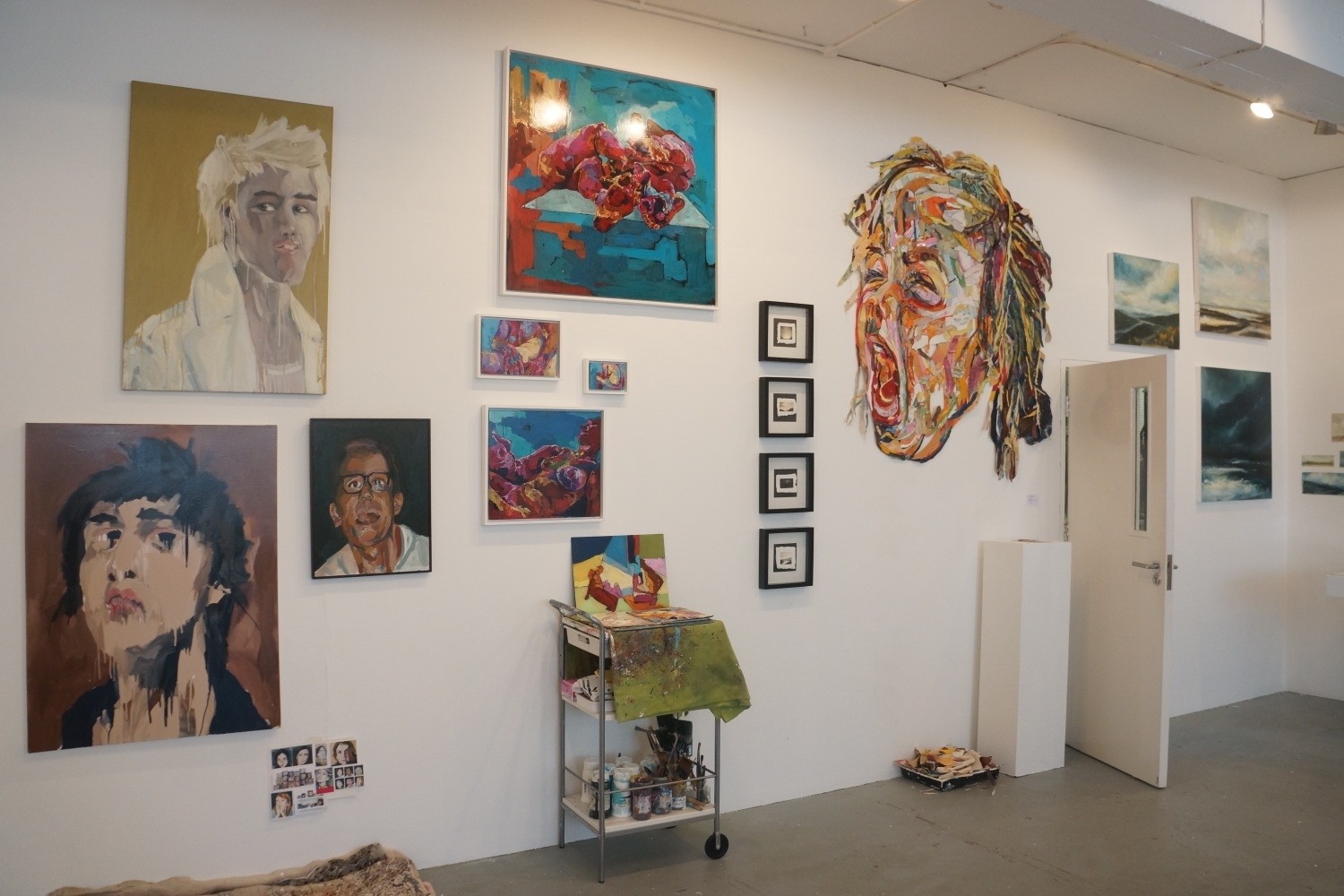 Seven dynamic artists from the collective Repre have taken over the The Degree Art gallery and transformed it into an eclectic, experimental studio space that celebrates contemporary representational painting.
Repre are a group of artists that share a common vision to capture and depict reality. From the body to the landscape, each artist is concerned with not only depicting the real, but exploring the boundaries of realism within their practice. There are a variety of ideas that the artists are driven by such as surface, mass media, atmosphere or the deconstruction of reality, these themes will provide the basis for the residency and will give an insight into the role of realism within each artist's work.
Founded by Rebecca Molloy in 2011, the group's aim is to show that figurative painting plays a vital and relevant part in contemporary art. As well as exhibiting together, the artists take part in studio crits, gallery visits, talks and presentations. Artists who will be in residence over the coming weeks are:
Amelia Humber, Andrew Newton, Jemma Grundon, Julie Bennett, Louise Morgan, Patrick Simkins & Rebecca Molloy.
Upcoming Events
WORKSHOP: Painting workshop with Patrick Simkins.
24th August – 1 – 4pm £7. Please book, materials will be provided.
TALKS:
Panel Discussion with Repre Artists. 29 August – 6.30pm – 8pm. Drop in Session.
PRIVATE VIEW: Thursday 5th September 2013 – 6-9pm
More Info : www.degreeart.com
Categories
Tags