This year FAD has helped to set up an emerging art award with Freerange in conjunction with Degree Art & Cass Art.
The award has been designed to support ten young artists in the year following their graduation; five exhibitors from each Art Week are selected.
The overall standard this week has been really high. The final (and very tough) decision was made by our judging panel of industry experts; Mark Westall (founder and creative director of FAD), Elinor Olisa (Co-Founder of DegreeArt), James Bidwell (CEO of Cass Art), Ryan Stanier (Director of The Other Art Fair) and Tamsin O'Hanlon (Founder and Creative Director of Free Range).
And the winners of the inaugural Free Range Emerging Art Award Week 2 Are: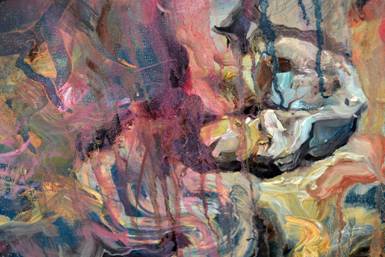 Eve Laws- Northumbria University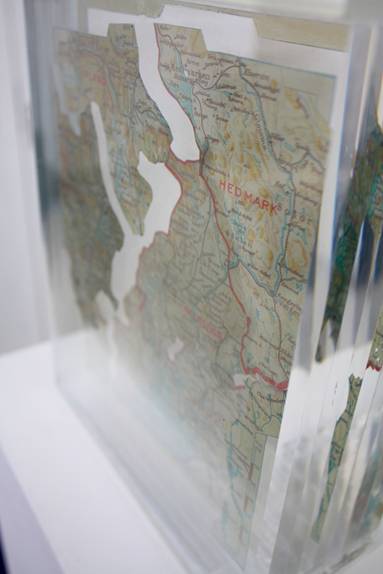 Hannah Grace – Arts University Bournemouth
And From Bath Spa University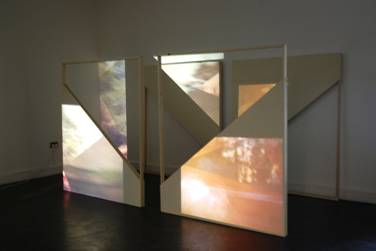 Charlotte Cousins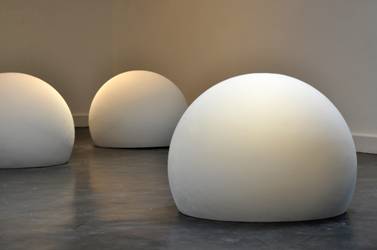 Esme Eros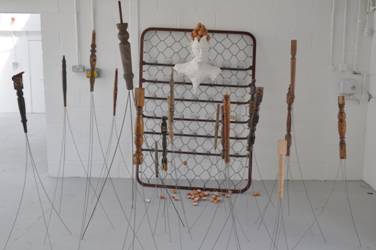 Nathan Little
You can see the winners of The Freerange Emerging Art Award week 1 HERE
Also over the coming weeks FAD will be interviewing all the winners of the award and we will follow them throughout the year leading up to an anniversary exhibition in 2014 . You will also be able to see and buy work from all ten artists on the DegreeArt platform.
About Mark Westall