This year FAD has helped to set up an emerging art award with Freerange in conjunction with Degree Art & Cass Art.
The award has been designed to support ten young artists in the year following their graduation; five exhibitors from each Art Week are selected.
The overall standard this week has been really high. The final (and very tough) decision was made by our judging panel of industry experts; Mark Westall (founder and creative director of FAD), Elinor Olisa (Co-Founder of DegreeArt), James Bidwell (CEO of Cass Art), Ryan Stanier (Director of The Other Art Fair) and Tamsin O'Hanlon (Founder and Creative Director of Free Range).
And the winners of the inaugural Free Range Emerging Art Award Week 1 Are: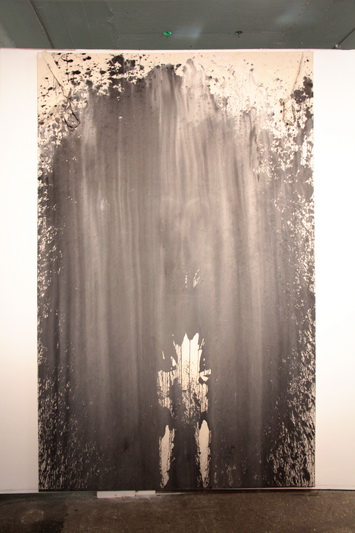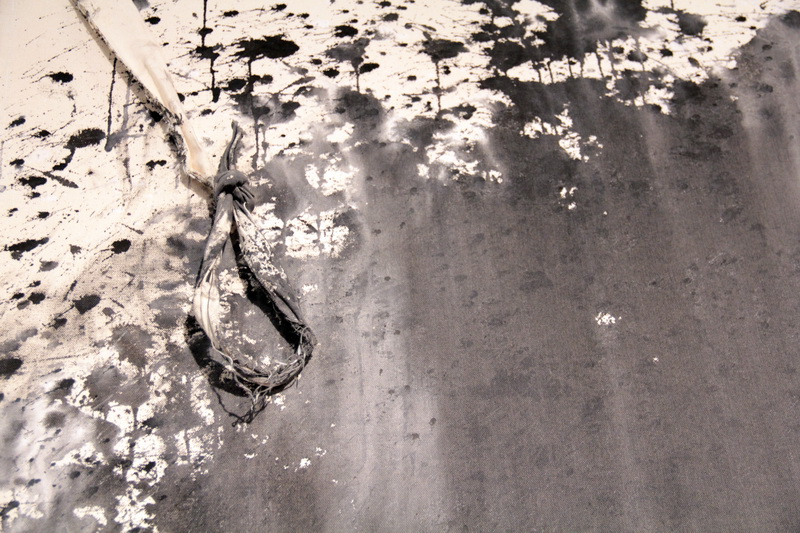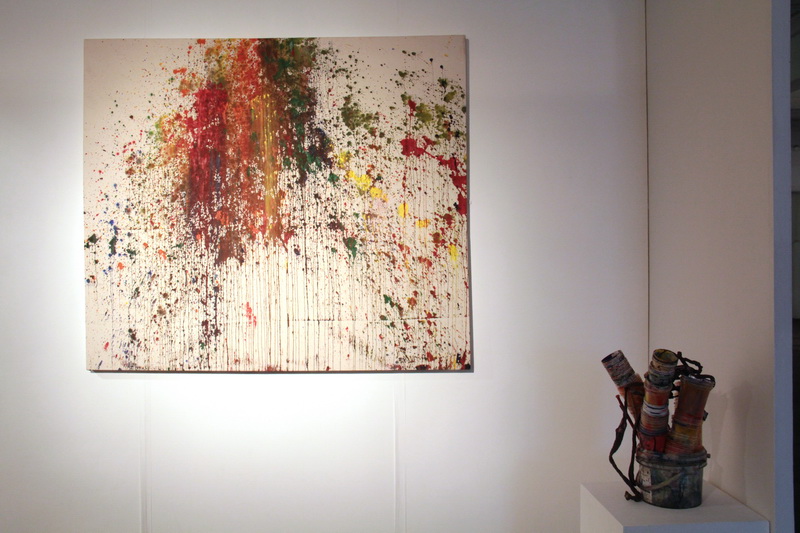 Alex Dodgson, Leeds College of Art more info:www.free-range.org.ukportfolio

Ian Tricker, Loughborough University More Details:www.free-range.org.ukportfolio

Amber Nicholls, Coventry University

Rhianne Masters Hopkins, Coventry University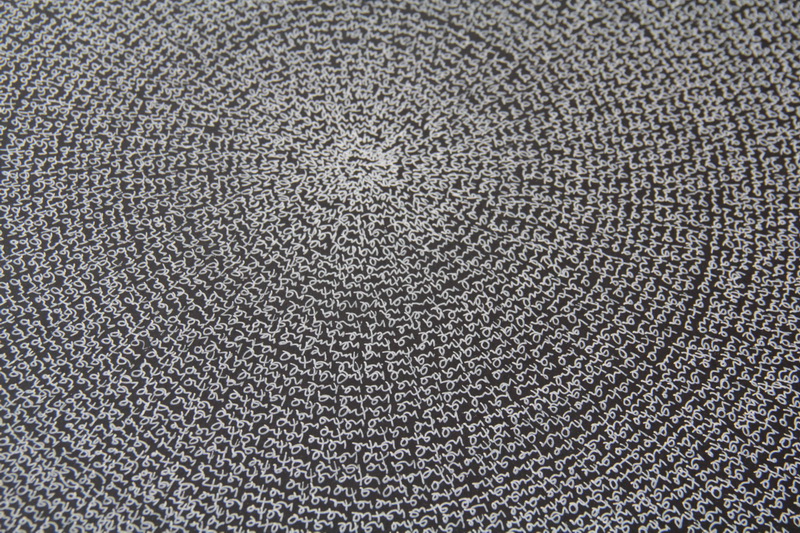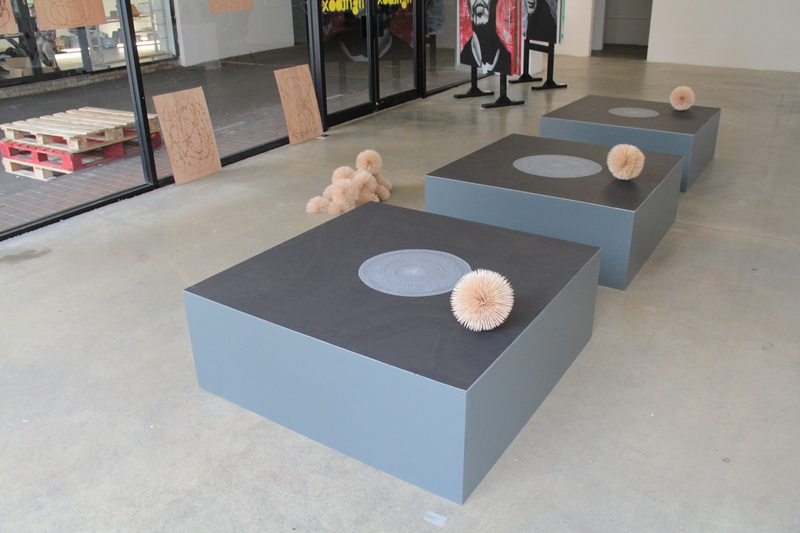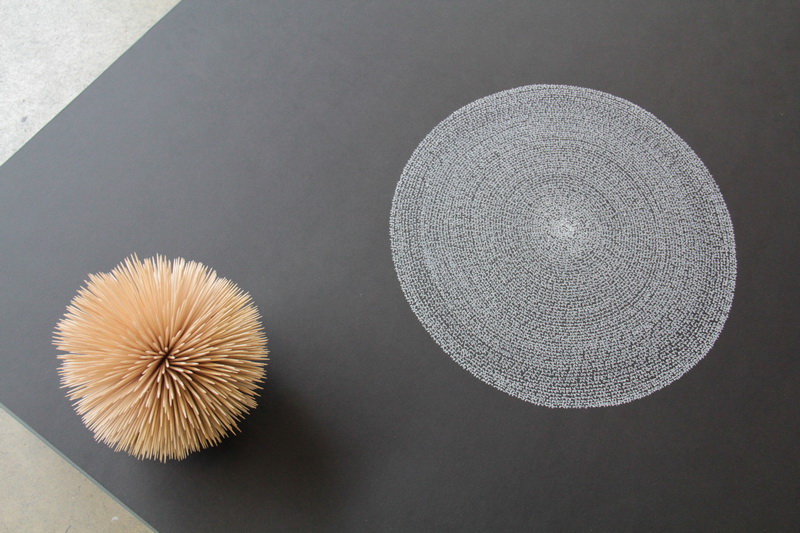 Vivane Fallah, Oxford Brookes More Info: lightboxfreerange.wix.com/viviane-fallah
The Prize
• A £100 bursary from Cass Art
• Automatic entry into the Signature Art Prize
• On-going editorial coverage and support from FAD
• Representation and mentoring from DegreeArt, who specialise in identifying and mentoring talented graduates
• The opportunity to exhibit their work at a DegreeArt show in 2014
More Info: Here
Categories
Tags