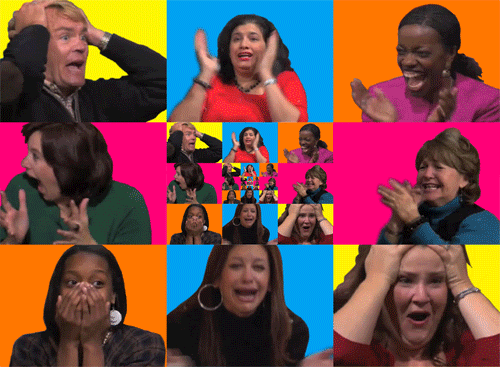 The Coningsby Gallery, 30 Tottenham Street, W1T 4RJ : 4th July- 6 July 2013
Hubbawelcome is a new collective of contemporary artists based in East London, formed by Chris Mundy and Greg Lockhart. Their work is inspired by online culture and the psychology of growing up in the information age.
With a particular interest in social media, their pieces exhibit themes of loneliness, isolation, compulsion and death.
Chris Mundy explains,
"In our work we visualise the obsessive and disposable nature of how individual
people interact online. We feel that being completely connected with ones peers at all times has actually become a catalyst for loneliness, gradually dehumanising relationships and individual identity."
They create prints, animations and installations by collecting fragments of online culture and reconstructing them using repetition and grids. Their pieces are bold, single-minded and colourful – appearing almost like ads for obscure products.
Greg states;
"For our first solo exhibition, we've set about creating a show that feels like walking through a physical, analogue version of an internet blog. We've reanimated fragments of online culture to make our pieces seem intangibly connected. Similarly to how bloggers connect disparate, found objects though common themes and styles."
www.coningsbygallery.com/
hubbawelcome.com
Categories
Tags