Tabish Khan brings you five art exhibitions in London that you should visit during the week. Each one comes with a concise review to help you decide whether it's for you.
1. Lionel Smit – Fragmented @ Rook & Raven
Broken sculptures of faces that are packed with emotion.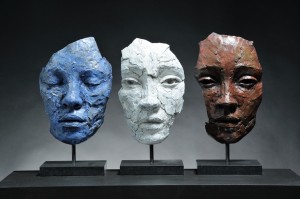 2. Daniel Silver – Dig @ The Odeon Site
Brilliant concept of creating sculptures to mimic an archaeological dig.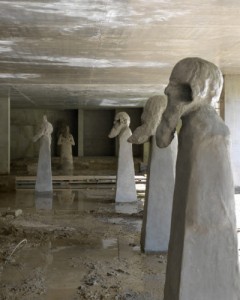 3. Gabriel Moreno – Women @ Coningsby Gallery
Beautiful women and vibrant colours.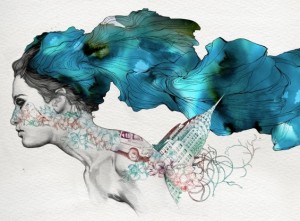 4. Hand to Earth – Caroline Jane Harris & Shane McAdams @ Scream
Gaze in wonder at the intricate works by Caroline Jane Harris.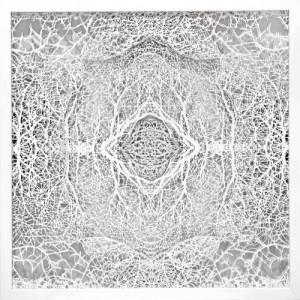 5. Debra Swann – Long Time Dead @ Space Station 65
Shrunken heads and a marbled broom in this small and surreal exhibition.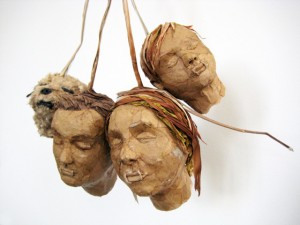 Categories
Tags