Tabish Khan brings you five art exhibitions in London that you should visit during the week. Each one comes with a concise review to help you decide whether it's for you.
1. Julio le Parc @ Serpentine Sackler
The art world doesn't seem to like the word 'fun', but there's tonnes of it to be had here with kinetic works, punching bags and an uneven floor. It's a carnival of art.
2. Matthew Sawyer: Please take all your rubbish with you @ Maria Stenfors
An identifiable and humorous exhibition brings the personal into the world of the impersonal, as Sawyer buries a message for the future and posts his feelings through a stranger's letterbox.
3. Reiner Ruthenbeck @ Serpentine gallery
The other Serpentine gallery hosts a much subtler affair with powerful works such as a captivating dark room lit by a single bulb and the unease triggered by seeing furniture toppled over.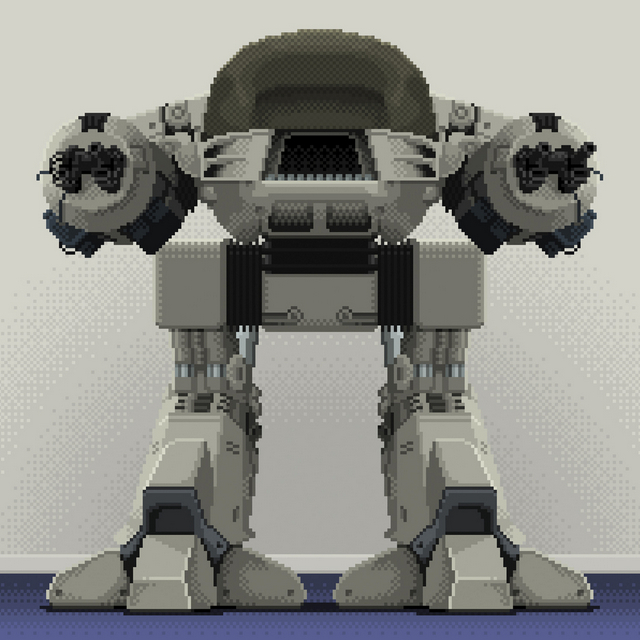 Copyright Walter Newton
4. Walter Newton: 20 TOGO 10 @ Coningsby gallery
Pixelated illustrations of the legacy of video games from the late 80s and early 90s. Anyone who grew up in that period will love these.
5. Kitty Chou @ Ben Brown
Some great photography in this show as passageways pass from dark to light and reflections on the water create abstract images.
Categories
Tags