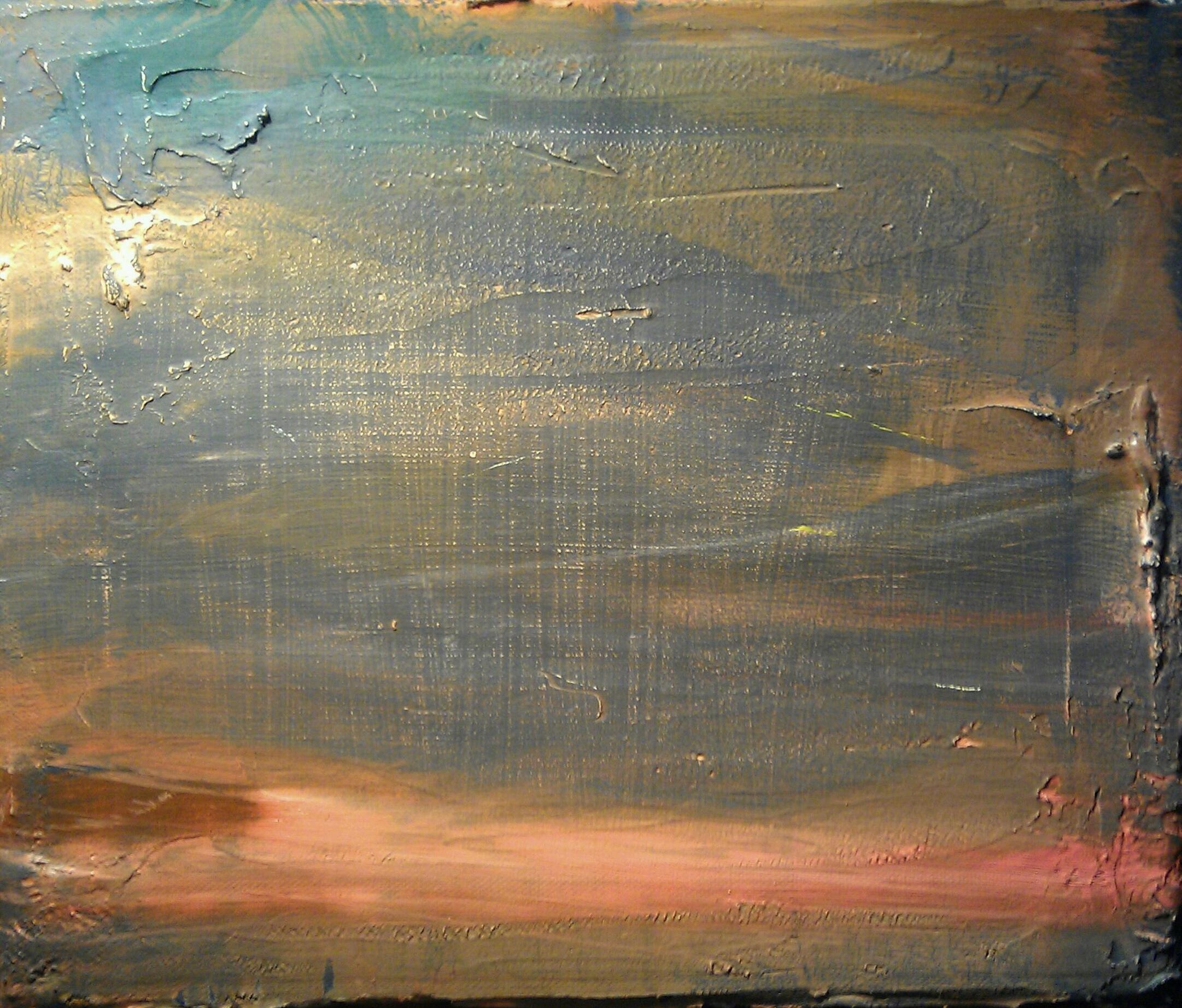 Friday 15th February – Friday 9th March, 2013 Schwartz Gallery, 92 White Post Lane Ground floor, Building 2 London, E9 5EN
EDWIN AITKEN , HENRIETTA ARMSTRONG , DAN BEARD ,LORENZO BELENGUER , JULIE CAVES ,RUSSELL CHATER , DAVIDE DI TARANTO , MALGIORZATA DROHO-MIRECKA ,LIZ ELTON , ISMAIL ERBIL , JOANNA GEORGIADES , KIRSTY HARRIS , JACLYN HUNTER,DEB HOY , NEIL KILBY , ANESKA KOSINSKA , ALESSANDRO LEGGIO , FERNANDO LEON-GUIU , PAULA MACARTHUR , KAROLINA MAGNUSSON-MURRAY , LOUISA MAHONY ,PATRICK MICHALOPOULOS , SIMON MILLGATE , JULIA MIRANDA , JUAN ORTIZ , SARAH PAGER , TERESA PAIVA , WENDY SAUNDERS , HELEN SHAW , LUKE THOMAS SMITH , PAUL STANLEY , THALIE STEPHAN , KIM WAN , SARAH WEST , STEFANIA ZOCCO.
Tasty Modern is a metaphorical smorgasbord of contemporary art for the consumption of art ideas investigating the art of taste-making. Practising London-based artists working with sculpture, drawing, painting, print-making and photography are invited to drop off work in this unselected
showing of works where the walls and floors of the gallery space transform themselves into a table-top assortment of Tasty Modern Art. In a thinly-veiled yet flavoursome dig at one of the temples of modern and contemporary art, Tasty Modern is a tongue-in-cheek look at current contemporary art practice in London. A participatory area in the gallery will give visitors an opportunity to respond directly to the exhibition.
This is an exhibition opportunity for practising artists to have their work seen in an open and vibrant curatorial structure. Tasty Modern is an open unselected public exhibition.
www.schwartzgallery.co.uk/
Categories
Tags