A new art gallery has recently launched in Notting Hill specialising in fake artworks by traditional European masters such as Constable, Murillo, Bruegel. The location is secret and viewing is by appointment only and a £20 donation is encouraged. (The donation covers champagne, a private guided tour and he payment is deductible against any purchase)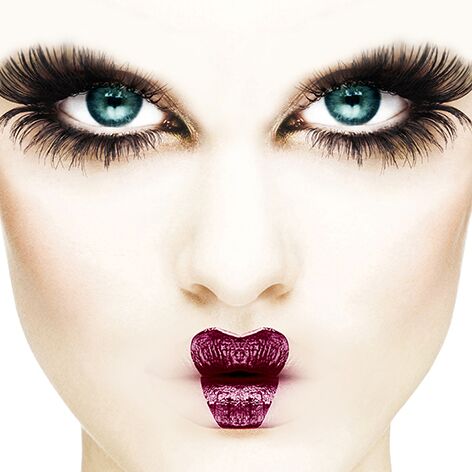 IAM,Hahnemühle German Etching Desdemona Baron
This month the gallery (incognito gallery) are showing works by the Italian Artist Desdemona Varon based on the theme #FakeFashion
Lorenzo Belenguer, the chief curator, says:
"Desdemona constantly recreates La Dolce Vita in her works. Rome, the city were she grew up, is the ultimate expression of beauty as the historical capital of three empires: Cristian, Roman and Italian.
As she says:
"I love beauty and make no apology for it". Baroque, highly emotional, well-crafted to every minute detail; her obsession with beauty is always there. I feel honoured that one of the most talented photographers of today's fashion has accepted the Incognito challenge."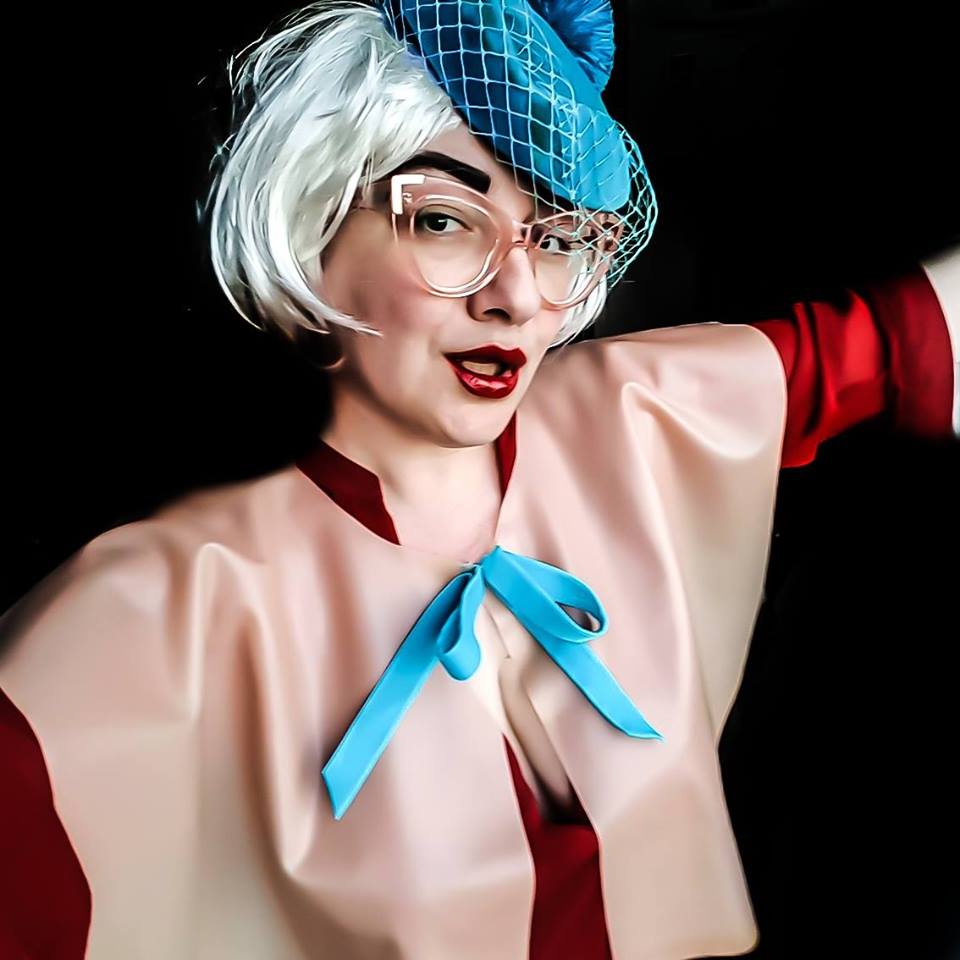 Desdemona Varon Selfie
Desdemona Varon, says:
"I have always been fascinated by secret spaces and secrecy. Incognito encapsulates just that within the fairy-tale setting of Notting Hill . And I am very pleased to work again with Belenguer after he kindly recommended me to the chief curator of Mayfair D Contemporary Mara Alves for the ART of Being Out show."
Incognito Art Gallery, Notting Hill #FakeFashion 15 August to 6 September
viewing by appointmentemail Lorenzo@IncognitoArt.Gallery
About the artist
Every single human is a unique piece of art itself
Desdemona Varon was born in Civitavecchia, Rome, Italy. At the age of five Desdemona begins to photograph her Barbies with a small souvenir camera. After she begin using her young friends as models, they become her muses and source of inspiration. Her friends were like clay that she could shape to create her first art compositions. During her teens, a serious car accident puts her life on hold for two solid years. Following this fateful incident, Desdemona takes an auspicious path that allows her hidden creatively to flourish – an artist is born. The painful loss of personal beauty as a result of the accident gives way to a life in search of that same beauty, once lost and then found again. A voracious autodidact who has an eclectic approach to creativity, it is common for Desdemona once signed to a shoot to assume the lead as head stylist, hair, make-up and set design.
Categories
Tags