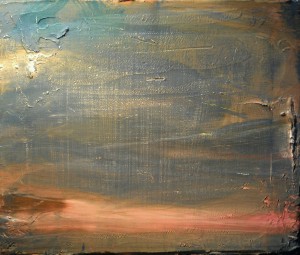 Tasty Modern is a metaphorical smorgasbord of contemporary art for the consumption of art ideas investigating the art of taste-making.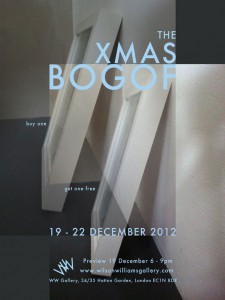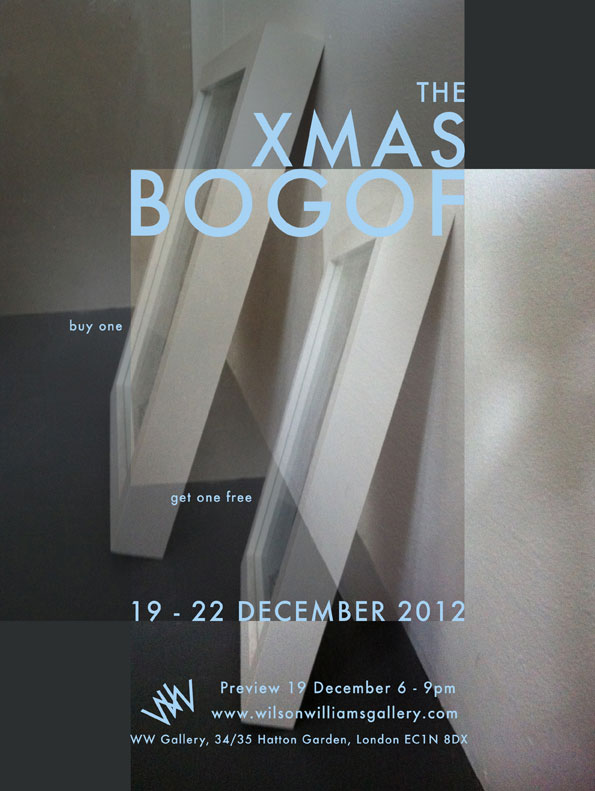 The Xmas BOGOF features an eclectic range of works donated by artists on the contemporary art scene.
The principle is very simple; all works of art are £100 and they are all buy-one-get-one-free.