Inside Job is an exhibition showcasing the talents of the many people working at Tate who are also practising artists. There have been group shows at other venues in the past, but this is the first time that staff have been able to show their work in one of Tate's own buildings. This will be in the beautifully angular event space on Level 6 of Tate Modern's Blavatnik Building.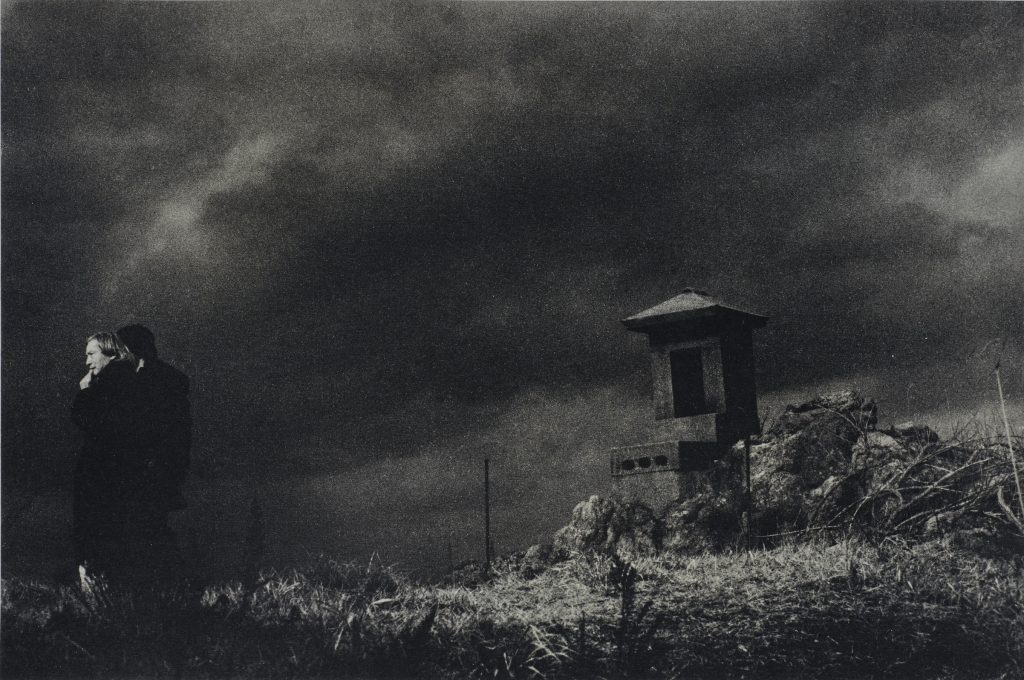 Those organising Inside Job – themselves Tate workers, doing it for their love of art and the wish to celebrate their colleagues – have been delighted to discover the great breadth of creativity throughout the ranks of Tate employees. Since the call for entrants went out at the start of February, they have received almost two hundred submissions from many departments across all four U.K. Tates – Modern, Britain, Liverpool and St Ives – in all kinds of media. The show will include drawings, prints, paintings, textile works, jewellery, ceramics, photography, film, sculpture, installation, kinetic work and performance.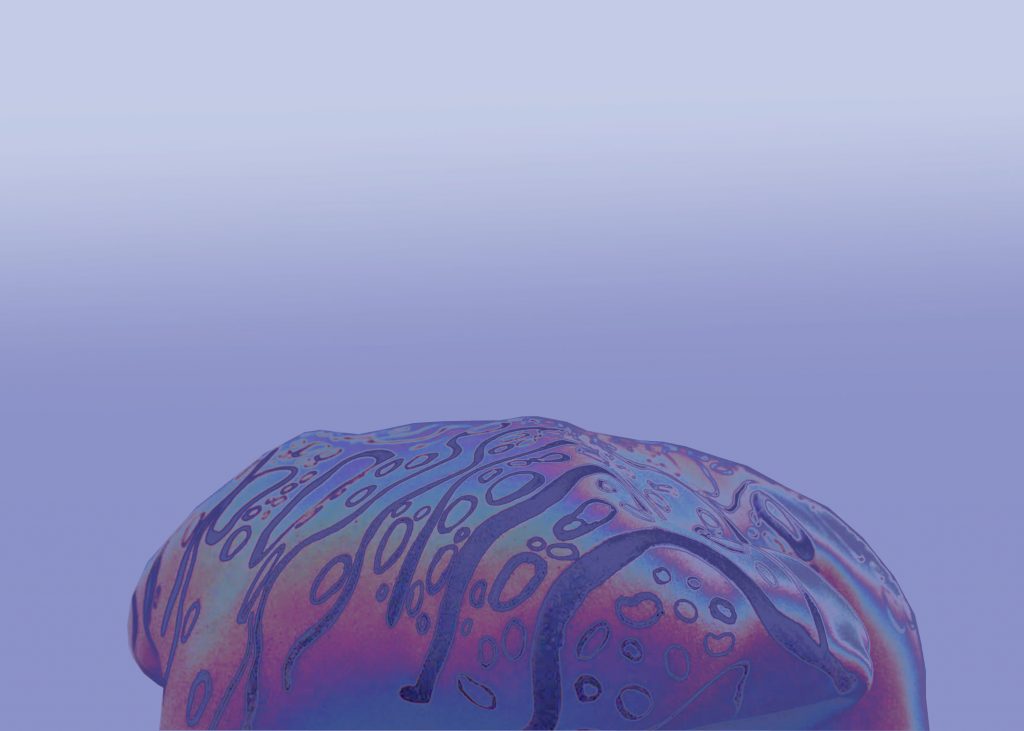 This is one inside job which the perpetrators do not wish to keep secret! Please do come during the weekend of 7th/8th April, marvel at the talent on display, and mingle with the artists and organisers – those who are not actually busy running the place on those days, anyway!
Artists include:
Izna Bandey, Hayley Ash, Fred Postles, Corey Samuel, Christina Mitrentse, Charlie Barlow, Aphra Lupita, Anna Reading , Andrew Page, Zoe Hunt, Zerrin Asir, Sayra Begum , Rita Szabados, Patricia Pisanelli, Ocean Farini, Michelangelo Arteaga, Kelise Franclemont, Kaveh Ossia, Johnny Gordon, Jane Brannigan, Victoria Karlsson, Tom Allen, Sarah Crowe, Ellinna Horton, Cath von Isenburg, Thomas Douglas, Shino Saegusa, Mandy Niewohner, Gra?yna Siedlecka, Chris Timms,Agnese Saggia, Yuichiro Kikuma, Willkay, Wendy Williams, Thomas Grantham, Tara Wellesley, Stephanie Biddle, Shireen Qureshi , Sebastian Wa?kowicz, Sarah Carne Rose Carroll, Raksha Patel, Pierre Julien, Peter Turner , Paula Hillis, Omar Castaneda, Olivia Milani, Myrddin Wooding, Michael Bolton, Max Reeves, Matt Siwerski, Lloyd Ellis, Lewis Jones, Klarita Pandolfi, Kenneth Price, Katarzyna Rakowska, Jumpei Kinoshita, John Holland, Jono Ganz , Joe Richardson, Joao Trindade, Joanna Weller,Jennifer Vacher , Jackie Kerr, Isabel Pina Ferreira, Isaac Willis, Imogen Frost, Hwa seon Yang, Harry Pye and Gordon Beswick, Gerry King, Gerald Mc aree, Ed Hadfield, Charlotte Lee,Caitlin Parks, Arturo Saudella, Anna Titov, Anke Sievers, Andrew Wyatt , Andrea Tierney, Alice Ellis-Bray, Alex Harding, Alex Day, Akiko Takizawa, Aiden Moore, Abigail Stokes, Abita Aldridge, Demelza Watts, Cyrus Shroff, Chris Browne, Chris Else, Sarah Wood, Rose Williams, Patrick Michalopoulos, Lloyd Durling, Huguette de Chassiron, Clair Cartwright, Chloe Louise Lawrence, Adam Wozniak, Steve Lockett, Seraphina Neville, Ruth Morrissey, Richard Mittens, Miriam Luehrs, Jade Bowmer, Heena Patel, Chris Daniels, Chigdem Karadogan, Sarah Powell, Joka van Wijk, Carolyn Lucas, Caroline Willoughby-Foster, Ted Brunning, Raisa Bosich, Elizabeth Cufley, Liadain Evans, Kyriaki Mitsou, Jorge Migoya Dago, Andrew Locke.
Saturday 7th April, 10:00 – 22:00 Sunday 8th April, 10:00 – 18:00 More info on the artists taking part: therebelmagazine.blogspot.co.uk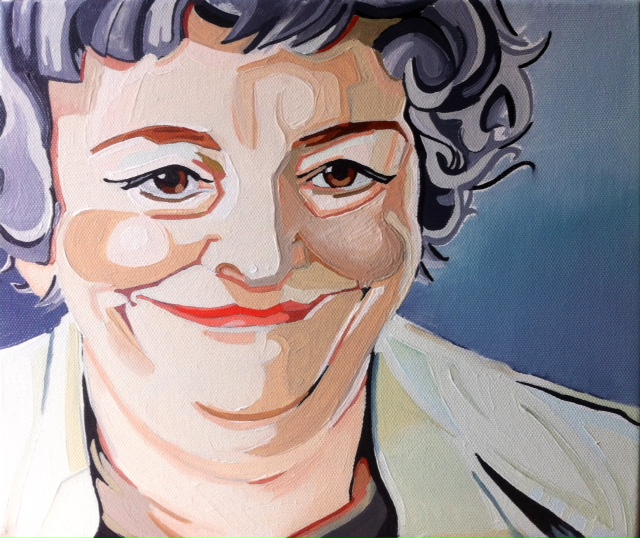 Categories
Tags