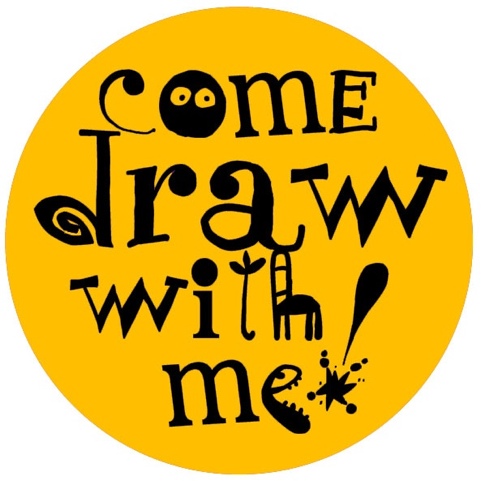 At Leighton House, 12 Holland Park Road, London, W14 8LZ
Join four acclaimed artists for two hours of drawing in the spectacular surroundings of Leighton House, the best example of a late 19th century UK artist's home open to the public.
Eileen Cooper RA, printmaker and painter, is concerned with contemporary interpretations of the figure and imaginative narratives, and is the first woman to be elected Keeper of the Royal Academy Schools. Eileen will lead a life class in Lord Leighton's perfectly preserved studio.
Claude Heath, known for innovative investigations in drawing, will ask his group to respond to Leighton's winter studio with large experimental drawings that create trompe l'oeil 'openings' in its walls.
Andrew Logan, famed as a phenomenal figure in London life as well as a painter, performer and sculptor, will encourage participants to create vibrant patterns and images to reflect Leighton's stunning Arab Hall.
Glenn Sujo is an artist, teacher, writer and curator who focuses on the expressive and analytical tools of drawing. His workshop will take 'a line for a dance', responding to the vitality of the human form in motion.
Tickets: £25
"A day without drawing is a day without seeing"
~Andrew Marr, Campaign for Drawing Patron
Booking essential at www.comedrawwithme.eventbrite.co.uk Price includes entry to Leighton House, materials and interval refreshments. Doors open at 6.00 pm
Choose your preferred workshop when booking, and you will be able to join a second workshop after the interval, subject to availability. NB Glenn Sujo's workshop runs the full two hours.
Draw, have fun and keep the Campaign campaigning!
This event raises money for the Campaign for Drawing, which coordinates The Big Draw in 20 countries across the world. With no public funding, it depends on support from charitable trusts, corporate sponsorship, donations and sales from its online shop.
The Big Draw, the Campaign's flagship project, puts drawing back on the agenda every October, engaging many thousands of people across social, cultural and age divides in creative activities. The Big Draw is increasingly important at a time when the role of art in the national curriculum is under threat. Drawing is a powerful tool for thinking, inventing and communicating.
The Campaign takes its inspiration from the visionary Victorian artist, writer and philosopher, John Ruskin, who believed drawing helps people to see the world more clearly – and behave better towards it. Visual literacy remains as important to 21st century society, helping us decipher the bombardment of still and moving images, which assaults us daily.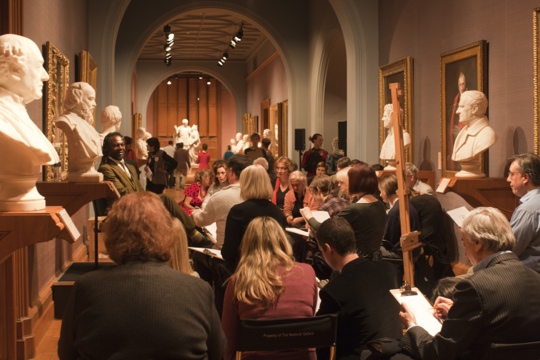 Categories
Tags