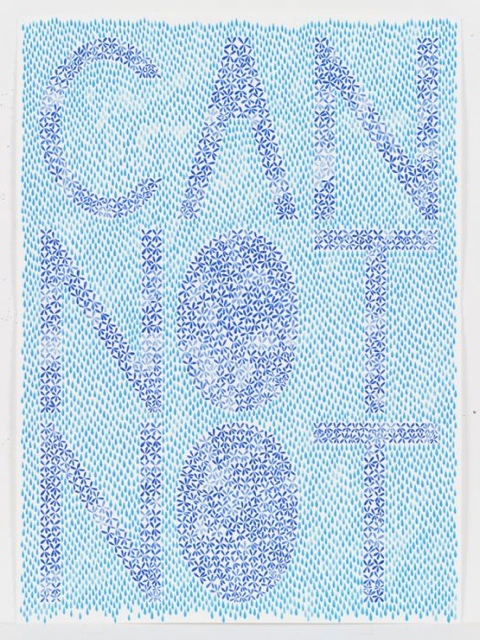 April 2nd to May 5th exhibition of the painter Julia Chiang.
Julia Chiang lives and works in Brooklyn, NY. She was recently listed among the 100 Artists to Watch by Modern Painters. She has exhibited at places such as Half Gallery, Bill Brady KC, OHWOW, Deitch Projects, Tina Kim Gallery, and Printed Matter.
Forever And Longer is Julia Chiang's first exhibition in Paris and is in colette's gallery as well as throughout the space.
In Julia's new work of paintings and sculptures, she uses text and familiar imagery that often finds its way through her various mediums. Her process is often repetitious and reveals the imperfections and efforts of the handmade. Julia explores the dualities of strength and fragility, pleasure and pain, courage and fear.
Categories
Tags