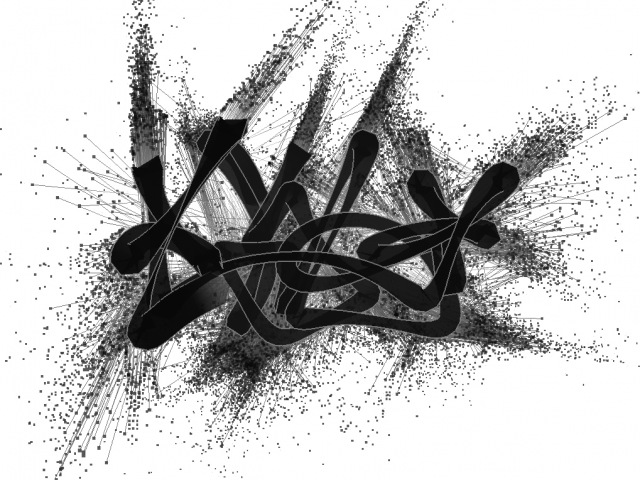 (JON ONE)
The brains behind the daringly clever TSA Communicator project, iconoclastic technology artist Evan Roth is now spearheading an equally compelling software project, Graffiti Analysis.
Roth and his co-collaborators have developed an open source application that works with iPhones and others to capture the movements of graffiti artists and digitize the motion-rich styles into programming language that can be stored, swapped and recreated.
evan-roth.com/
graffitianalysis.com/
"The project aims to build the world's largest archive of graffiti motion, and bring together two seemingly disparate communities that share an interest hacking systems, whether found in code or in the city," Roth states.
Evan Roth Interview from March 2009
Categories
Tags