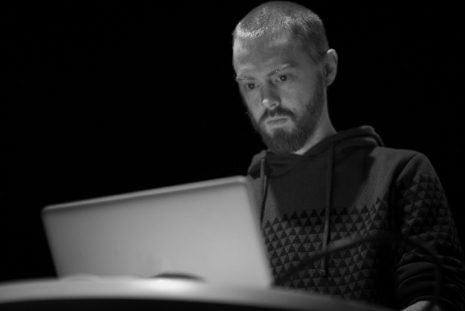 Evan Roth photo: John Davey.
Launching on 27th November 2018, seven galleries and organisations across the UK will simultaneously show Red Lines, a new video work by pioneering digital artist Evan Roth winner of Artangel's first international open call competition:
– ATLAS Arts, Isle of Skye
– Glynn Vivian Art Gallery, Swansea
– Golden Thread Gallery, Belfast
– Kettle's Yard, Cambridge
– Open Data Institute, London
– Telegraph Museum, Porthcurno, Cornwall
– Towner Art Gallery, Eastbourne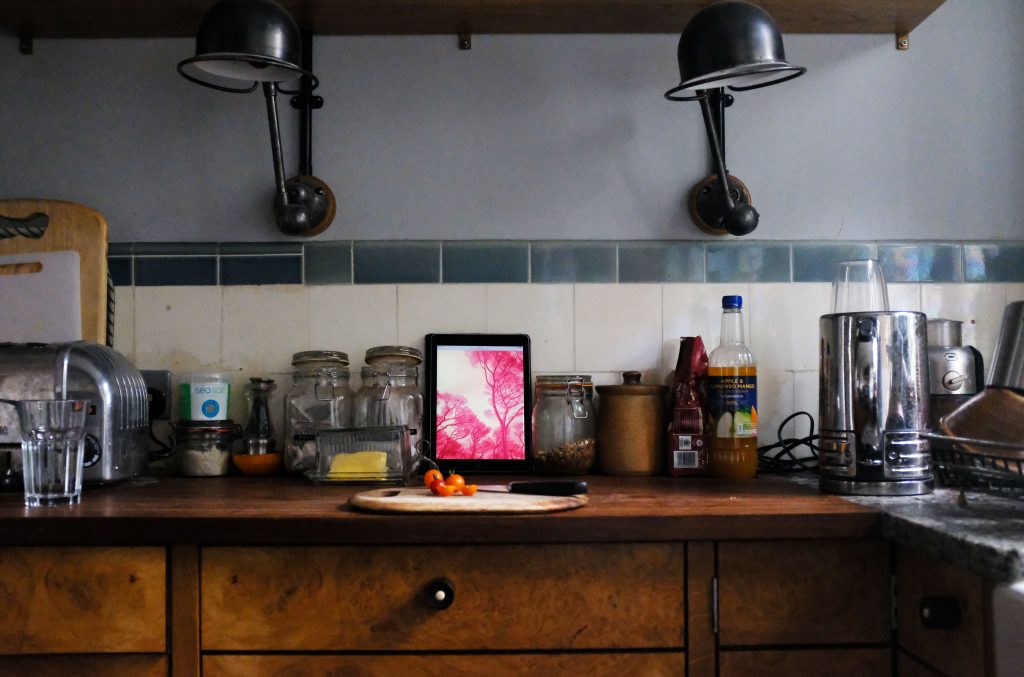 Filmed at remote coastal sites around the world where internet cables emerge from the sea, Red Lines is a network of mesmerising infrared video landscapes revealing the hidden physical source of the internet. Red Lines can be experienced for free by anyone anywhere with an internet connection and can be streamed on a dedicated smartphone, computer or TV screen in the viewer's home or workplace.
On 27 November, Red Lines will update to feature new footage shot by Roth in Porthcurno, Cornwall – the main cable landing site in the UK. The new footage will assimilate into the artwork, which comprises of over 55 individual videos of landing sites filmed across nine countries, including Argentina, South Africa, Sweden, and Hong Kong.
The title of the work refers to The All Red Line, the submarine telegraph cable system that connected the colonies of the British Empire in the early 20th century, now a vast network of fiber-optic data connections that makes our networked communication possible.
Red Lines was selected from over 500 proposals to Artangel Everywhere by a panel comprising artist and writer James Bridle, technology journalist Jemima Kiss, Artangel Co-Directors James Lingwood, and Michael Morris, and Artangel's Head of Digital Charmian Griffin. The work will be available until 10 September 2019.
Red Lines is available for free until 10 September 2019. Connect here: redlines.network
About the artist
Roth's work has been exhibited at Tate and the Whitechapel Gallery in London, the 2016 Sydney Biennale, and Mona Bismarck American Center in Paris. His work is in MoMA New York's permanent collection. In 2012, he was awarded the Cooper-Hewitt Smithsonian's National Design Award, and in 2016 the Creative Capital Emerging Fields Award.
evan-roth.com
Categories
Tags