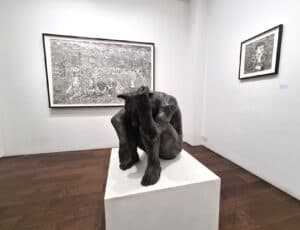 Five exhibitions to catch across London, all closing soon.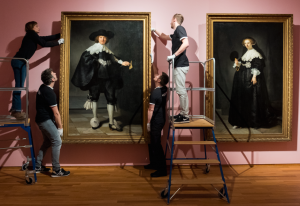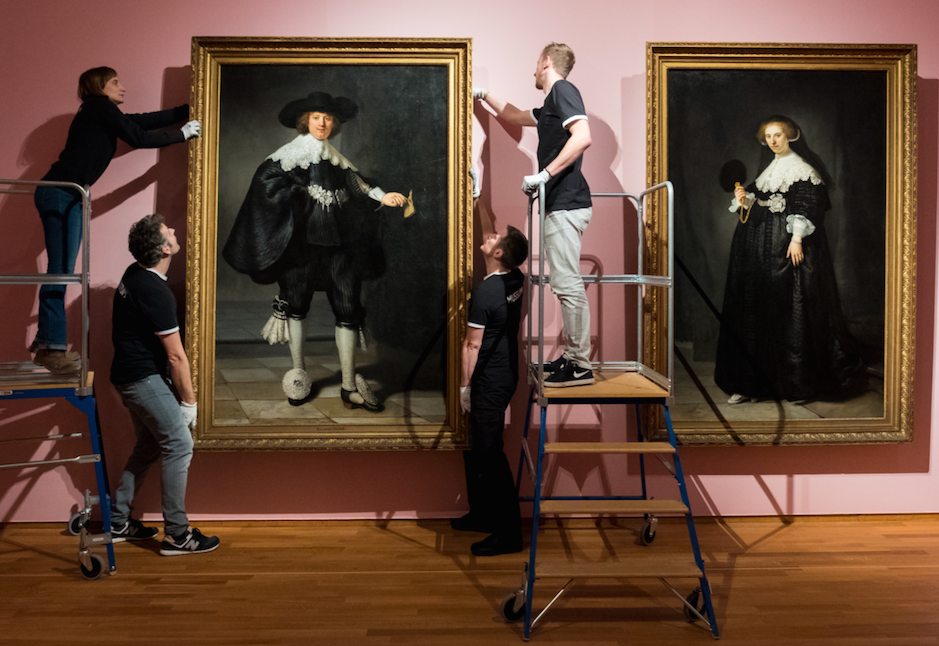 The Rijksmuseum, is presenting High Society. Over thirty-five life-size portraits of powerful princes, eccentric aristocrats and fabulously wealthy citizens by the great masters of art history, including Cranach, Veronese, Velázquez, Reynolds, Gainsborough, Sargent, Munch and Manet.
Robert Walpole is recognised as Britain's first Prime Minister but he was also known for amassing an impressive art collection in his ancestral home of Houghton Hall.