Tag:
Trinity Buoy Wharf Drawing Prize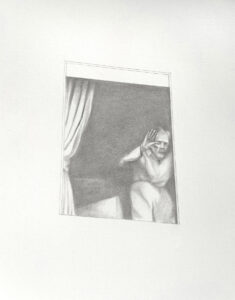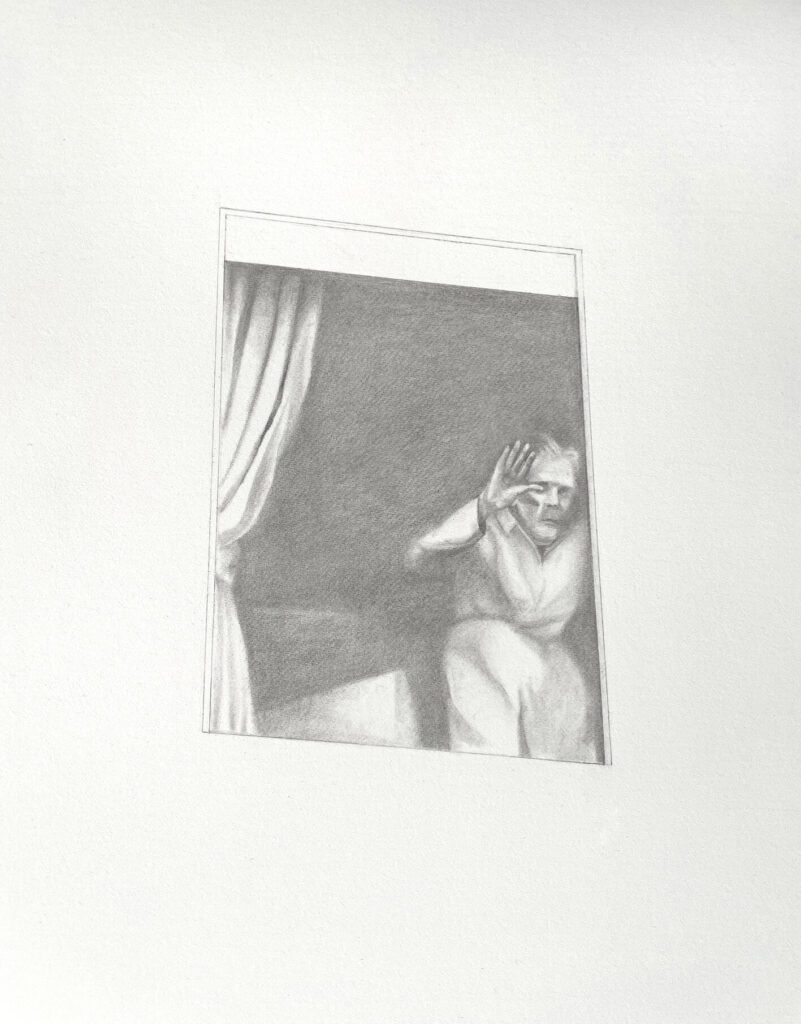 Drawing has an immediacy suited to responding to current events, so – although the entry and judging process naturally takes… Read More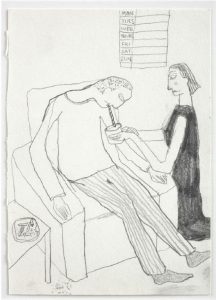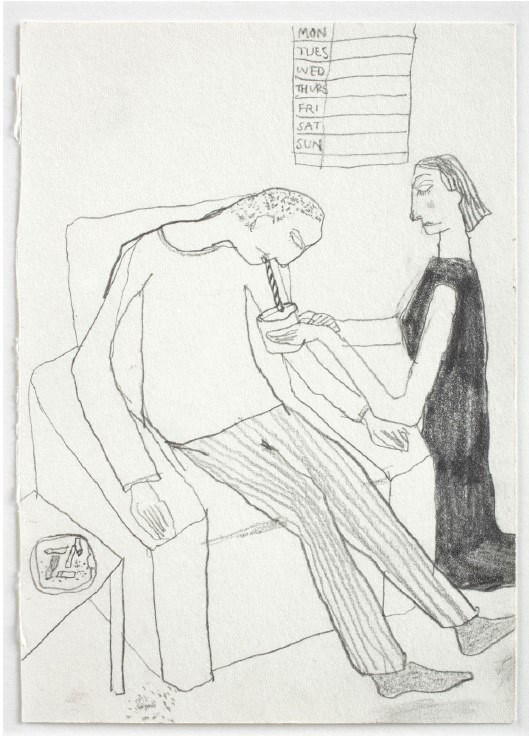 The annual Trinity Buoy Wharf Drawing Prize exhibition – virtual, of course, this year – includes plenty of drawings directly referencing the locked down circumstances of their making.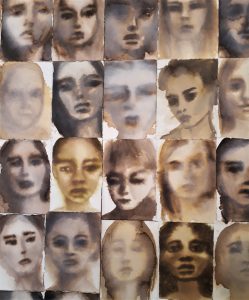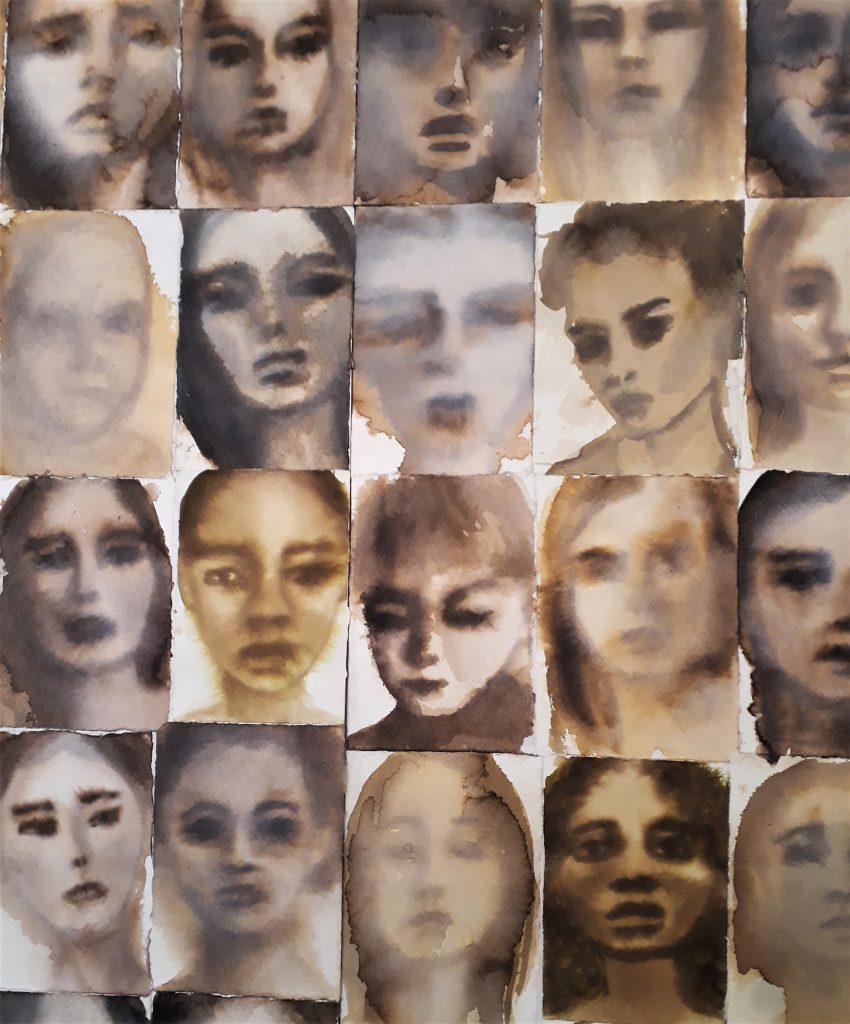 The Trinity Buoy Wharf Drawing Prize is on tour, the last stop being Leicester (21 Feb – 18 April). 1800 entries were whittled down to the 60 artists shown, with their primary motivations across technical accomplishment, working drawings towards a future purpose, exploration of expanded techniques (eg film of drawing) and the expression of potentially media-neutral ideas.