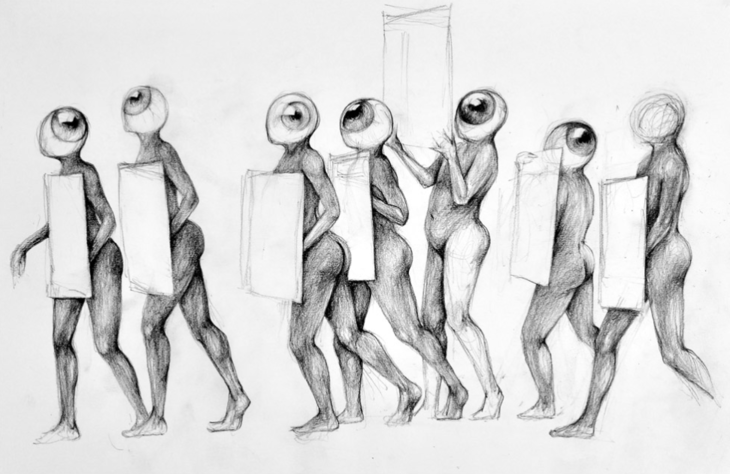 10 March 2019 • Tabish Khan
This weeks top 5 includes: Eyes, the colour pink, cuddly toys, slicing and plasticine.
6 January 2019 • Tabish Khan
The Top 7 art exhibitions to see this week include Polyamory, Impressionism, a Porsche, drum majorettes, umbrellas, eruption and equality.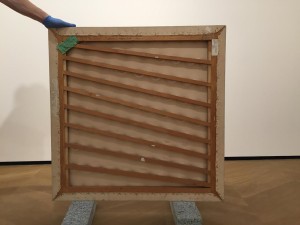 24 February 2016 • Paul Carey-Kent
Will we ever see the back* of Italian art from the 1960's in London?