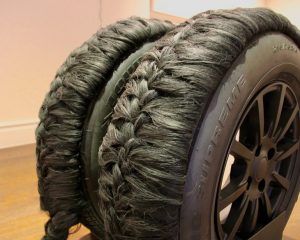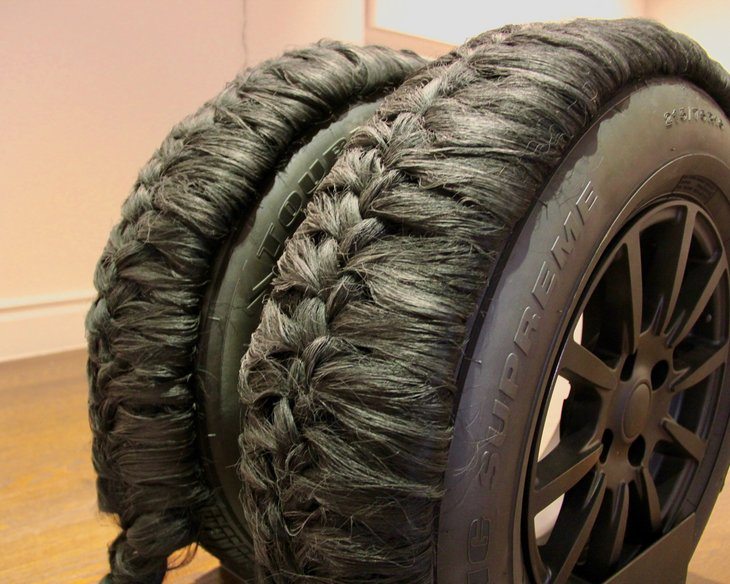 12 November 2017 • Tabish Khan
Ponytailed tyres, dancers, an artist collective, clothes pegs, a garden, protest and the digital.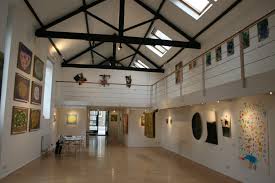 24 April 2015 • Mark Westall
The UK's longest-running and most prestigious artist co-operative, The London Group, has just announced the call for entries for its… Read More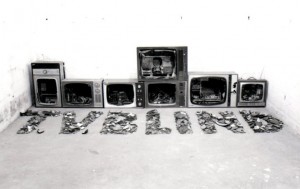 3 February 2014 • Tabish Khan
Tabish Khan brings you five art exhibitions in London that you should visit during the week. Each one comes with a concise review to help you decide whether it's for you.