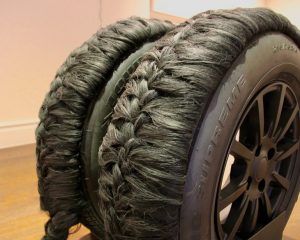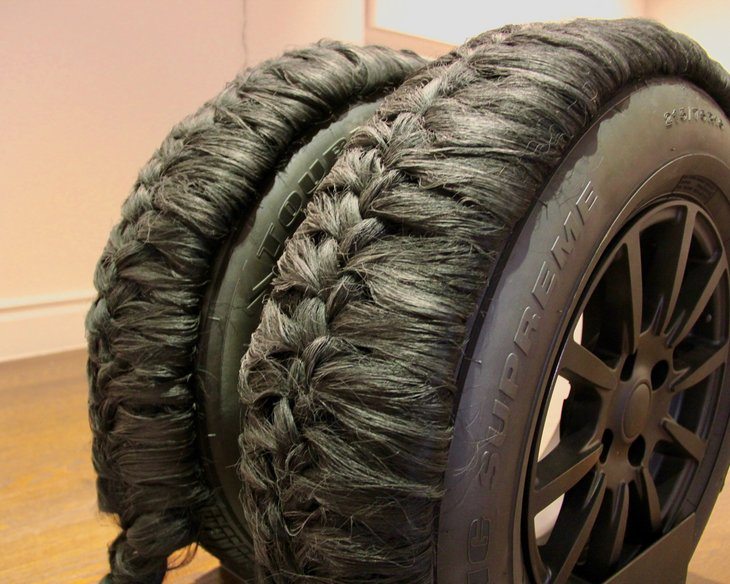 Ponytailed tyres, dancers, an artist collective, clothes pegs, a garden, protest and the digital.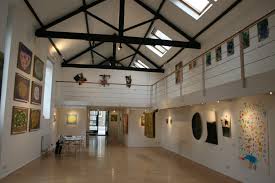 The UK's longest-running and most prestigious artist co-operative, The London Group, has just announced the call for entries for its… Read More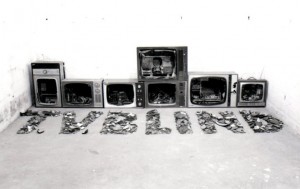 Tabish Khan brings you five art exhibitions in London that you should visit during the week. Each one comes with a concise review to help you decide whether it's for you.