Tabish Khan brings you five art exhibitions in London that you should visit during the week. Each one comes with a concise review to help you decide whether it's for you.
1. Bill Woodrow @ Royal Academy
An extremely impressive retrospective of sculptures with some excellent and imaginative 'cut outs' and deconstructions.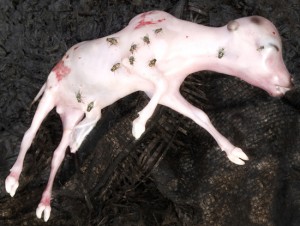 2. Alex Van Gelder: Meat Portraits @ Hauser & Wirth
Shocking photographs that often find beauty in the macabre. One you won't readily forget.
3. Michael Wolf: Architecture of Density @ Flowers, Cork St
A unique look at the compact and repetitive vertical cities of Hong Kong. The uniformity of these photographs feels oppressive.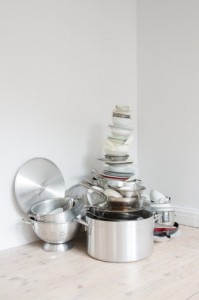 4. The Politics of Food @ Delfina Foundation
A talented socio-political group show with recycled cities and a fountain made from dirty dishes.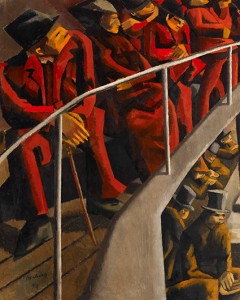 5. Uproar! The first 50 years of the London Group @ Ben Uri
A who's who of early 20th century British artists including Lowry, Moore and Hepworth. But it's the works by Nevinson and Bomberg that are the best on offer.
Categories
Tags