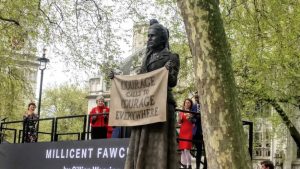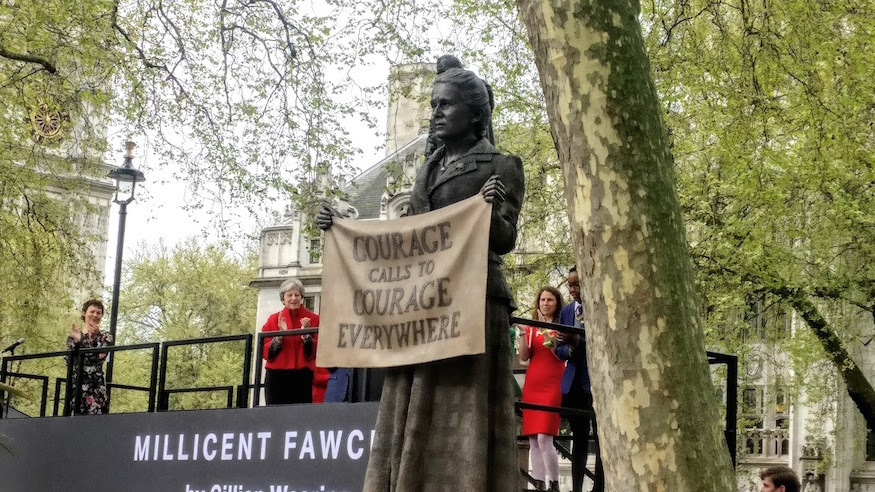 This weeks Top 7 Art Exhibitions to see in London includes: History, teeth, meditation, beauty, Campari, theatre and flowers.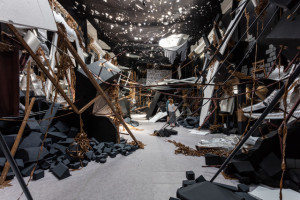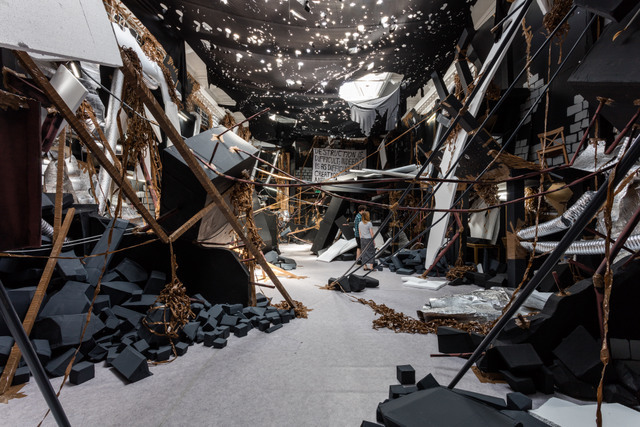 This week's top 5 features destruction, lifelike mannequins, bullet time photography, conflict and a centenary.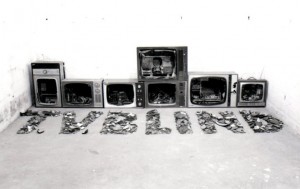 Tabish Khan brings you five art exhibitions in London that you should visit during the week. Each one comes with a concise review to help you decide whether it's for you.